episode 87: why embracing your flaws makes you irresistible with Alexandra Roxo
August 18, 2019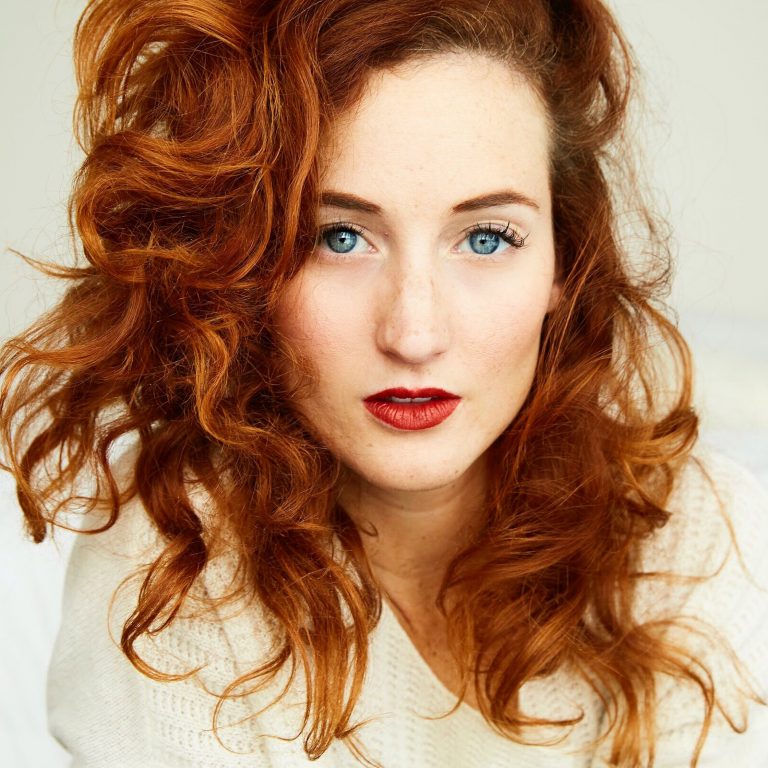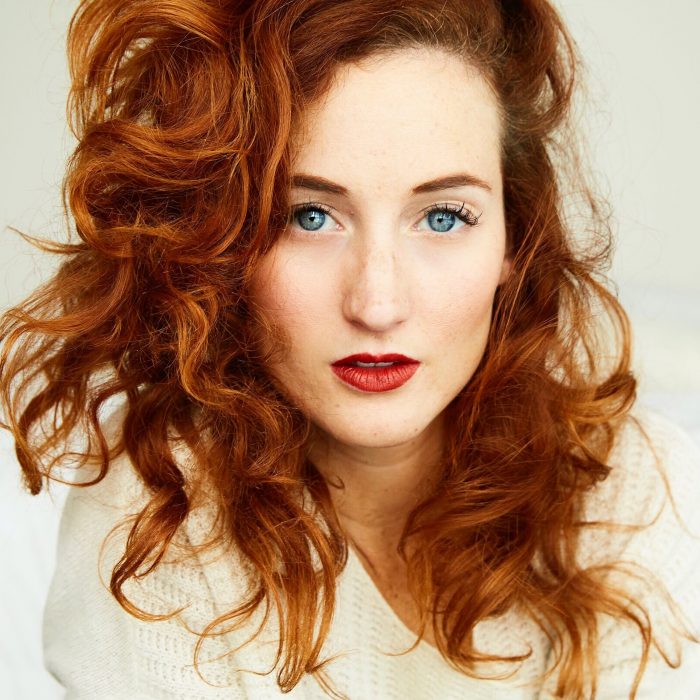 Why she's amazing:
Alexandra is a transformational mentor, healer, writer, and artist who is extremely passionate about empowering women. Her writing on personal growth and female empowerment, the divine feminine resurgence, moon ritual, and modern spirituality can be read on Girl Boss.com, Teen Vogue, mindbodygreen, and Playboy.
She has been featured for her deep, sensual, and raw approach to healing and transformation, and has also been named a "modern spiritual leader" by Well + Good. Together with Ruby Warrington she created the online community Moon Club, which consists of hundreds of women worldwide who attend monthly online rituals, and empowerment talks.
Alexandra works with clients one on one and in groups, empowering and guiding them on their spiritual paths, leading events and retreats across the world, and writing daily empowering messages online. She has helped and inspired thousands of women to radically claim themselves and lead more passionate and conscious lives.
Prior to that she directed documentaries, a web show, and a feature film, wrote plays and created art along the same topics of what it means to be modern woman and what spiritual awakening feels like, which have been viewed by millions of people and featured in international press. She currently is working on her first book with the publisher Sounds True, out in early 2020.
In the episode, she shares:
Her journey to merging her love for self-expression and artistry with the mysticism of astrology and spirituality
Why she was initially embarrassed and ashamed to call herself a coach as she shifted from a TV career in Hollywood
What inspired her to help women express their gifts, their magic, and their true selves with the world
How doing deep inner work on herself—removing the blocks in her heart—was so key to becoming the kind of leader she needs to be to facilitate transformation for her clients
How she grew her business through organic efforts on Instagram, writing vulnerable articles, and through word of mouth
Her trick for getting cozy with up-leveling in your life and business and charging what you're worth
And so much more!
Resources:
Loved this episode? Show it some love.
I'd be so grateful if you subscribed on iTunes, Spotify, or your favorite podcast app and left a review. The more reviews we have, the more likely fellow female entrepreneurs are to find these powerful interviews and get the insights they need to move their businesses forward.