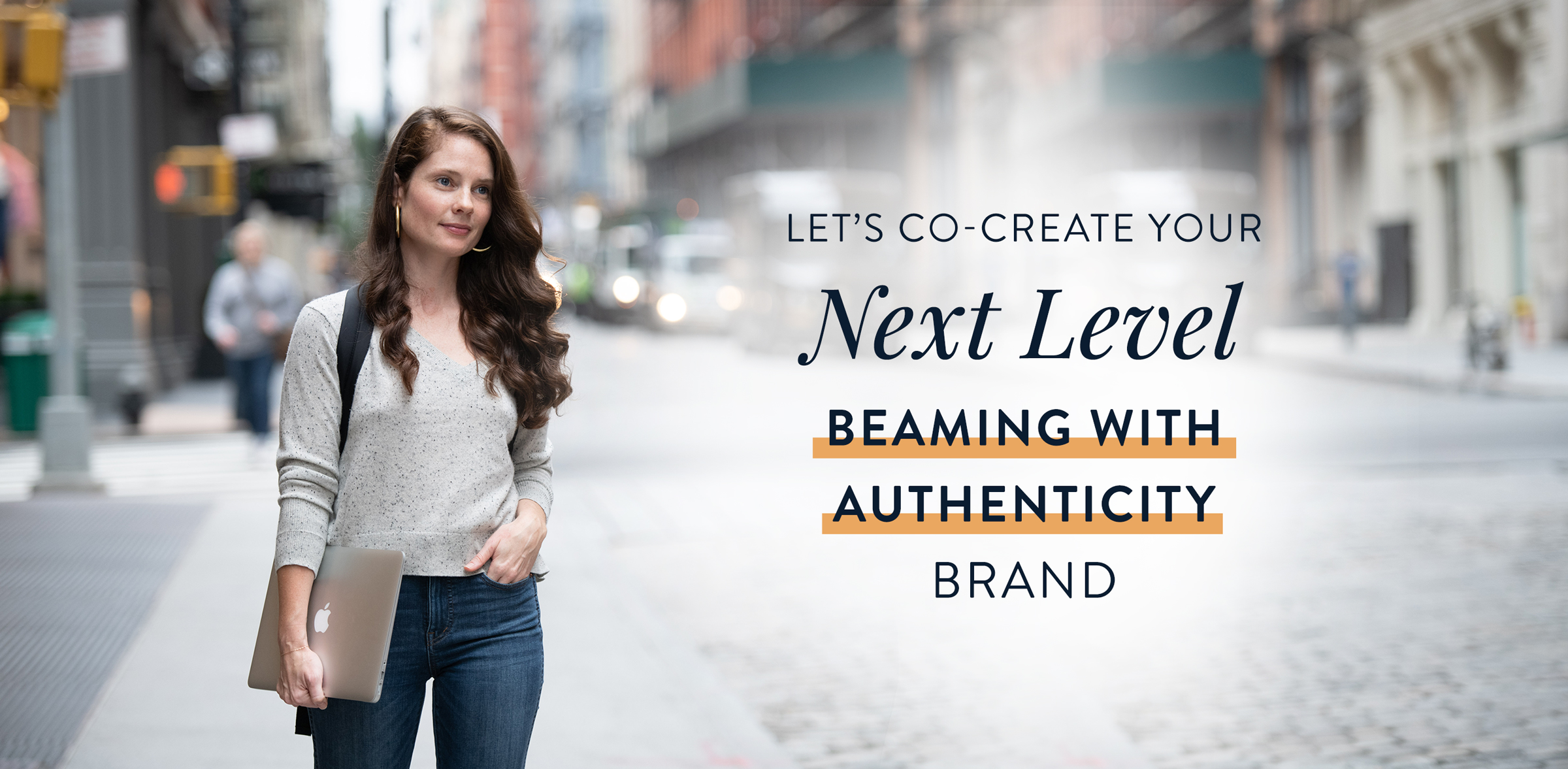 You're the picture of success in the wellness
and personal growth industry.
You've worked with hundreds of clients.
Hit 5-figure months and 6-figure years.
Grown an engaged community.
Gotten press on Goop, Well & Good, etc.
Been interviewed on podcasts.
Maybe launched a podcast of your own.
Maybe even published a book or two.
And have a brand that people swoon over.
Up until this point, you've felt like
that success story.
Fulfilled, on purpose, and making an impact
Proud AF of what you've accomplished
Jazzed to talk about what you do
But now?
(Not so much)
On a daily basis, you think:
"I don't
feel lit up
about this
anymore."
AND YOU WORRY:
"There's no way I can pivot and
not lose everything I've built."
"People are going to be so
disappointed in me."
"Ugh, why is this happening?"
But honestly? You know why.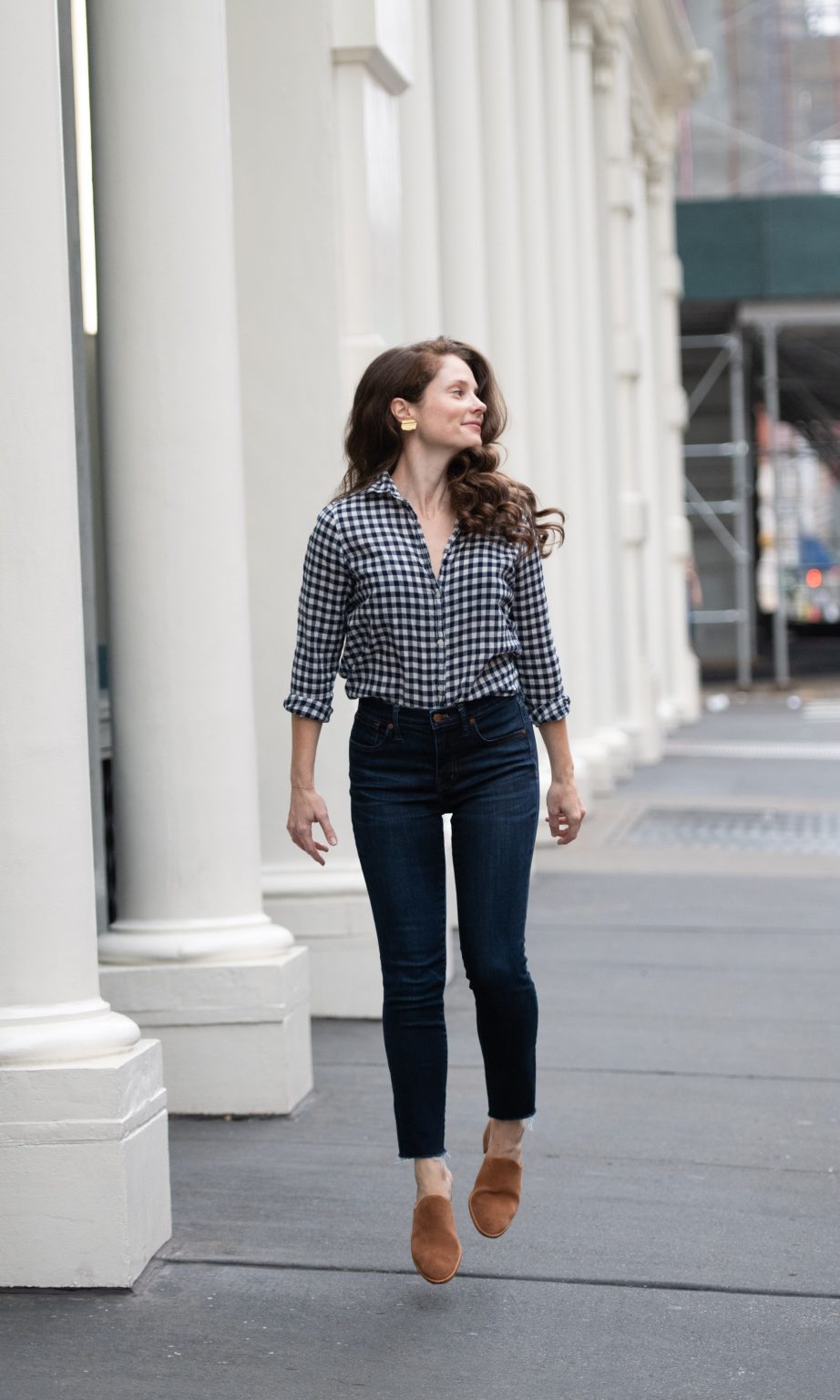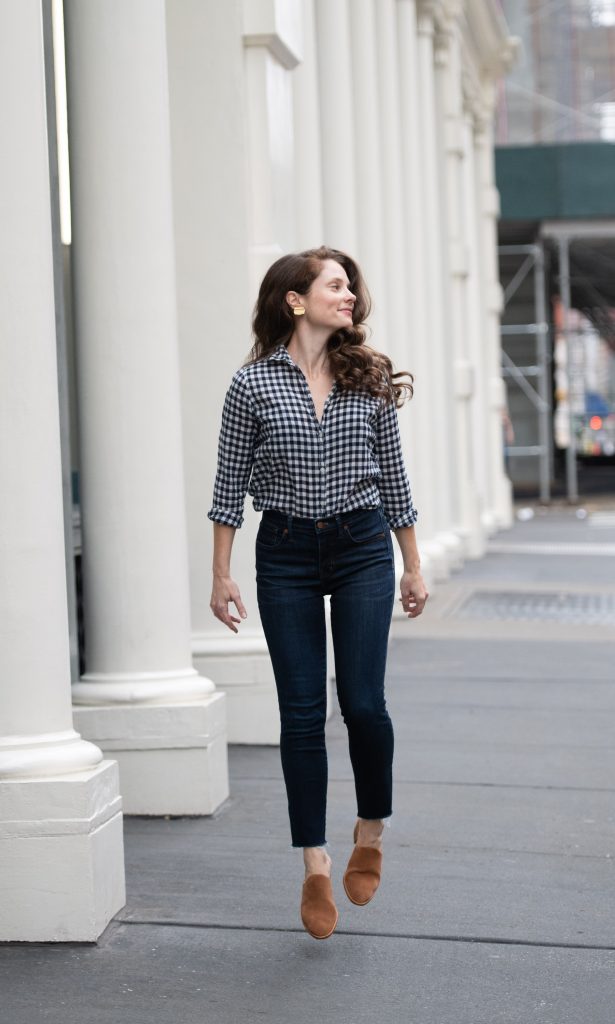 You've evolved and become that next-level version of yourself, and in the process outgrew your business.
That's why you're feeling inspired to go deeper, to get more niche, or to be of service in a fresh way.
That's why you've got piles of new ideas, offers, content, and collabs collected in private Google documents.
And it's why you're here, exploring ways to honor that instinct to make a shift and get this new, beautiful creation clear, organized, and in motion.
It's time to officially put both feet in. To cross the sacred threshold from old to new. To officially shift.
I see you, friend. And I'm guessing you want to approach this metamorphosis with intention, with intuition, with a partner.
So that the transition feels seamless, natural, and an exciting next step that your community can get pumped about too!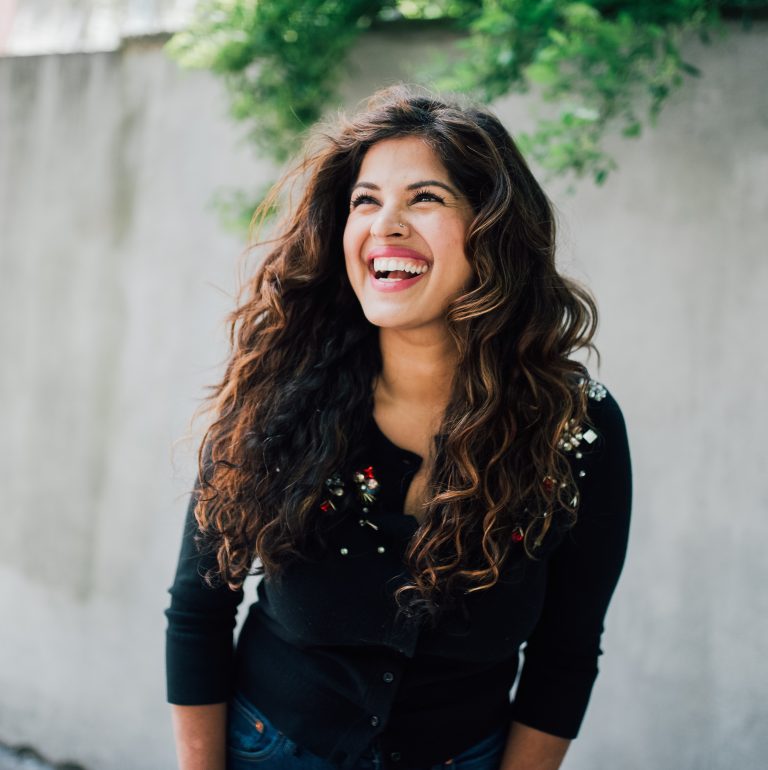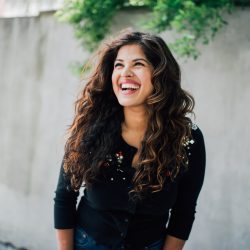 "I feel like I won the lottery when I met and hired Blair. She has incredible integrity, a kind heart, and is tremendously talented. I started working with her on one project that was close to my heart and couldn't wait to hire her again. I can't recommend her enough." Nitika Chopra | Founder of Chronicon & Chronic Illness Advocate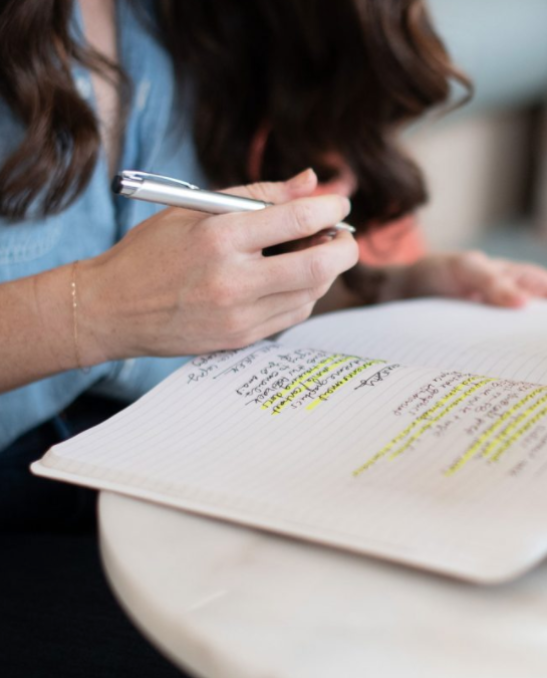 YOU WANT THE 3.0 VERSION OF YOUR BUSINESS TO SHINE
To be MAGNETIC, NEXT-LEVEL,
& BEAMING with authenticity.
Your voice.
Your style.
Your mission.
Your vision.
All rolled into a fresh online presence that makes people feel pulled in your direction.
You know that working with a mentor is the next step.
But it can't be just anyone. It has to be someone who gets you and whose values align with yours too.
You want someone with a good heart and a brilliant mind. Someone who is both a business pro and a brand doula. Someone who's an expert.
Because the next-level platform you want to birth—it's not just a business, it's your purpose. The work you're designed and destined to do, the impact you're meant to make.
You're looking for intentional + tactical action blended with the energetics of intuition and spirituality. Because you understand the power and importance of both.
MEET Brand Shift,
a high-touch business refresh, rebuild, and rebrand experience that will guide you step-by-step to:
Lay the foundation of this new,
beautiful business
Launch the online presence you've
need to spread the word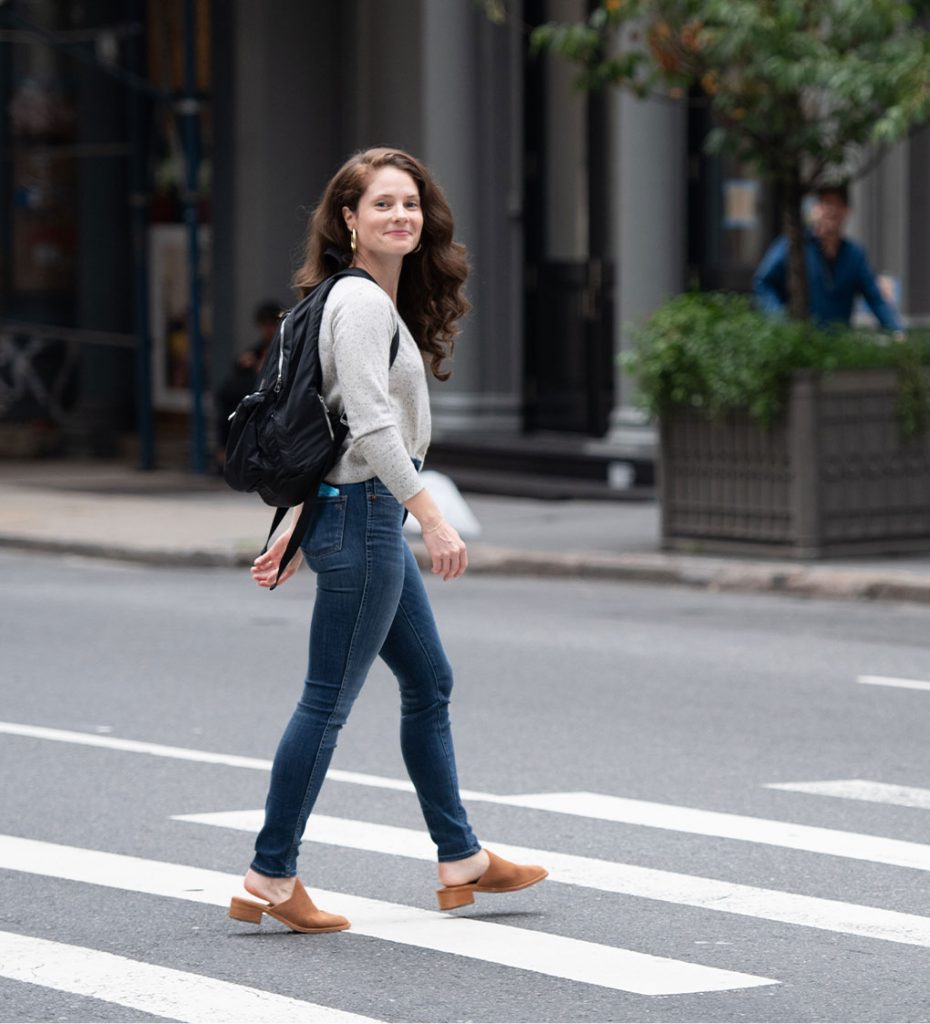 I'll Be Your Personal Brand Director for 6 Months
Hi, I'm Blair Badenhop.
Brand Strategist & Mentor.
Message Channeler.
New Mama.
Since 2014, I've supported 1500+ thought-leaders, best-selling authors, coaches, and more in creating brands that naturally magnetize clients and position them as an authority. I believe that leaning into who you really are is the secret sauce to setting yourself apart and being a true leader in any industry. Through the integration of intuition, heart, and strategy I guide you through a process that empowers you to create a business and brand that feels deeply aligned.
THE BRAND SHIFT EXPERIENCE
Sacred + Strategic
Imagine entering a sacred container for your next level business idea and brand to be brought into the world. It's filled with love, with brainpower, with grounding energy. And held and led by me. The doula, the mid-wife, the co-creator who is devoted to helping you pivot and rebrand with intention using nearly a decade of experience in online marketing.
This partnership is for you if…
You are very ready to dive into this business pivot and want to move through the fears, doubts, and areas that lack clarity with intention

You consider yourself a conscious, heart-centered, and driven entrepreneur who leads with service and mission first

You're seeking a true partnership, someone who is by your side every step of the way and helping you really connect with your truth and business vision

You believe in integrating both the masculine + feminine elements and energies of business to bring forth success

You want to create a truly authentic brand, one that represents who you really are at your essence so that the true you can shine online

You've run your business fulltime and have made an impact with your work for at least 3 years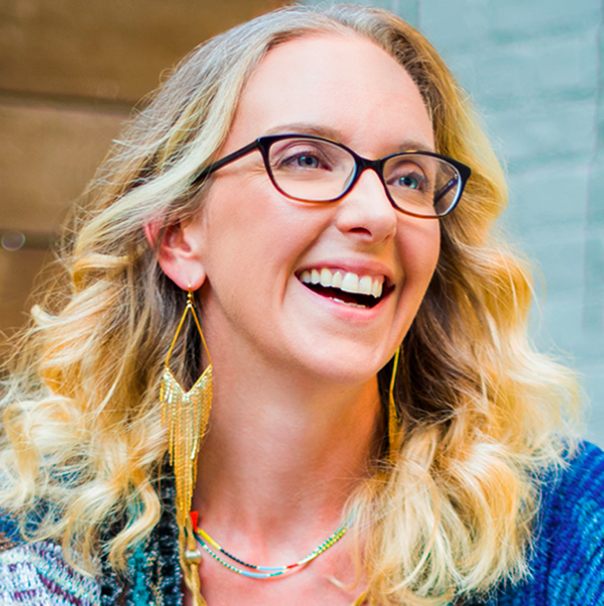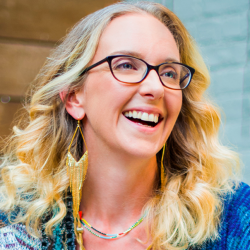 "Blair's process and presence really helped us get to the root of what I needed my website to convey. After spending time together, going through my story and business goals, she helped me craft a message and format for a beautiful site rebrand. I couldn't be happier with the results!"Alexandra Jamieson | Author, Artist, & Womxn's Coach
What Working Together Looks Like
Brand Shift is completely personalized to your business and brand leveraging an integrative, 4-part framework.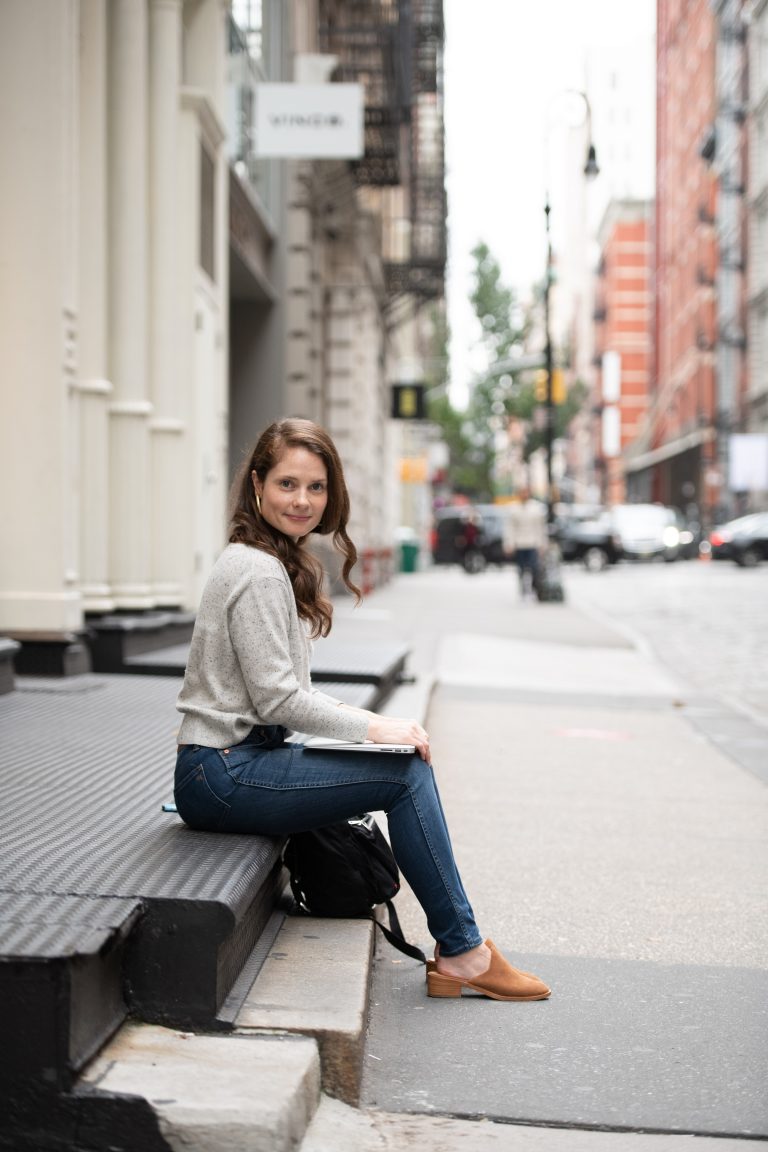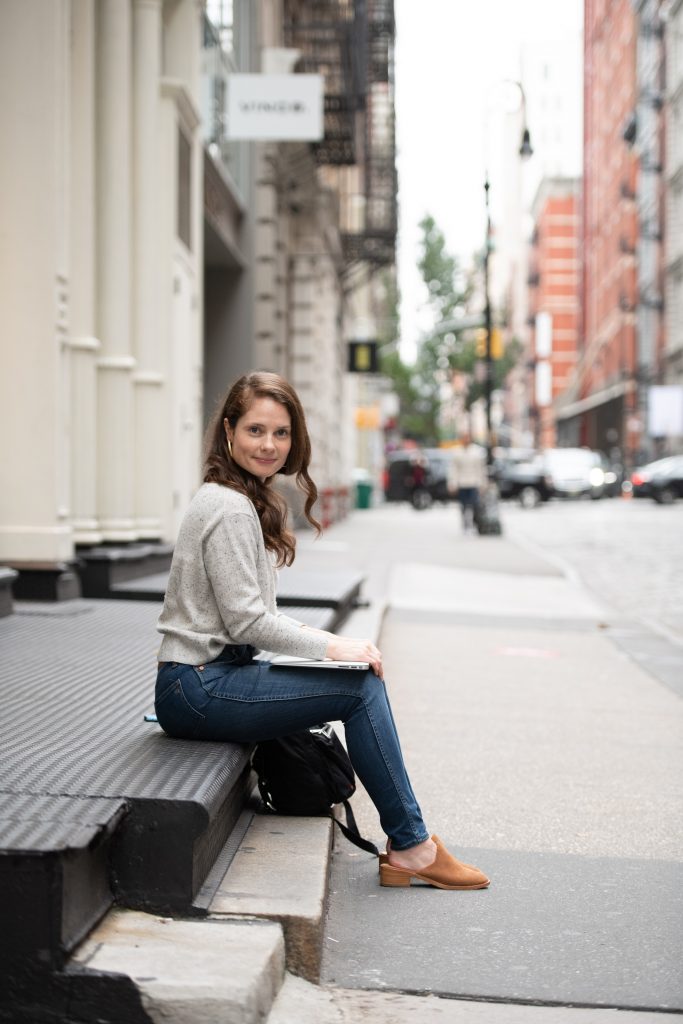 PART 1: Clarify & Ground Your Vision
(Months 1-2)

The first step? Sinking into everything that lives inside your heart and mind. Together, we:
Detail the vision you have for this new platform

Establish what makes you unique by immersing ourselves in the details of your story and mission

Clarify who your perfect-fit client is and create your new client avatar

Develop your new method, services, and pricing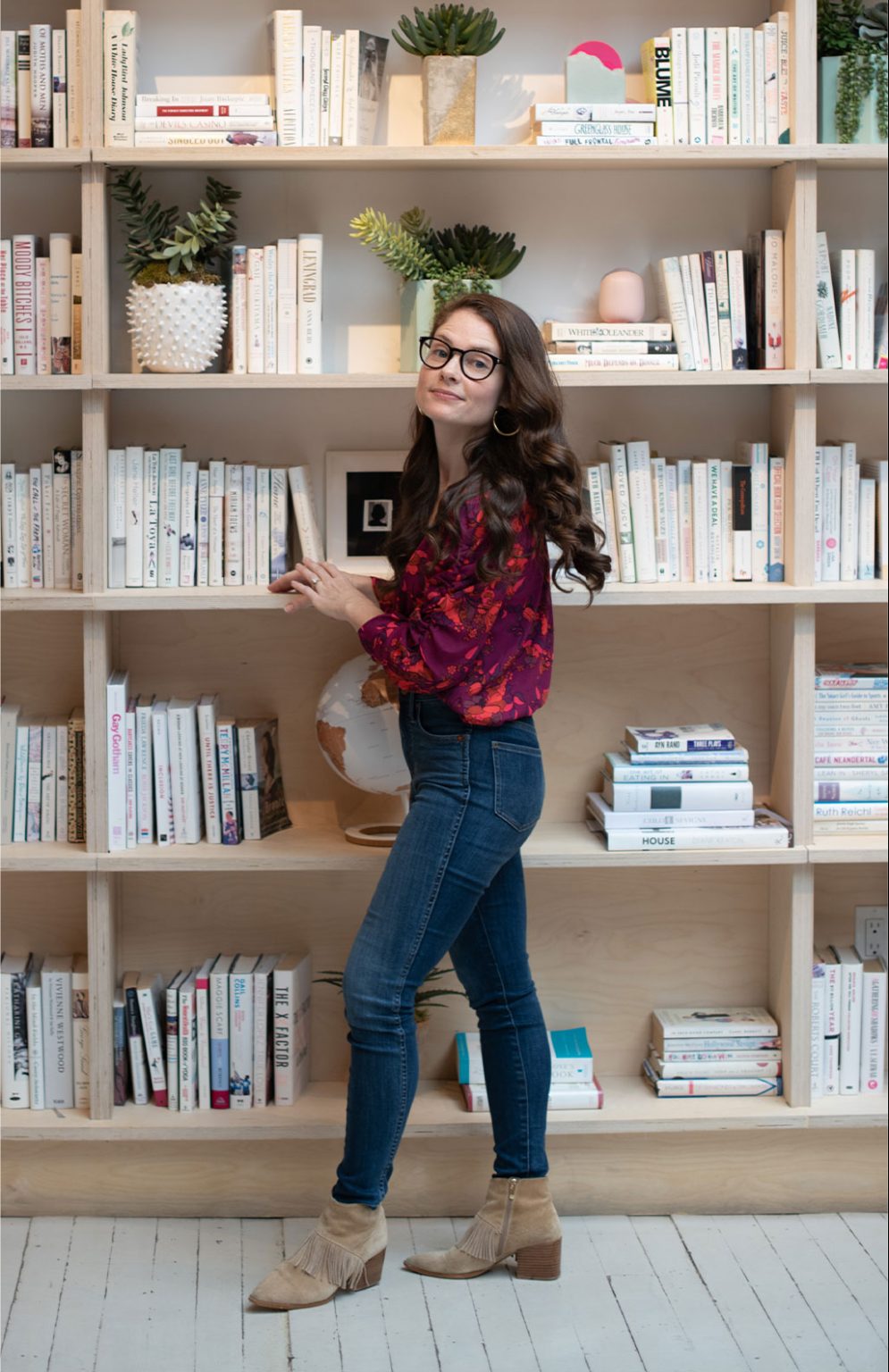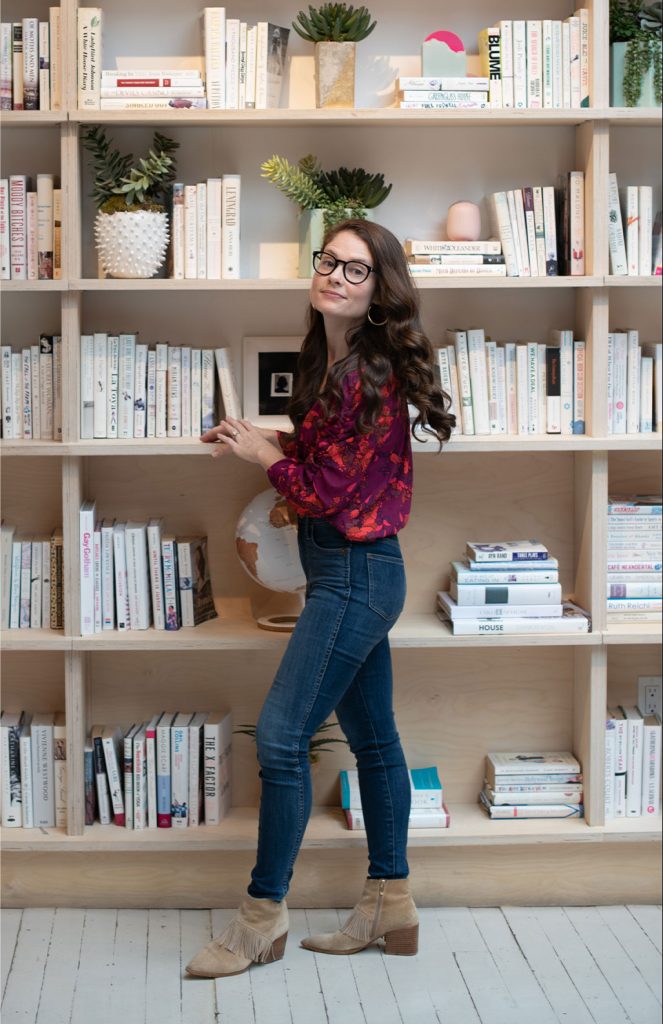 PART 2: Establish Your Brand Identity
(Month 3)
Next, we explore how we can bring your essence, your style, and your voice to life online.
From the messaging to the photography to the website design, we bring together all of who you are to reach your audience.
In the process, we also define your brand pillars and content guidelines, a.k.a. the plans and intentions for how you will create content going forward.
And finally, we identify your soul-mate website design and photography partners.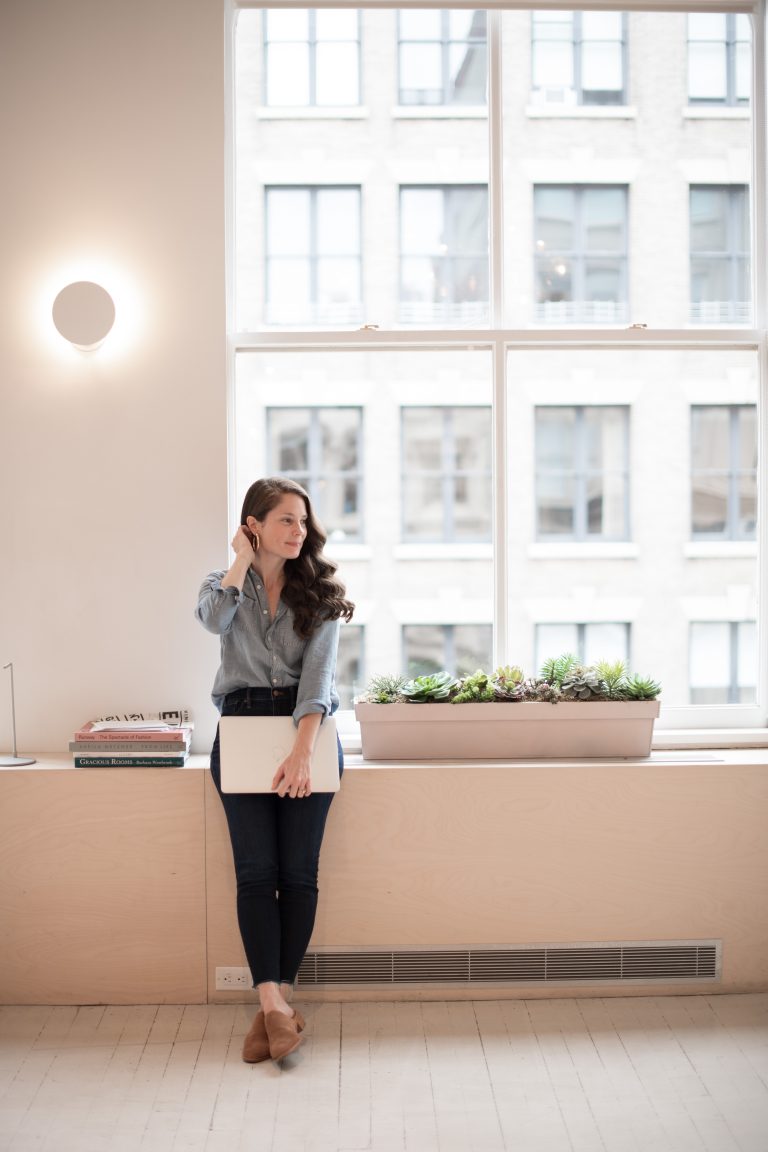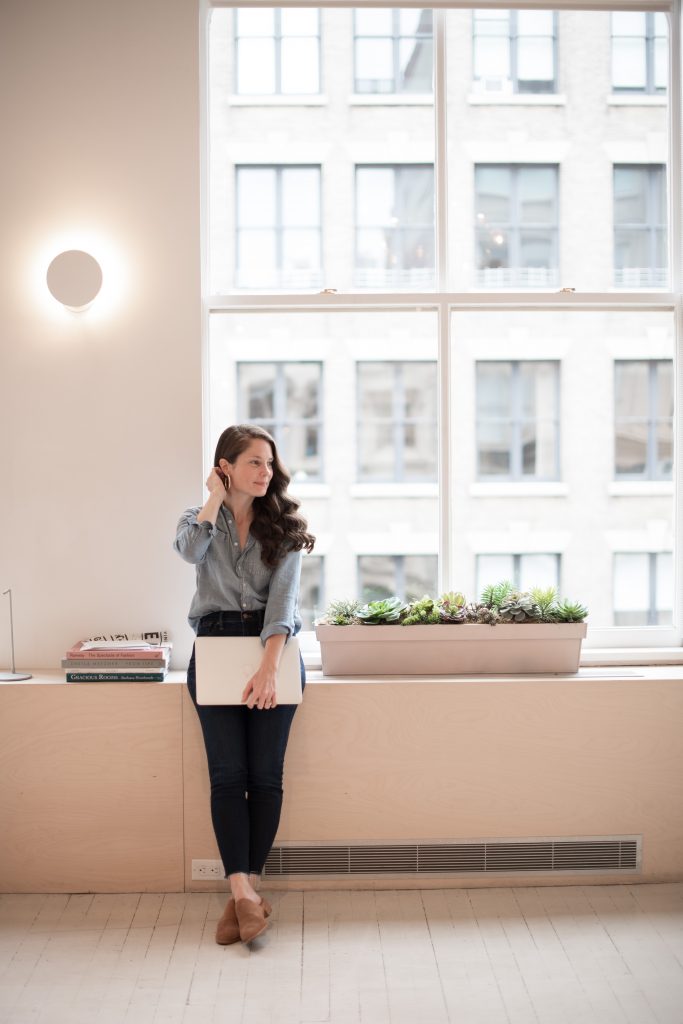 PART 3: Refresh Your Marketing Strategy
(Month 4)
As we establish the new foundation for your business, the natural next step is to refresh how you connect and build trust with your subscribers and followers.
We'll dive into:
Your brand pillars– the categories of content that your brand will talk about and be known for

Your current social media presence– and how to shift it into the direction of your new message

Your offers and revenue streams– and how we'll approach marketing them

Your platform's whole ecosystem– content delivery, offers, sales process, client delivery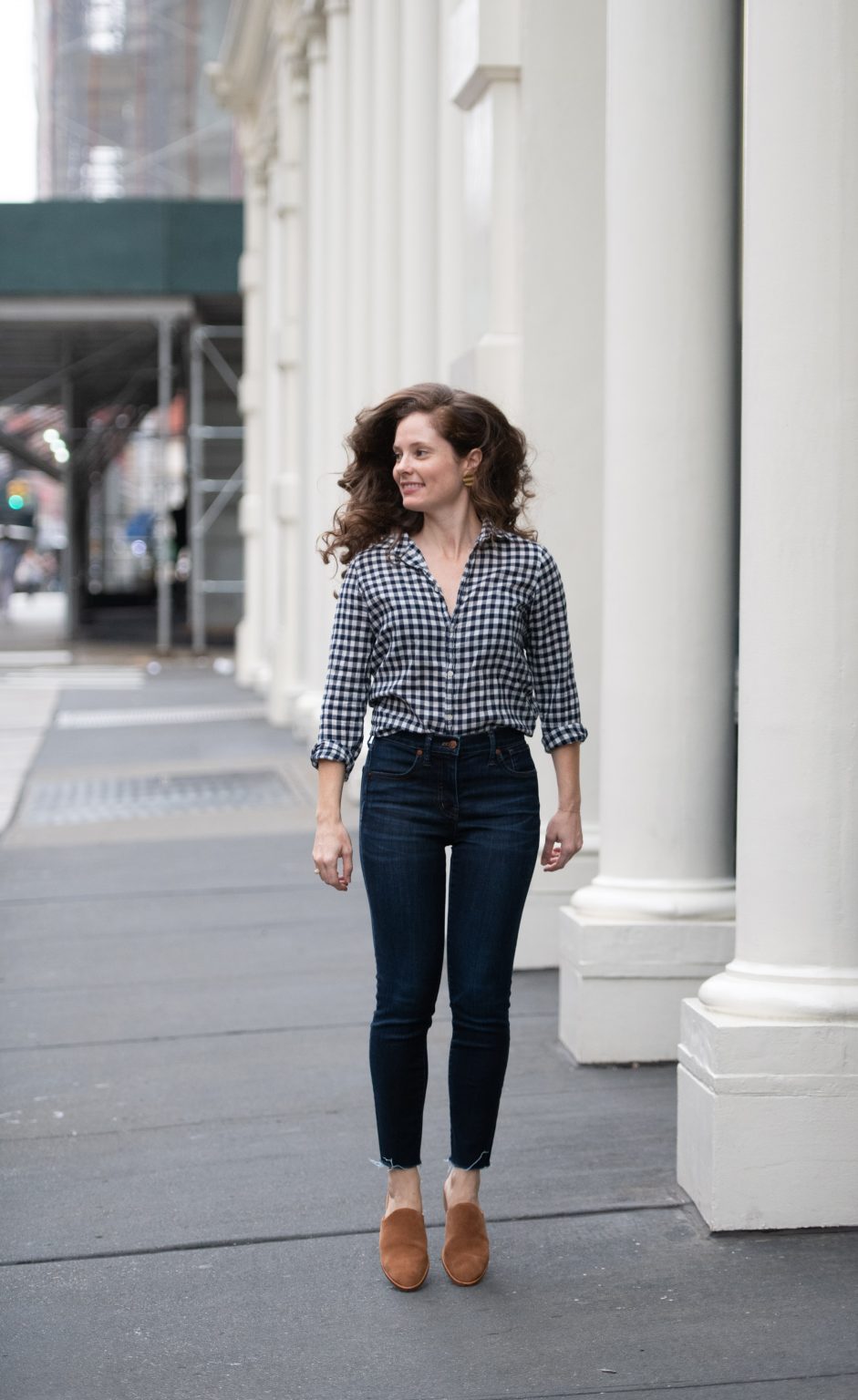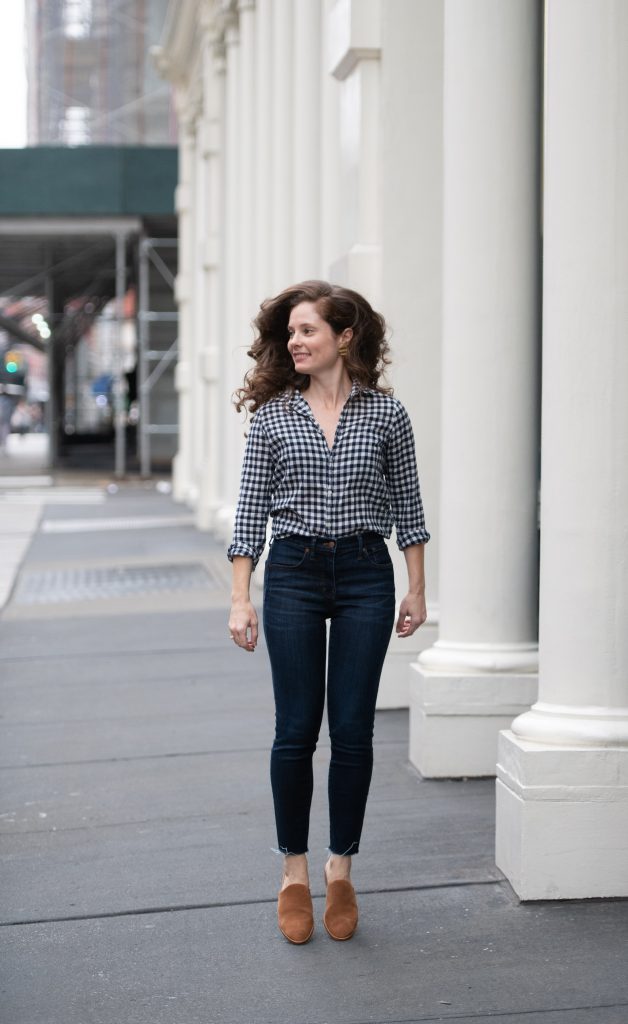 PART 4: Launch Your
Next-Level Brand
(Month 5-6)
As we complete the marketing refresh, it's time to present your beautiful online home to the world, complete with a fresh new social media bio + launch strategy
We establish:
The final details of your photography, website design, and message

Map out your entire launch strategy from teaser posts and behind the scenes peeks, to an exciting launch event to create buzz within your community and sharing your pivot on podcasts and more

And more!
I'll be there by your side (virtually, of course) through the actual launch day.
What's Included
20 private strategy sessions (60 minutes each)
Brand brief with your story, tagline ideas, and core brand elements
Guidance choosing and support working with a web designer and photographer
Unlimited feedback on social media posts, workshops, and launch content
Copywriting + editing for full website copy and additional written content
Unlimited email and messaging access between sessions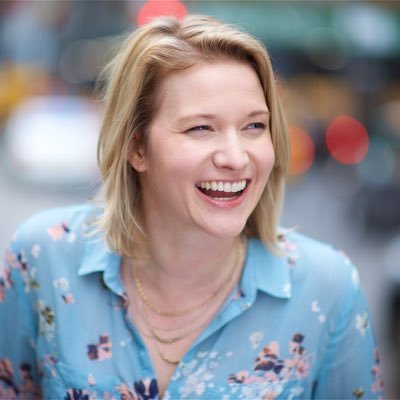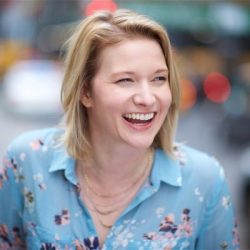 "I cannot express how thrilled I am with your work. It is everything I have wanted and meant for my work to be and a full representation of it. It speaks to your talent- I am not an easy sell on copy and I'm always somewhat skeptical going into branding efforts- sometimes it goes so sideways. But you have been a dream!"Heather K. Terry | Business Mentor, Investor, & Strategist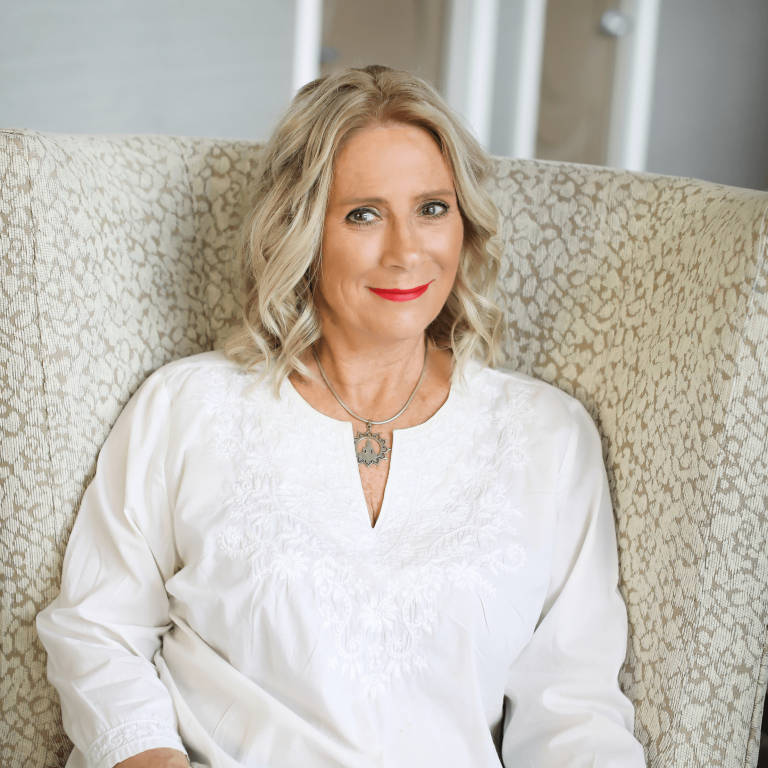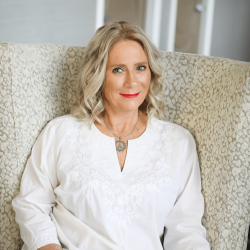 "I have spent thousands (!!) with business coaches and copywriters and a branding "expert" and NONE of them got me, my work, or helped me to reflect it in my website or social media. I am so truly, truly grateful…I was about to give up! Instead, today, I am filled with tears of joy for finally having everything pulled together and being able to bring my heart, soul, and work to more people."Martha Blessing | Intuitive Healing Mentor & Life Coach
Because of the personalized, high-touch nature of this partnership, Brand Shift is limited to 4-5 clients per year.
If you're feeling called to learn more, apply below and if it's a good fit, I'll reach out to schedule a time for us to chat and see if working together is the right next step for you.