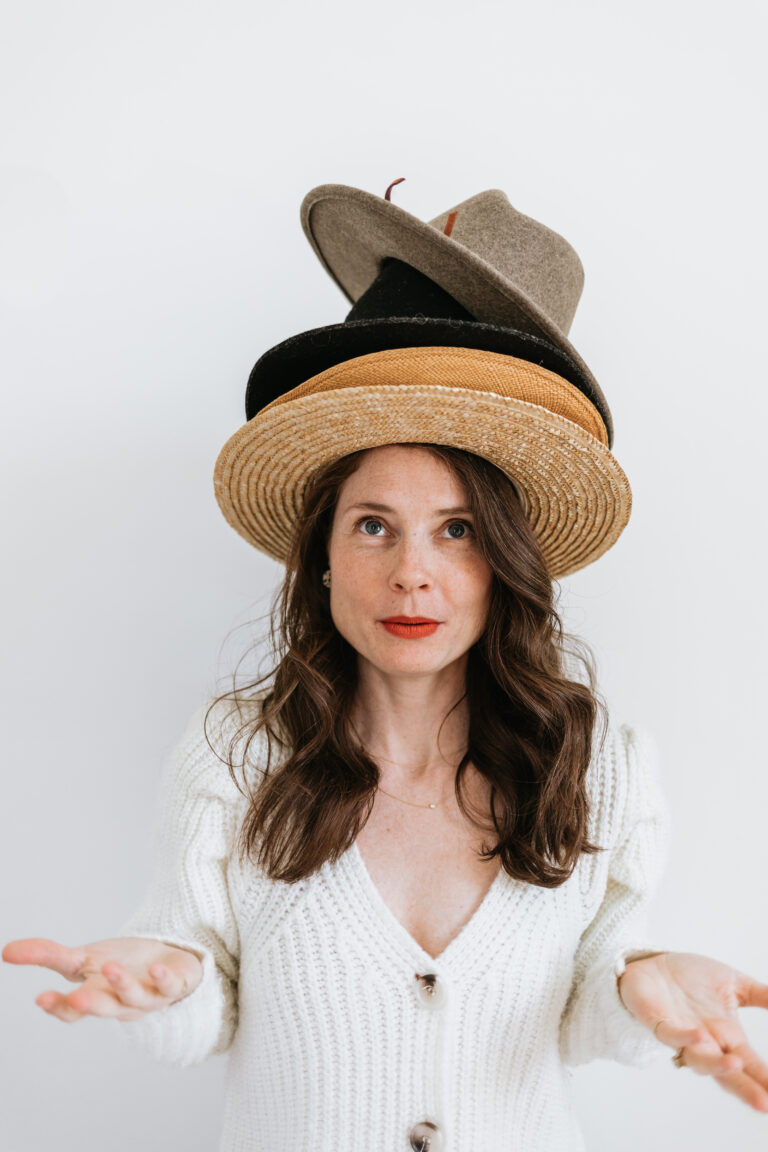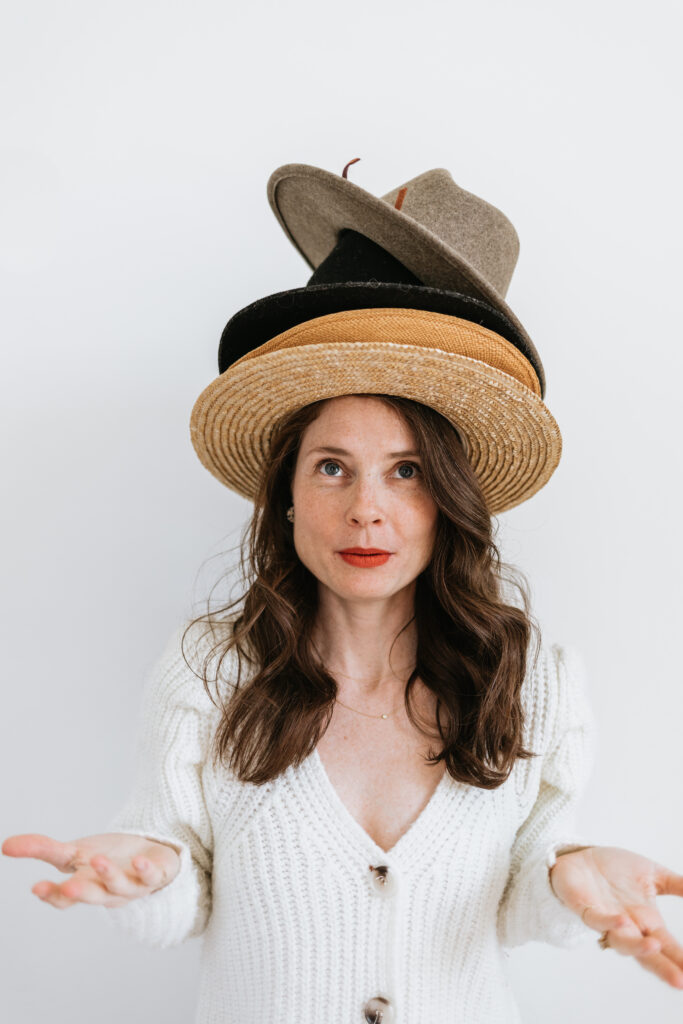 1:1 SESSIONS
BRAND THERAPY SESSIONS
Bust through your biggest business block or challenge in 60 minutes. Whether it's your program launch strategy, your website copy, social media content, or something else, you'll walk away with a plan and tangible assets that you're super excited about!
GROUP MENTORSHIP
YOUR WELLNESS BRAND
If you're craving both mentorship and a community of like-minded women as you step into entrepreneurship or up-level your business, this program is designed for you. YWB is a 14-week journey to aligning with your purpose on the planet and turning it into a magnetic brand.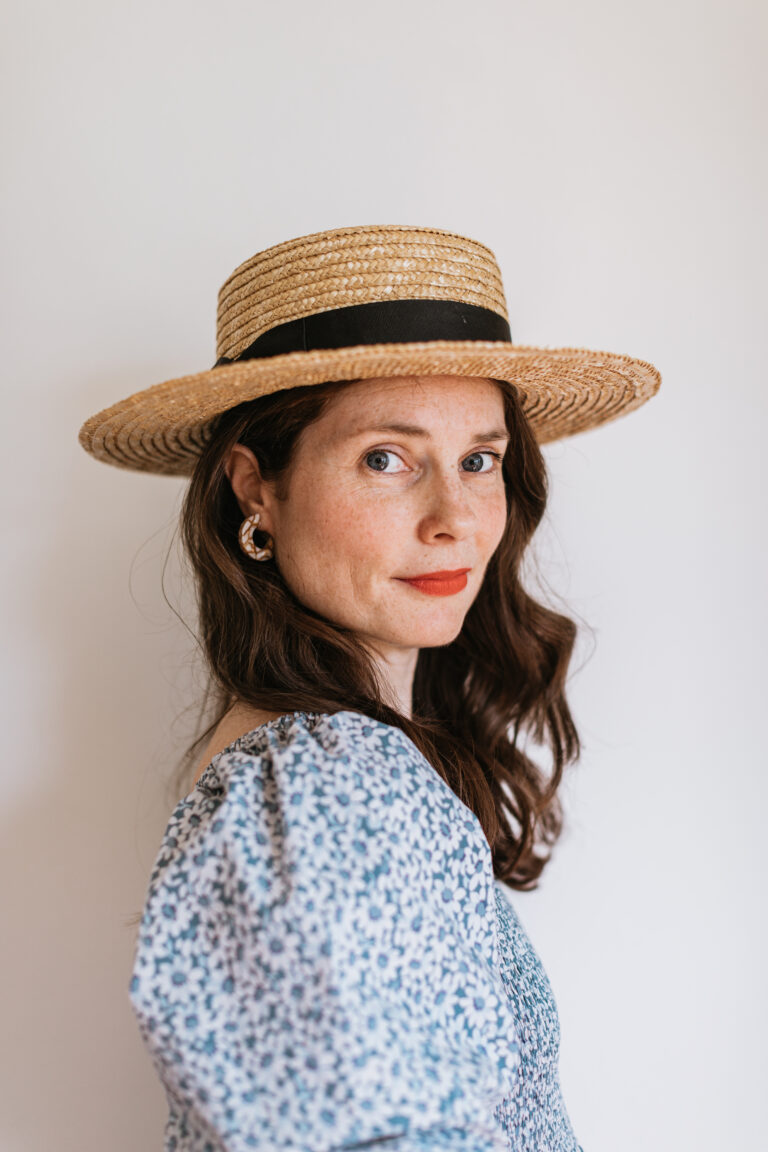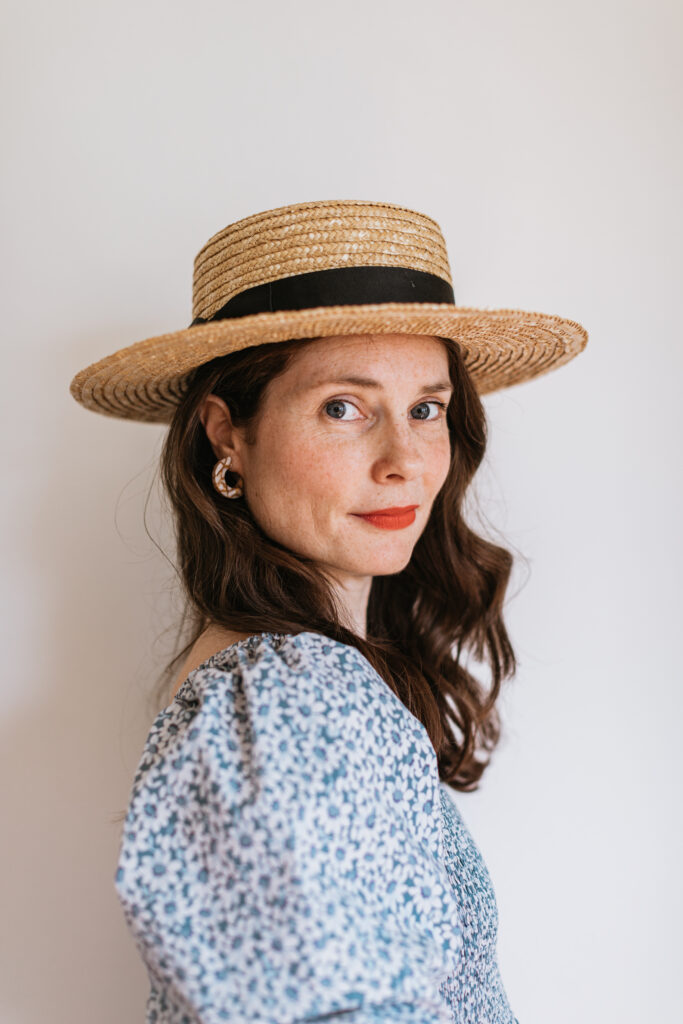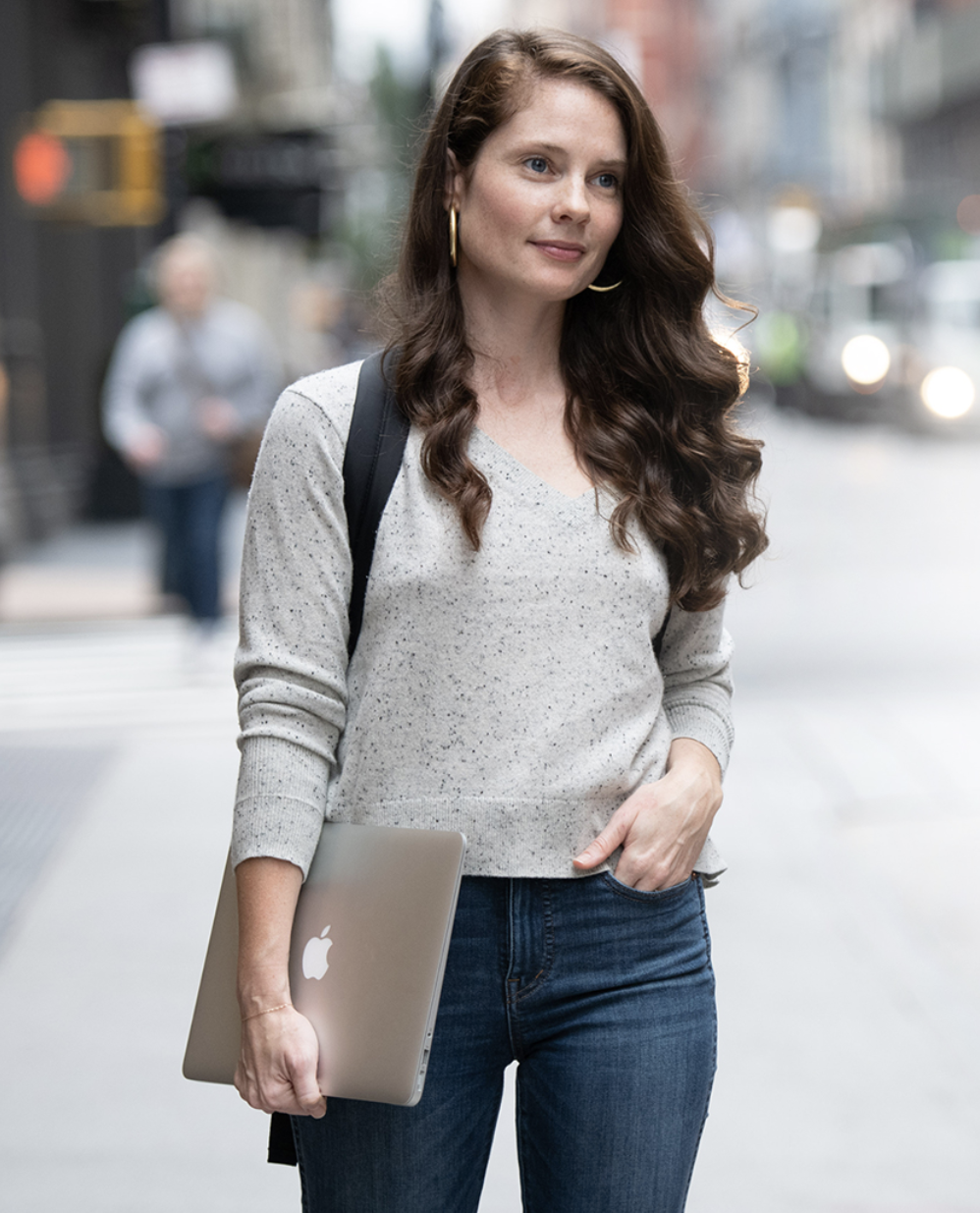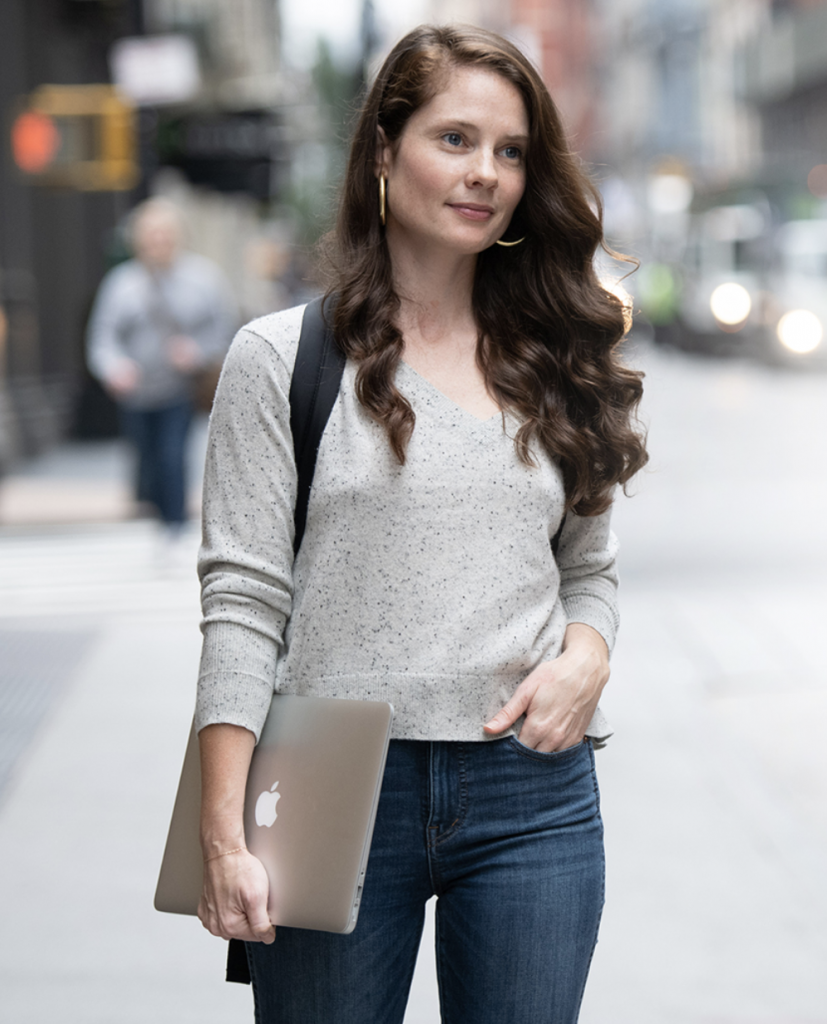 PRIVATE MENTORSHIP
BRAND SHIFT
If you're a seasoned entrepreneur looking for a strategic and intuitive partner as you step into the evolution of your platform, I'm your woman. Brand Shift is an intimate 6-month journey to clarifying and creating the next chapter of your business. Spots are limited.