SELF-STUDY
COPYWRITING 101
If you want to develop the #1 skill all successful entrepreneurs master (ahem, copywriting) and learn how to craft the kind of message that captivates your perfect-fit clients, this self-study course is for you. Best part? It costs less than a pair of Madewell jeans.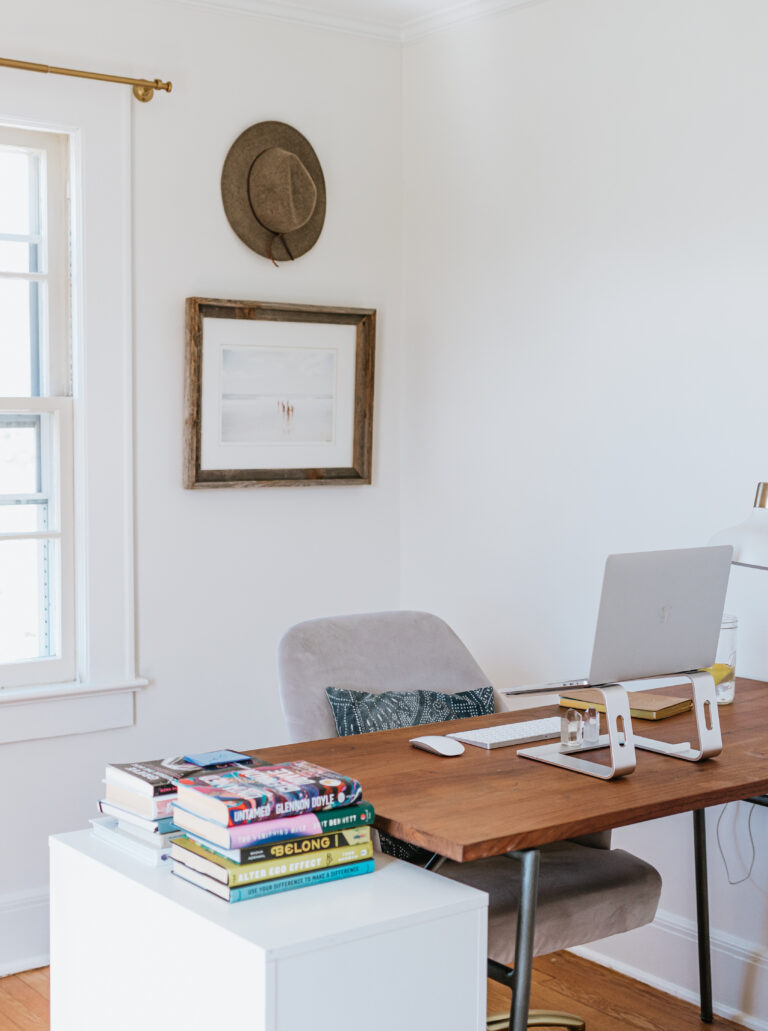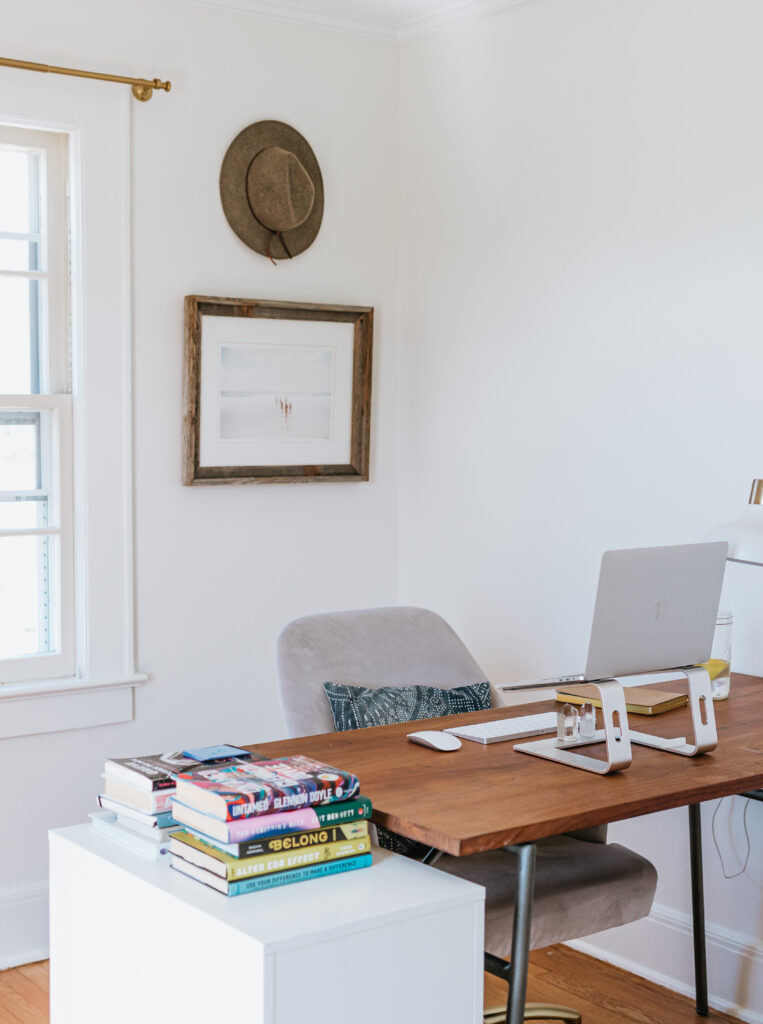 SELF-STUDY
MINDFUL MARKETING MASTERCLASS
Discover the key ingredients to practically and soulfully market your business to your ideal clients, and learn the strategies I've used to earn $20k – $30k months.