episode 65: the power of being radically present in business with Ruby Warrington
March 17, 2019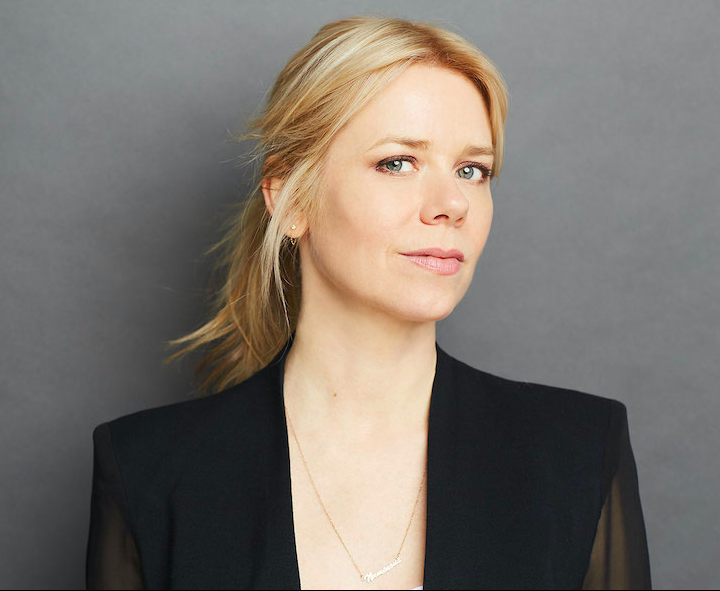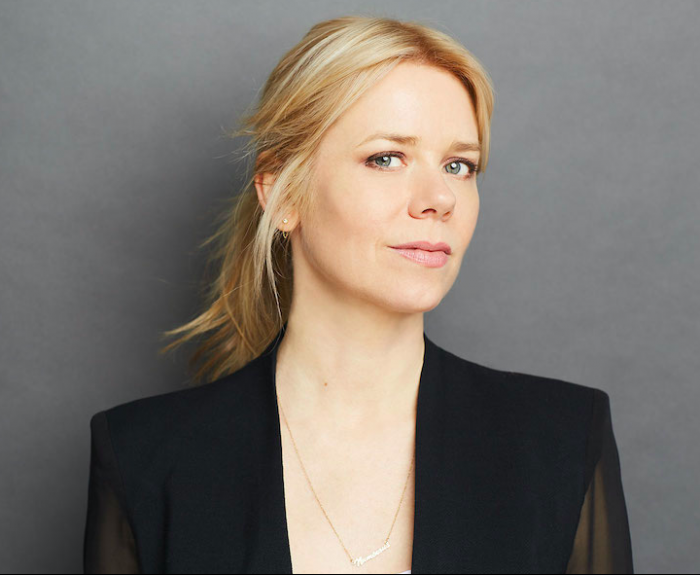 Why she's amazing:
Ruby is a British writer and thought leader currently living in New York City. After a long career in the world of journalism where she was Features Editor on the UK Sunday Times Style magazine, she decided to launch The Numinous, a cosmic lifestyle platform that updates all things "new age" for life in the Now Age.
Ruby's other projects include the "sober curious" event series Club SÖDA NYC and a spiritual coaching program, Moon Club.
She is the author of Material Girl, Mystical World, and her most recent book, Sober Curious. Which offers an eye-opening new way to think about our relationship with alcohol. It reveals the enormous benefits that come from unlearning the mindless habit of drinking and embracing the life-enhancing choice of sobriety: greater joy, clarity, confidence, and connection.
In our conversation, she shares:
What it was like to grow up in a woo-woo, granola household on the English countryside and why she rebelled against it
How she combined her love for fashion and writing to create her incredible first career as journalist
Why the desire to know herself better led her into the realm of spirituality, astrology, mysticism, and wellness, and how it led to the birth of The Numinous
Why she believes pouring her passion into her work with The Numinous was key to its growth and getting a book deal
Her love for writing and the ways she is making moves to do more of it as a consultant and author
Why she says it's so important to remove anything that is distracting us from our greatness— including the ways we may be self-medicating
And so much more!
Resources:
Loved this episode? Show it some love.
I'd be so grateful if you subscribed on iTunes, Spotify, or your favorite podcast app and left a review. The more reviews we have, the more likely fellow female entrepreneurs are to find these powerful interviews and get the insights they need to move their businesses forward.