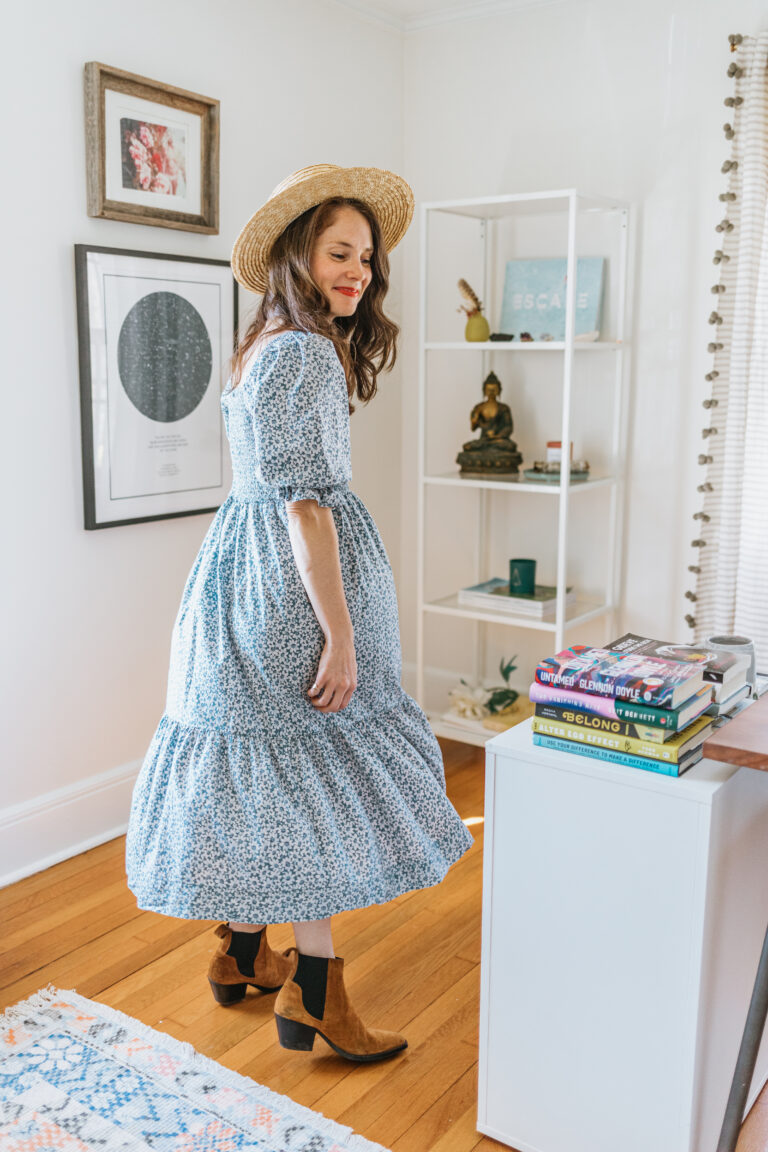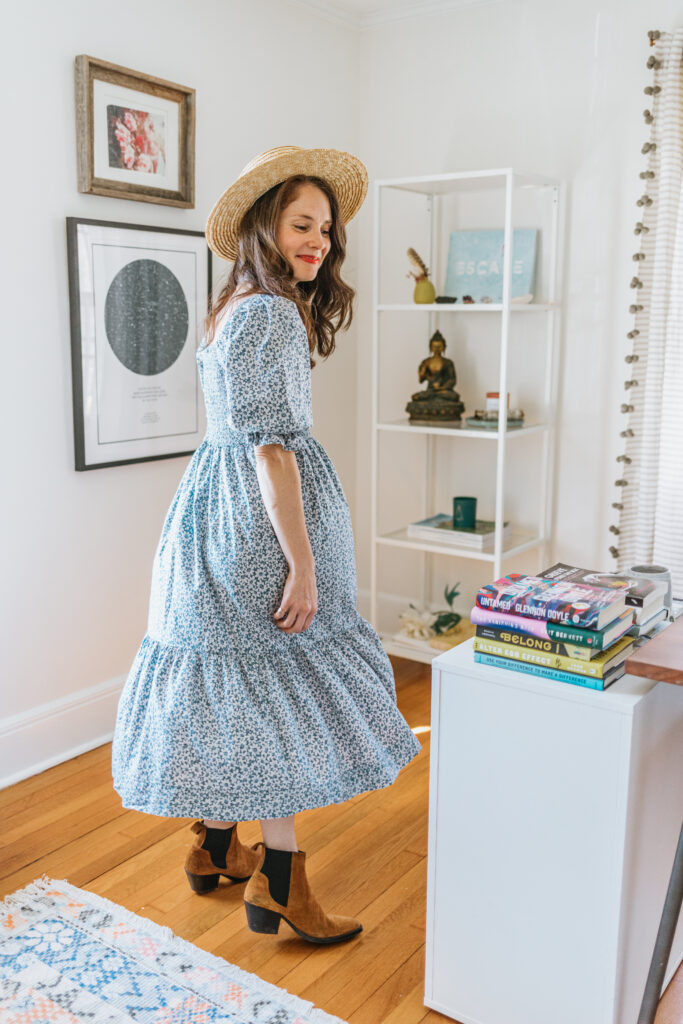 FREE GIFT
THE PURPOSE PLAYLIST
Get immediate access to 90 minutes worth of uplifting, heart-activating songs to pull you out of an energy slump, reignite your inspiration, and amplify your creativity while you work.
FREE GIFT
THE WELLNESS BRAND STARTER KIT
A game-changing workbook designed to help you avoid the mistake of creating a "samesie," seen-before wellness brand.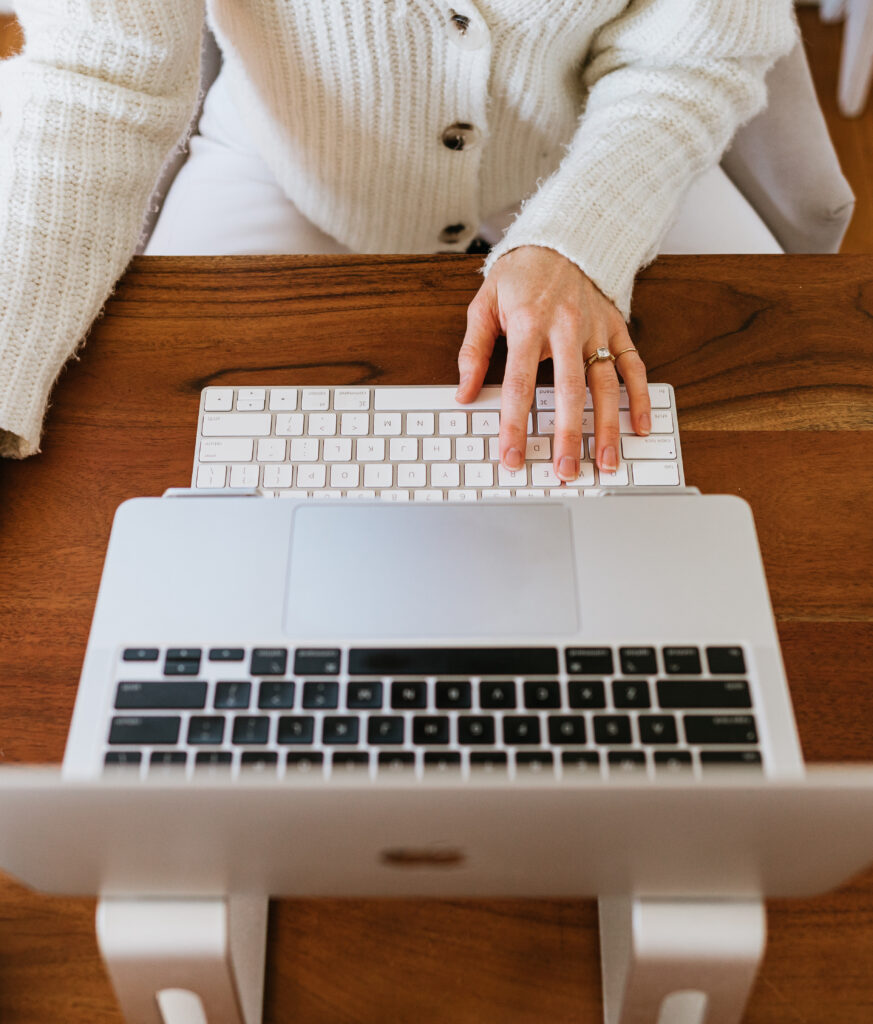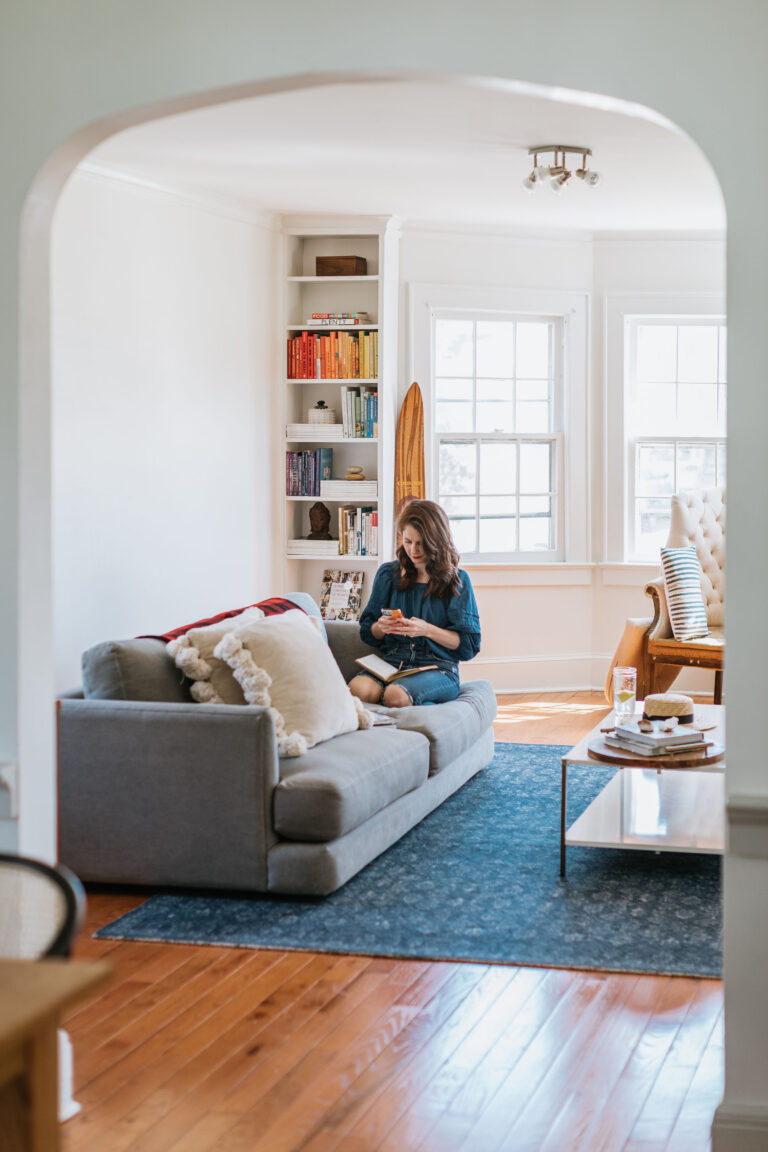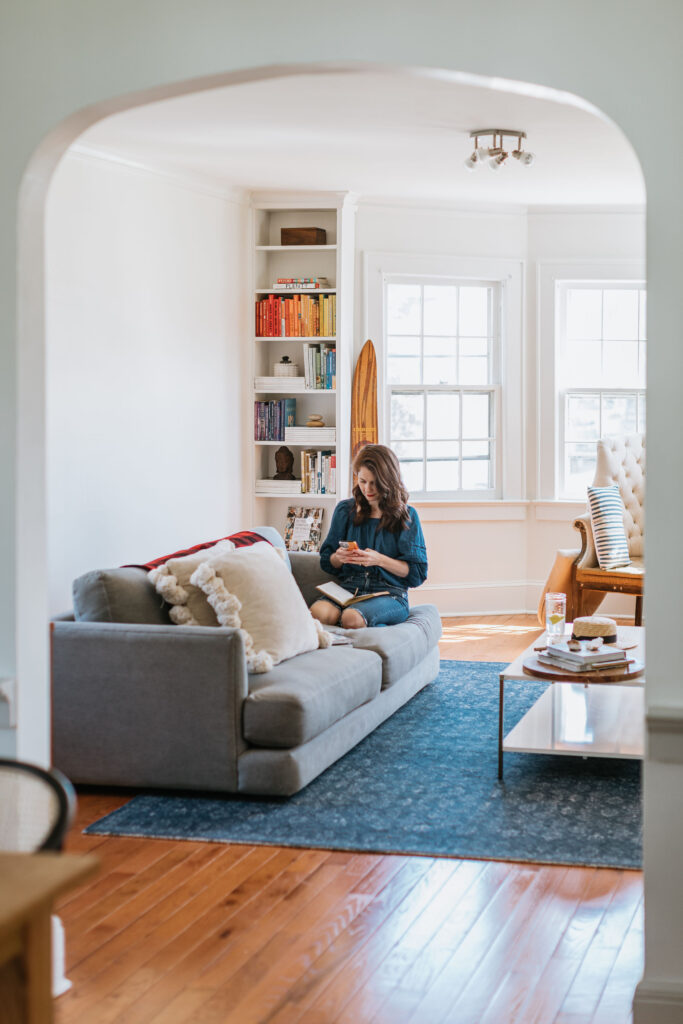 FREE GIFT
PODCAST PITCH TEMPLATE
Learn to pitch yourself like a pro and avoid making the biggest mistakes people make when trying to book an interview on a podcast (hint: there's an art to this!).