episode 39: why your story is your best sales pitch with Nancy Levin
September 2, 2018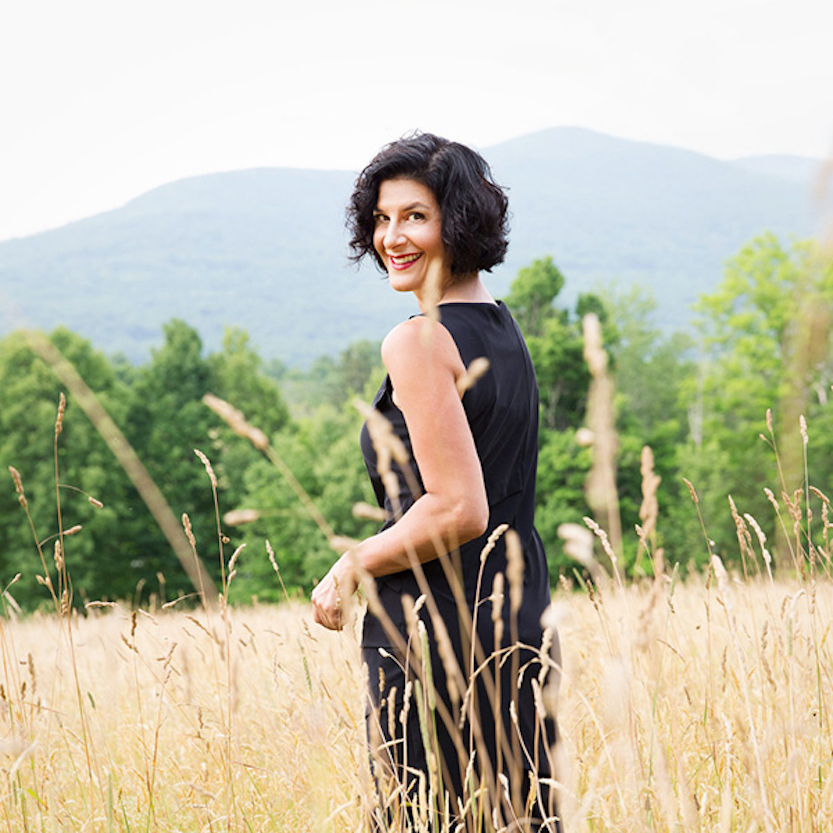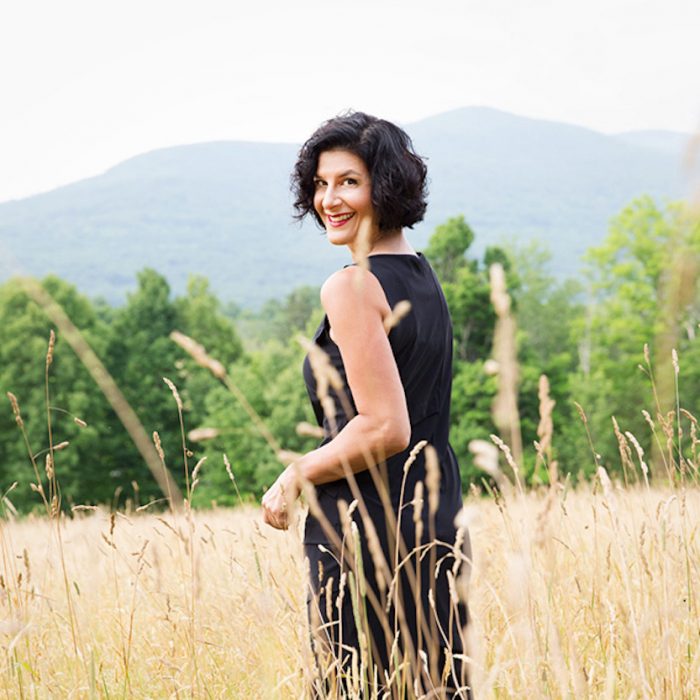 Why she's amazing:
Nancy is the best-selling author of The New Relationship Blueprint, Jump…And Your Life Will Appear, Worthy, and Writing for My Life. As a Master Integrative Coach, she's created the Jump Coaching, Worthy Coaching, and New Relationship Blueprint Coaching programs and works with clients—privately and in groups—to live in alignment with their own truth and desires.
Nancy was the Event Director at Hay House from 2002-2014 and now hosts her own weekly call-in radio show, Jump Start Your Life, on Hay House Radio. Nancy received her MFA in Creative Writing and Poetics from Naropa University in Boulder, Colorado, and she continues to live in the Rocky Mountains today.
So, I have to share that one day I noticed that Nancy Levin subscribed to my email list and I was like—"wait, Nancy Levin wants to get emails from me??" I was just blown away and later learned that she loves listening to the Brand Yourself podcast. Needless to say, I was deeply honored to have her on the show and can't wait for you to give it a listen today. Side note: She gets really vulnerable and it's beyond inspiring.
In this episode, you'll discover:
Nancy's journey from starting her career at Conde Nast Traveler to becoming the Event Director at Hay House for over a decade
Her experience producing events for personal growth leaders and gurus like Deepak Chopra, Maya Angelou, Ram Dass, Wayne Dyer, Marianne Williamson, Debbie Ford—and of course working alongside Louise Hay herself
Why her motto used to be "never let them see you sweat" and the role perfectionism played in her need to have it all together
How she ran away from being her true self and why the end of her 18-year marriage challenged her to dig deep and uncover her real purpose on the planet
How she started transitioning out of her longtime career into entrepreneurship and the role mentorship from Debbie Ford and Reid Tracy, the president of Hay House, contributed to that
Why she believes that your story is often the best sales pitch you have and the ways she's shared her most vulnerable stories and truths to build connection with her audience
And so much more!
Resources:
Loved this episode? Show it some love.
I'd be so grateful if you subscribed on iTunes, Spotify, or your favorite podcast app and left a review. The more reviews we have, the more likely fellow female entrepreneurs are to find these powerful interviews and get the insights they need to move their businesses forward.