episode 115: why your quirks set you apart with Dr. Anna Cabeca
July 26, 2020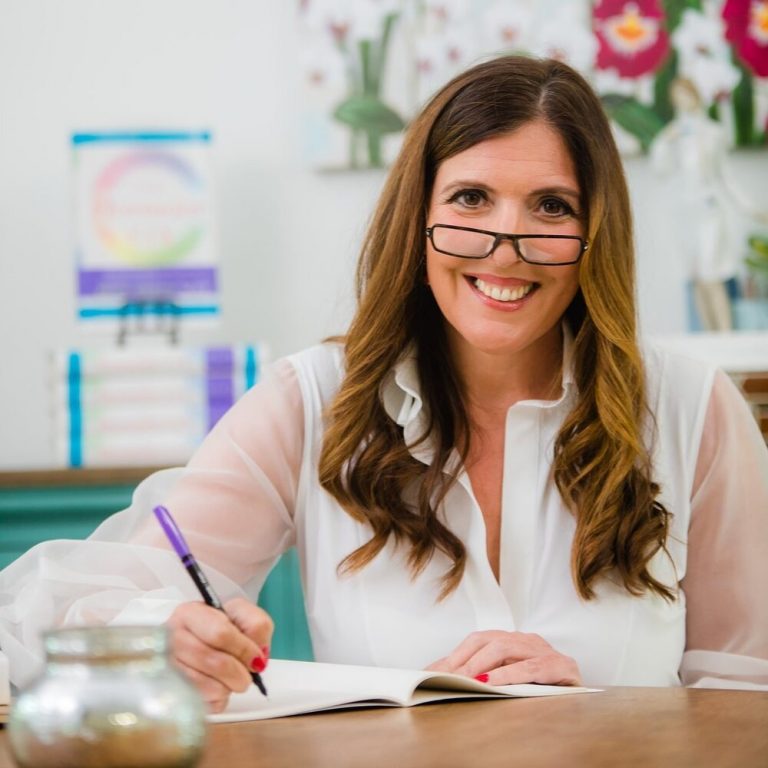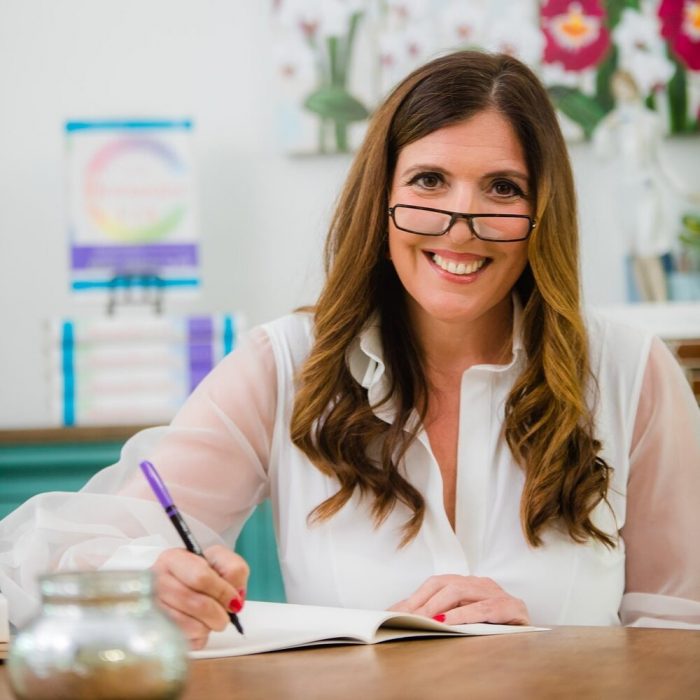 Dr. Anna Cabeca is an Emory University trained triple-board-certified physician – with specialties in gynecology and obstetrics, Integrative medicine, and anti-aging and regenerative medicine.
She has worked with thousands of patients, spoken for dozens of healthcare organizations and associations, and consulted with physicians around the world.
Her work has been featured in all major news media including NBC, CBS, ABC, People.com, on NPR's 51% show, Reader's Digest, Huffington Post, Mind Body Green, Style, and Sirius XM.
Nancy Hala and Sheri Salata (former Exec producer, The Oprah Winfrey Show) said on their podcast, "Dr. Anna, you're the 'Girlfriend Doctor'. We are comfortable talking to you about anything." And from that moment forward, that's what she's been known as—The Girlfriend Doctor.
Dr. Anna invites women to get honest with what's really happening with their bodies and provides programs and products that help them improve things from low libido to vaginal dryness and more.
In the episode, she shares:
Her journey from working as a researcher in the Navy to pursuing her childhood dream of becoming a doctor
Her amazing story about how she reversed early menopause and went on to conceive her next child naturally, and why this experience inspired her to bring regenerative medicine into her practice
What it was like for her to steadily add digital components like webinars and courses to her private practice and how that evolved into her becoming The Girlfriend doctor with a massive audience
Her experience going through a divorce, becoming a single mom, and being the sole income earner for her family while also letting go of her private practice and figuring out how to build an online business
The strategies and decisions that empowered her to build a 7-figure business and an audience of over 300,000 followers and clients
And so much more!
Resources:
Loved this episode? Show it some love.
I'd be so grateful if you subscribed on iTunes, Spotify, or your favorite podcast app and left a review. The more reviews we have, the more likely fellow female entrepreneurs are to find these powerful interviews and get the insights they need to move their businesses forward.