episode 05: why you need to be the CEO of your dreams with Amie Valpone
January 21, 2018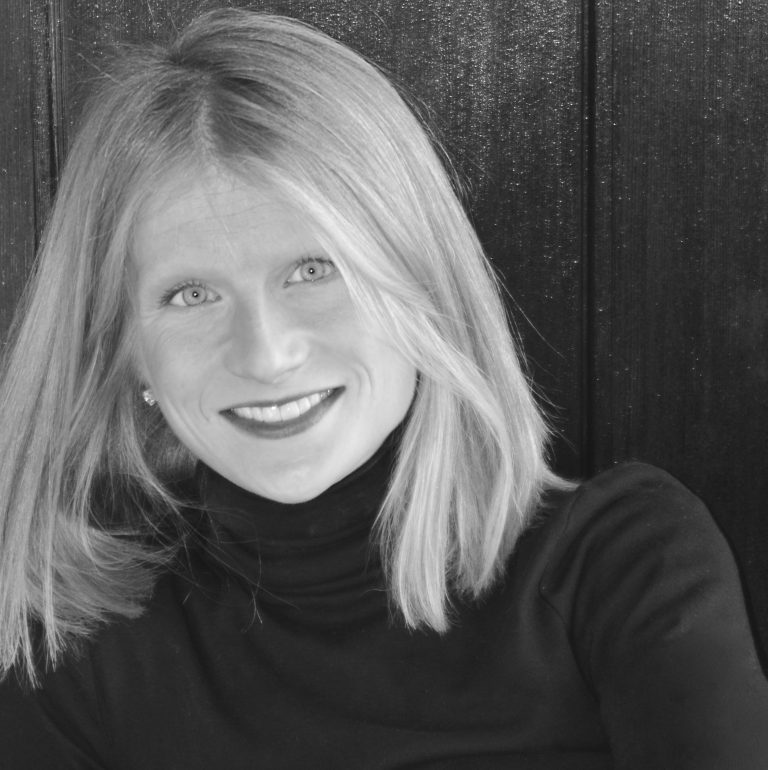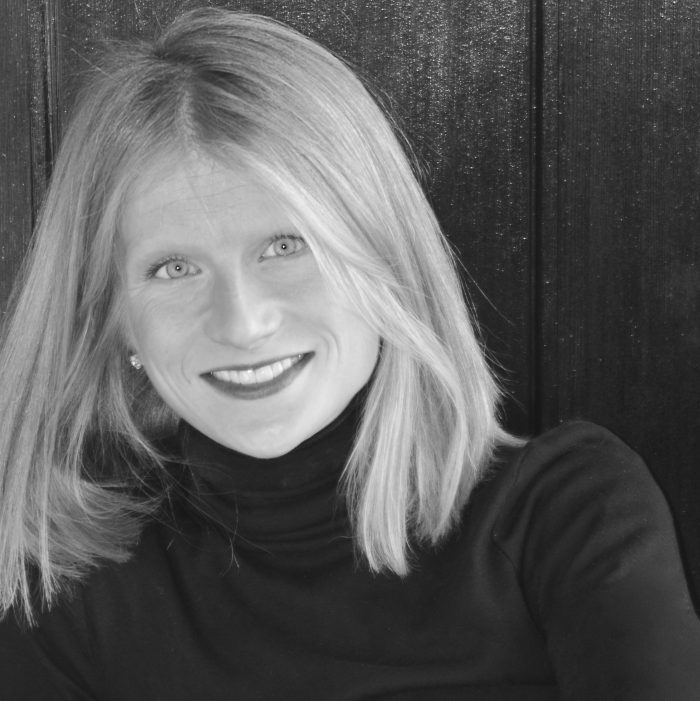 Why Amie is an incredible human:
Amie Valpone, HHC, AADP is the founder of TheHealthyApple.com; and best-selling author of Eating Clean: The 21-Day Plan to Detox, Fight Inflammation, and Reset Your Body. She is a Manhattan Celebrity Chef, Nutrition Expert, Wellness Consultant and Motivational Speaker specializing in simple gluten-free, soy-free and dairy-free 'Clean Eating' recipes.
Amie recently healed herself from a decade of chronic pain including Lyme Disease, Polycystic Ovarian Syndrome, C-diff Colitis, Hypothyroidism, Adrenal Fatigue, Leaky Gut, Heavy Metals, Mold Toxicity and much more, exhausting thousands of doctors in the country and Mayo Clinic; she shares her story of how Clean Eating and Detox saved her life and inspires you to Clean up your food, too.
She lives in Manhattan, NYC where she cooks for a variety of clients including celebrities and people with busy lifestyles who enjoy healthy, organic, whole foods. Amie's work appears on Martha Stewart, Fox News, NBC, ABC, WebMD, The Huffington Post, The Food Network, Glamour Magazine, Clean Eating Magazine, SHAPE Magazine, Prevention Magazine, PBS and many others.
In this episode, you'll discover:
Her wild wellness journey with all of these conditions and how she built her business simultaneously
How she went from blogger to food stylist and photographer to brand spokesperson, speaker, and author with chronic illness
Why she believes the ability to access creativity is often blocked by the hustle in business, and how we need to tap into our feminine
Why she doesn't think there's really any competition out there for any of us, and why we shouldn't be comparing ourselves to others
Why she's done stressing so much about social media followers and likes
Why it's so important to always stay true to yourself in business, no matter what
Why taking a step back and establishing the long-term vision of your business is key to growth and success
Why it's so important to listen to your intuition
Why it's incredibly rewarding to be yourself
And so much more!
Resources:
Loved this episode? Show it some love.
I'd be so grateful if you subscribed on iTunes and left a review. The more reviews we have, the more likely fellow female entrepreneurs are to find these powerful interviews and get the insights they need to move their businesses forward.