episode 70: why providing value is the secret to making money with Kate Northrup
April 21, 2019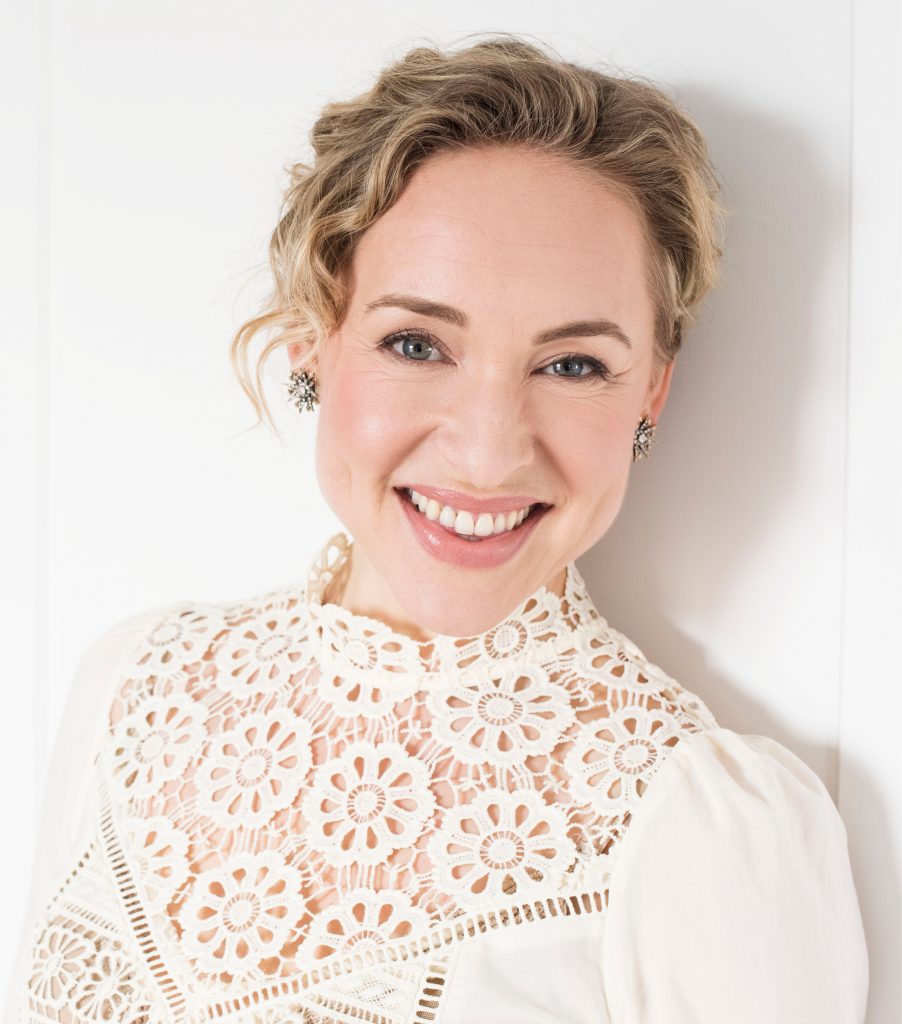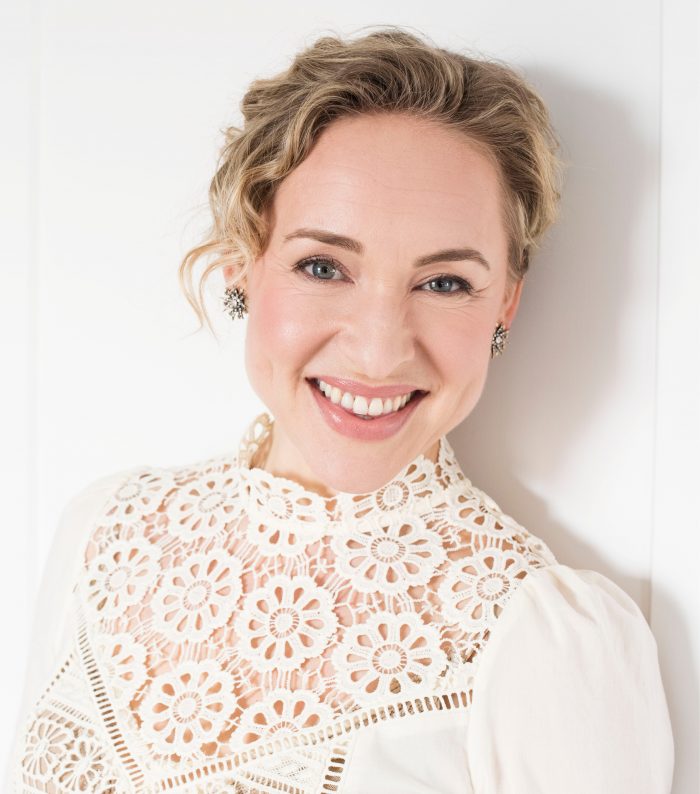 Why she's amazing:
As an entrepreneur, bestselling author, and mother, Kate supports ambitious, motivated and successful women to light up the world without burning themselves out in the process.
Committed to empowering women entrepreneurs to create their most successful businesses while navigating motherhood, Kate is the founder and CEO of Origin Collective, a monthly membership site where women all over the world gather to achieve more while doing less.
Her work has been featured by The Today Show, Yahoo! Finance, Women's Health, Glamour, and The Huffington Post, and she's spoken to audiences of thousands with Hay House, Wanderlust, USANA Health Sciences, and more.
She is the best-selling author of Money: A Love Story, which has been published in 5 languages. And her most recent book Do Less: A Revolutionary Guide to Time & Energy Management for Moms is out now with rave reviews.
Kate lives with her husband and business partner, Mike, and their daughters Penelope and Ruby in Maine.
Get ready to fall in love because Kate is a complete gem of a human. She's charming and kind, and generously offers so many key pieces of her business with us.
In our conversation, she shares:
What led her into network marketing at the ripe age of 18 and how it sharpened her ability to connect with people and build genuine relationships
The role this initial stage of entrepreneurship played in her heart-centered approach to sales conversations and why that's been a massive strength in the business she's built today
How her personal journey with money and more recently motherhood have inspired the evolution and her offerings, her books, and more
Her tips for content creation and online marketing, including the power of following up with your prospects and the importance of knowing your audience really well
What led her to develop the DO LESS philosophy and why it's a goldmine of advice and insight into how to be more productive, especially as a mompreneur
How we can all break free from the addiction to busy-ness and tying our worth to accomplishments, and instead cultivate our own process of getting more done
And so much more!
Resources:
Loved this episode? Show it some love.
I'd be so grateful if you subscribed on iTunes, Spotify, or your favorite podcast app and left a review. The more reviews we have, the more likely fellow female entrepreneurs are to find these powerful interviews and get the insights they need to move their businesses forward.