episode 43: why podcasting is the new networking with Katie Dalebout
September 30, 2018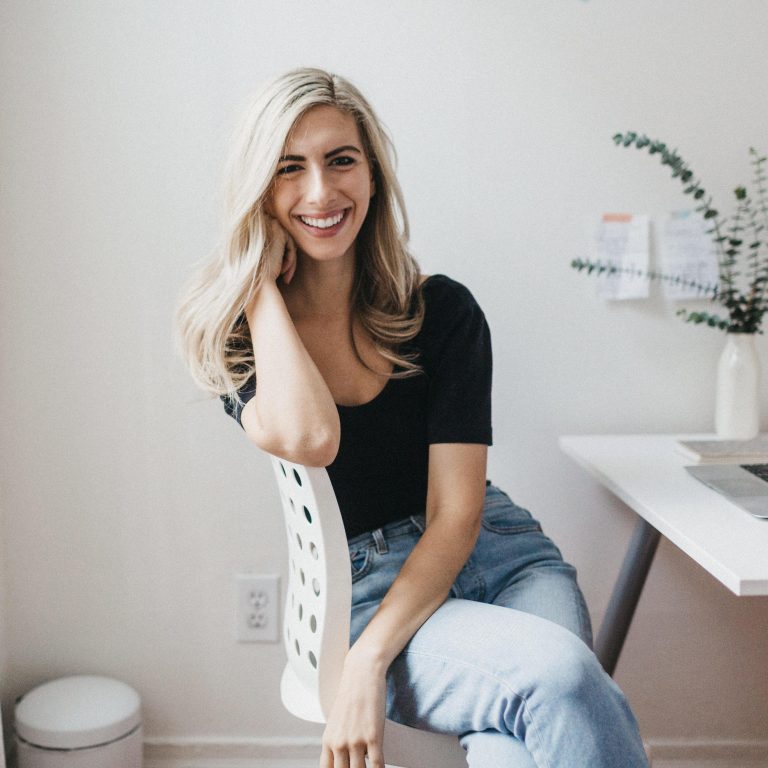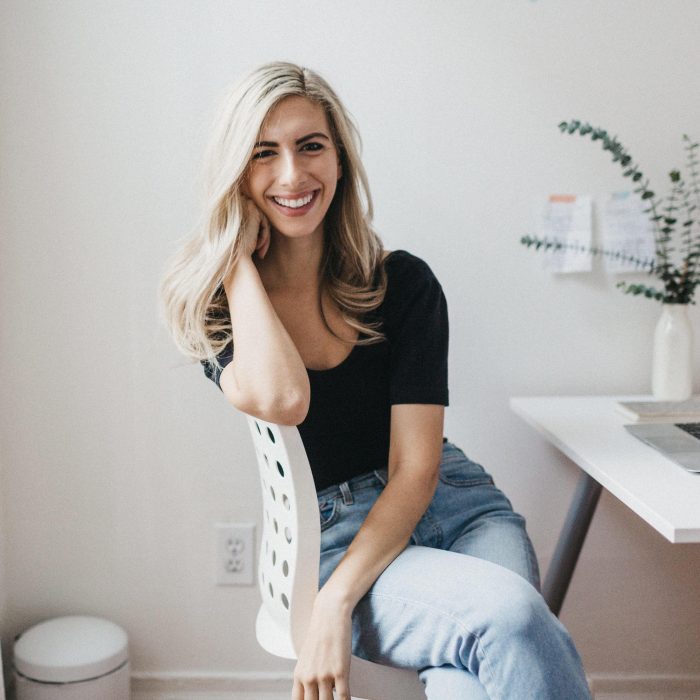 Why she's amazing:
Katie is a writer, host, and wellness and creativity cheerleader who lives in New York City. In 2013, she started the then wellness-focused podcast Let It Out, which has now morphed into a modern long-form interview show covering everything from wellness & spirituality to entrepreneurship & relationships, and it now has an over 200 episodes. She is also the author of Let It Out: A Journey Through Journaling, which was published by Hay House. And she's the creator of Launch Pod, a course where she teaches all of her secrets to launching a successful podcast.
So, I've been such a fan of Katie's podcast for years. And when she moved from Los Angeles to New York City last year, I bumped into her at The Wing in Soho. This is the co-working space we both are members of. And it was so fun to meet her in person and start getting to know her in real life. Clearly, I had to have her on the show and I'm so excited to share this conversation with you today.
In this episode you'll discover:
What inspired her to start her first blog Wellness Wonderland and why she turned it into a podcast
How her wellness platform led to her getting a book deal with Hay House and why writing her book inspired her to rename the Wellness Wonderland to Let It Out
What she's learned after being a podcast host for 5 years and building a show that has over 200 episodes and 2 million downloads
The role journaling has played in her personal growth and why she believes it's key to figuring out who you really are
Why she believes that collaboration is one of the best ways to grow your audience and how she's leveraged it in her business
Her big plans for 2019 and beyond and how she's approaching this next phase of the Let It Out brand
And so much more!
Resources:
Loved this episode? Show it some love.
I'd be so grateful if you subscribed on iTunes, Spotify, or your favorite podcast app and left a review. The more reviews we have, the more likely fellow female entrepreneurs are to find these powerful interviews and get the insights they need to move their businesses forward.