episode 135: Why Pain Has The Power To Clarify Your Purpose with Nitika Chopra
January 10, 2021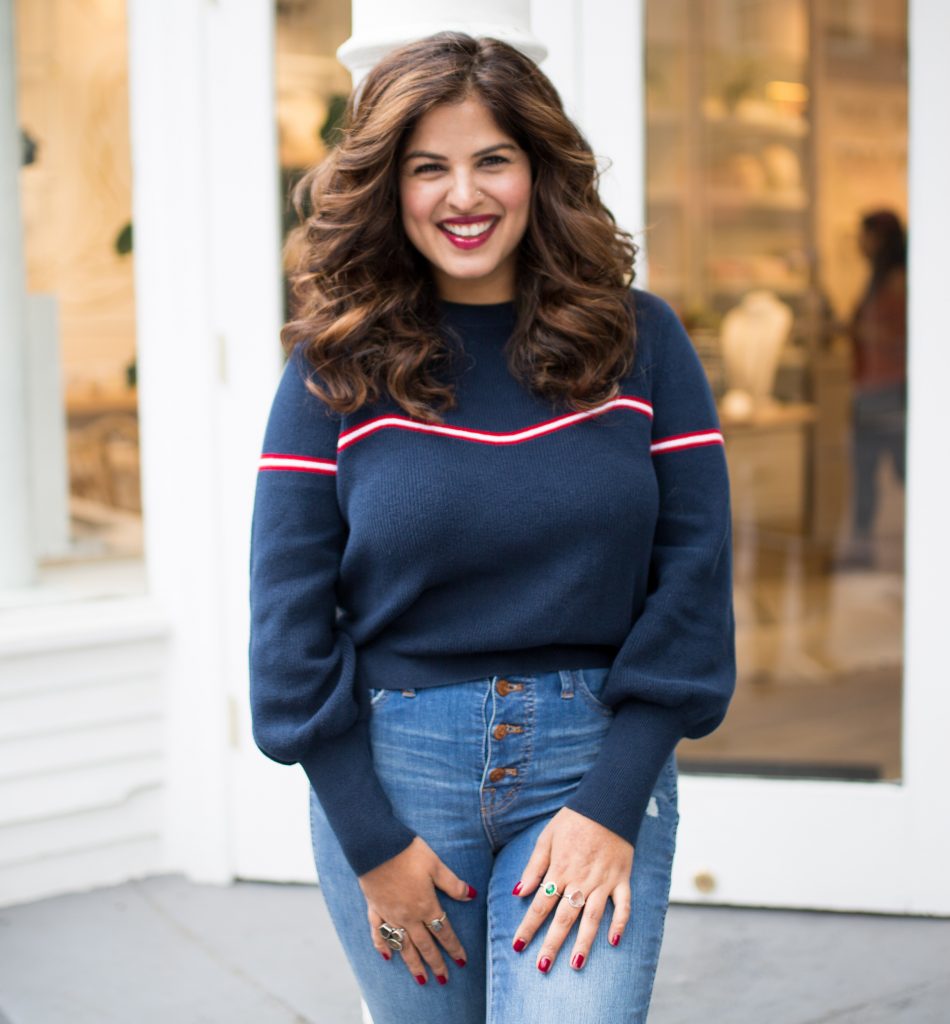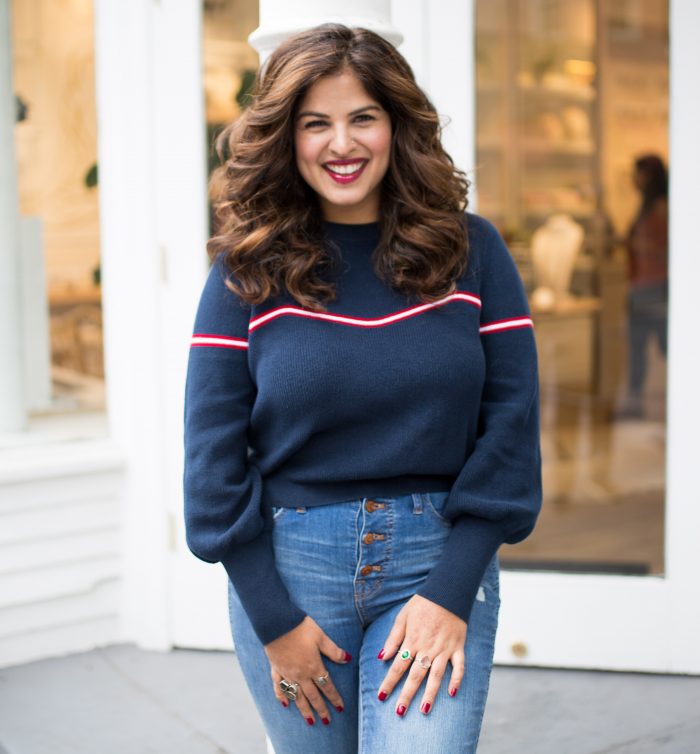 Nitika Chopra is a Chronic Illness Advocate and the founder of Chronicon, an inclusive community-building event focused on those living with chronic illness.
Her career started over 10 years ago as the founder of a popular online magazine Bella Life, the host of her own talk show on global television, and a brand ambassador for some of the most prestigious beauty brands on the market.
However, in the midst of her success, she felt a deep longing for something more. Something she could create that would truly have an impact on the lives of others.
After living with severely debilitating psoriasis and psoriatic arthritis for over 30 years, Nitika Chopra found that no matter how hard she tried, she always felt completely isolated and alone.
After getting the courage to open up about her health, she realized that every time she met someone who had a chronic illness, they felt the exact same way. And she knew she wanted to create a space to help them feel supported, seen, and part of a community.
That passion sparked the idea to create Chronicon. And the New York City event sold out, had 2,000 livestream viewers, and high-level brand sponsors.
Now, this platform is expanding with The Chronicon Community, a new, accessible online space with inspiration, advocacy, and empowerment for chronically ill folks across the globe to connect.
We chat about:
The biggest lesson she learned from living with chronic health issues for decades—in many cases being bedridden and unable to fully live her life
Her journey to becoming an entrepreneur in her 20's, launching her first business, and nearly 10 years later landing on her brilliant idea for Chronicon
What it looked like to pivot away from brand partnerships as her core source of income to creating an entirely new revenue stream, and why it was initially a bumpy ride for her financially
Why she sat with the idea for Chronicon for nearly a year before stepping fully into making it a reality, and all of the incredible, dreamy support and guidance that showed up in her life when she finally did
Why she's the type of person who can only honor and speak her truth, and how that's been so vital to her playing the long game as an entrepreneur
And so much more!
Resources:
Loved this episode? Show it some love.
I'd be so grateful if you subscribed on iTunes, Spotify, or your favorite podcast app and left a review. The more reviews we have, the more likely fellow female entrepreneurs are to find these powerful interviews and get the insights they need to move their businesses forward.