episode 54: why it pays to be a go-getter with Maria Marlowe
December 16, 2018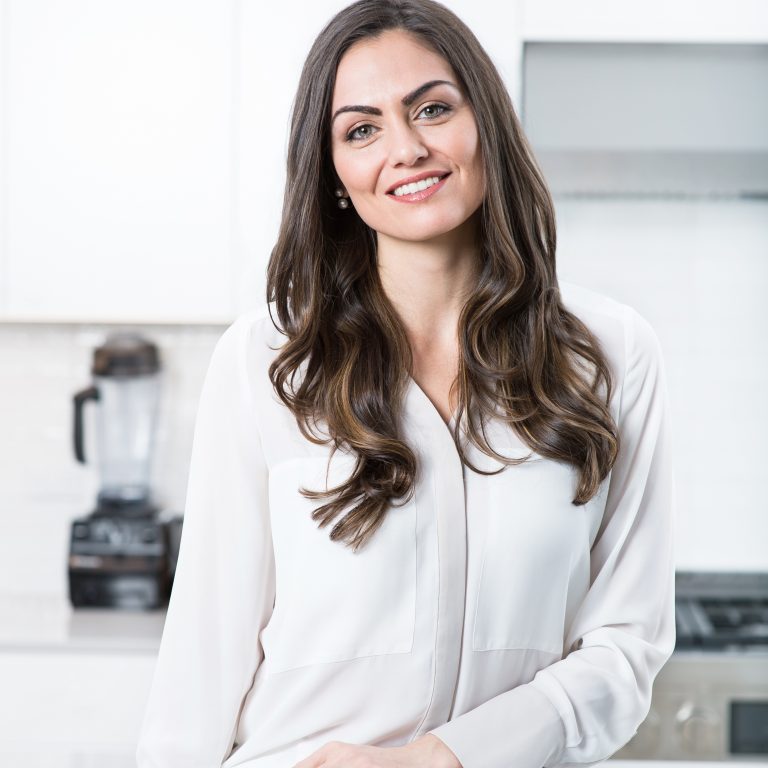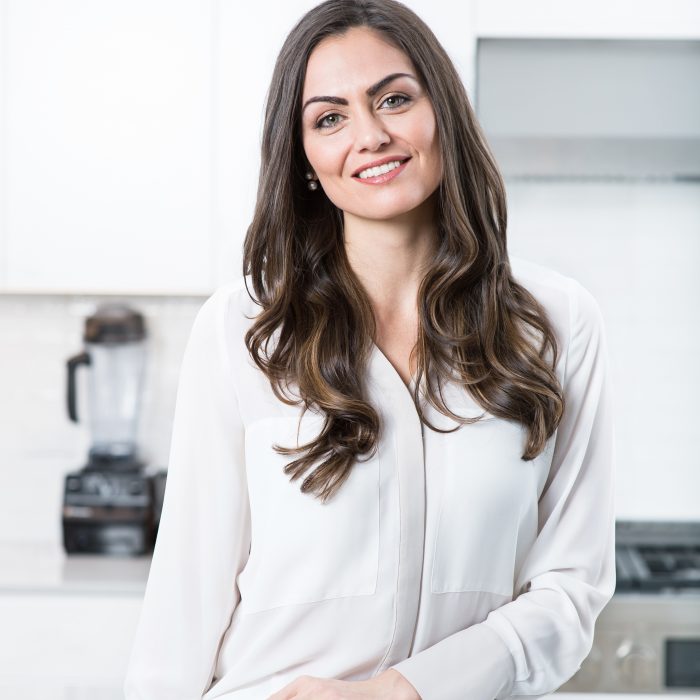 Why she's amazing:
Maria is a certified Integrative Nutrition Health Coach, author, and the host of the Happier and Healthier podcast who specializes in helping busy women improve their health, clear up acne, and reach their ideal weight by upgrading their eating habits.
Her website mariamarlowe.com is a well-known source of delicious plant-based recipes, meal plans, and online courses to optimize your diet and lifestyle to look and feel your best every day.
And her amazing book, The Real Food Grocery Guide, has been called "the most practical guide to healthy eating" by renowned physician and leading researcher in healthcare, Dr. Dean Ornish.
Maria's expertise has been featured in Vogue, InStyle, The New York Times, and more. She graduated summa cum laude from Fordham University, is certified through The Institute of Integrative Nutrition, and studied cooking at the Natural Gourmet Institute.
In our conversation, she shares:
Why her first career goal as a young girl was to become Britany Spears' backup dancer– I know, amazing!
How she found her way into the wellness industry, why she thought her passion for cooking and clean eating would only be something she did on the side and what made her realize she could turn it into a successful business
How she approached marketing herself and connecting with clients in the beginning and the key thing she did to choose the right target audience
The role writing for online publications and hosting live events played in her becoming known in the wellness industry—and why she thinks in-person events in particular are so important
The ways she's boldly built relationships and why she thinks it's so important to reach out and make the ask, and don't worry— she shares her tips for doing just that
Her genius strategy for finding an agent and publisher for her book, The Real Food Grocery Guide
And so much more!
Resources:
Loved this episode? Show it some love.
I'd be so grateful if you subscribed on iTunes, Spotify, or your favorite podcast app and left a review. The more reviews we have, the more likely fellow female entrepreneurs are to find these powerful interviews and get the insights they need to move their businesses forward.