episode 209: why intention and intuition are magical business assets with Briana Borten
September 4, 2022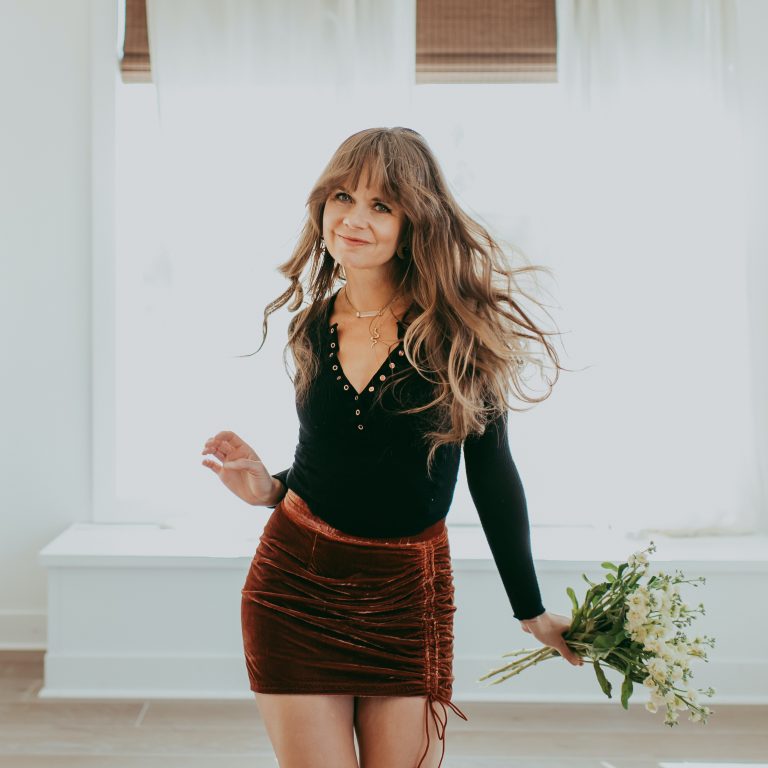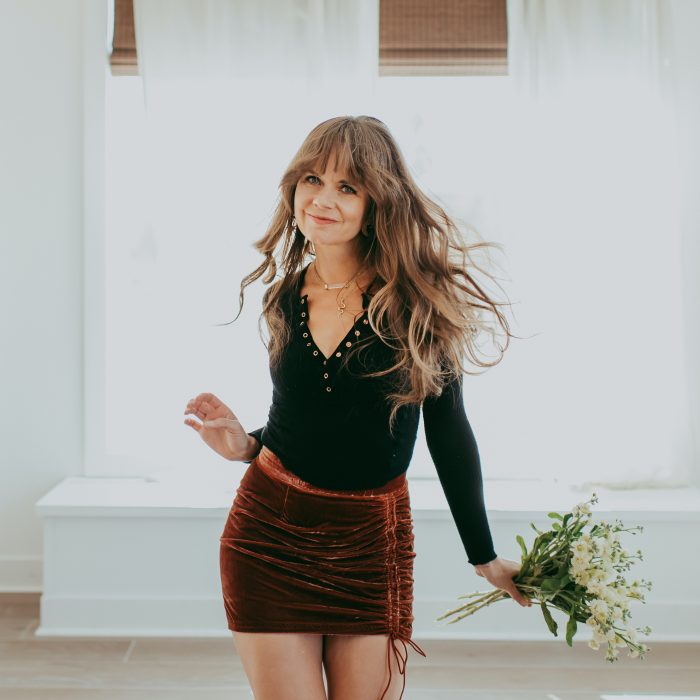 Briana Borten is a spiritual leader and teacher focused on how our connection to our souls, each other, the Divine, and the earth is the solution.
She's the founder of The Dragontree Spa based in Colorado and Oregon and has written numerous books (with her sweet husband Peter) including the Dreambook and Planner, Rituals for Transformation, and The Well Life.
Her greatest passion is doing energy work to open people up and create inner freedom so their fullest potential can be awakened.
We chat about:
How breaking her neck in a car accident was one of the most pivotal moments in her life, and led to discovering the magic of energy medicine
Why her healing journey inspired her to open up a day spa at age 23, grow a thriving business, and fully step into her purpose work
What it looked like for her to partner with her now husband, expand beyond their spa location, and become sought-after personal growth experts
All of the revenue streams that have contributed to their 8-figure income, from a retreat center to online courses, and more
How she honored the call to step out and create her own personal brand as an energy worker, why she felt resistant at first, and how it's grown
And so much more!
Resources:
Loved this episode? Show it some love.
I'd be so grateful if you subscribed on iTunes, Spotify, or your favorite podcast app and left a review. The more reviews we have, the more likely fellow female entrepreneurs are to find these powerful interviews and get the insights they need to move their businesses forward.