episode 76: why genuine relationships trump social media followers in business with Jessica Murnane
June 2, 2019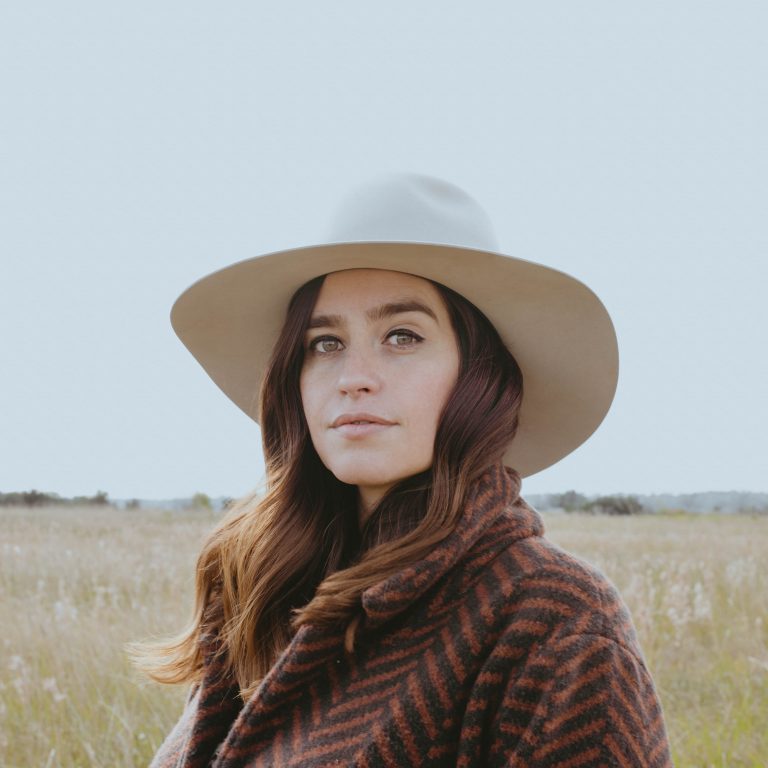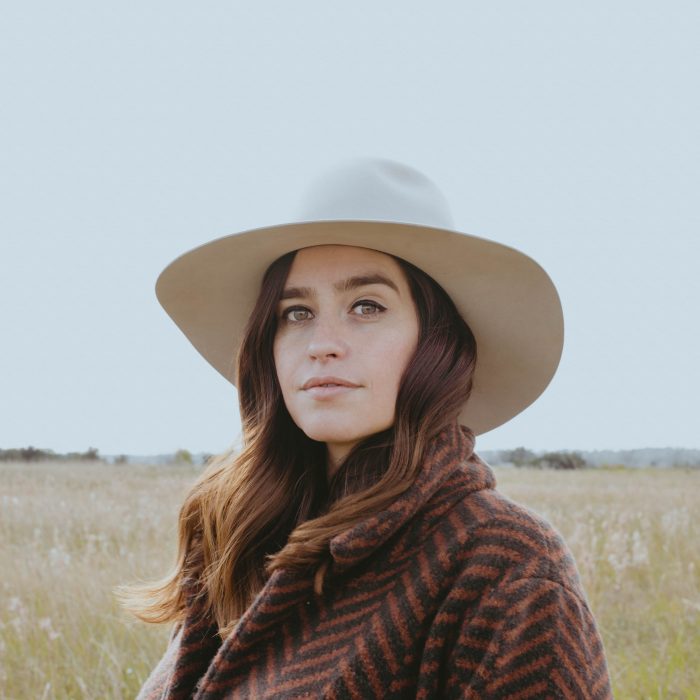 Why she's amazing:
Jessica is the creator of the One Part Plant movement, the author of the One Part Cookbook, and the host of the One Part Podcast, and founder of Know Your Endo, the endometriosis education and awareness platform.
After discovering the healing power of plants in her own life, Jessica set out to bring one plant-based meal into high-end restaurants in the Chicago area.
From there, she built a popular brand and platform that not only brings this message to the masses, but also helps ladies with endometriosis get crucial information about how to manage their conditions.
She has contributed to and appeared publications Bon Appétit, Goop, Shape Magazine, The Kitchn, Mind Body Green, The Coveteur, and House Beautiful.
And she's has spoken at Apple, SXSW, Taste Talks, Seed Food + Wine, Good Fest, Wanderlust, and The Erma Bombeck Writers' Workshop, among others.
She's been an ambassador for various brands in the wellness and hospitality space, and has signed onto work with Whole Foods Market for their 2019 Season's Best campaign as the lead influencer.
In the episode, she shares:
Why her own challenges with endometriosis ultimately led her to start each of her wellness platforms
Why building genuine relationships and making face-to-face connections a priority has been the foundation of her brand's expansion and reach

The role having a book published and launching a podcast has played in her business growth and the many partnership opportunities she's landed as a result

Why she thinks it's a waste of time to worry about follower numbers and instead invest time and energy in loving up the audience you already have

Her various revenue streams and what it really looks like to earn money as a brand ambassador and influencer in the wellness space

And so much more!
Resources:
Loved this episode? Show it some love.
I'd be so grateful if you subscribed on iTunes, Spotify, or your favorite podcast app and left a review. The more reviews we have, the more likely fellow female entrepreneurs are to find these powerful interviews and get the insights they need to move their businesses forward.