episode 72: why generosity is key to business growth with Sarah Girard
May 5, 2019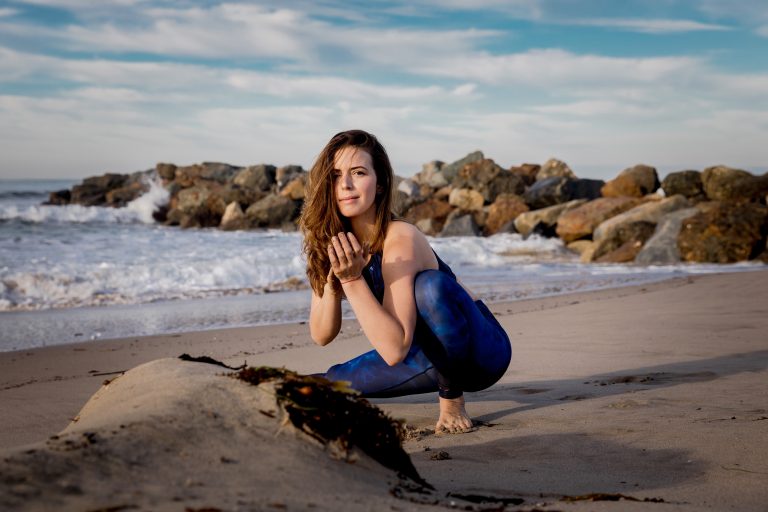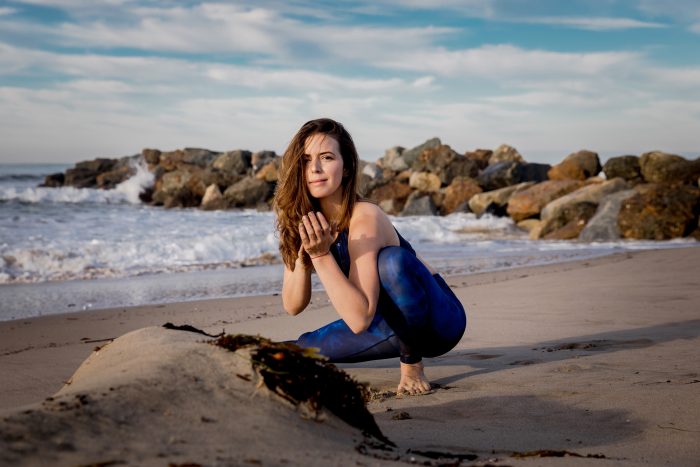 Why she's amazing:
Born and raised in Venice Beach, California, Sarah is a NYC-based yoga instructor and educator.
Being a cancer survivor, she uniquely incorporates resiliency, courage, and light-heartedness in her on-going group, corporate, and private classes. Her wisdom has been published in Prevention Magazine, Self, and Furthermore.
During the past two decades, Sarah has studied with Bryan Kest, Annie Carpenter, Maty Ezraty, Leslie Kaminoff and Nikki Costello having accumulated over 1000 hours of Registered Yoga Training Credits.
And as the Director of Meditation and Yoga Fundamentals for Culture of Fit, she has created corporate wellness programs which are implemented in companies nation-wide.
So… Sarah and I wound up sitting next to each other at a wellness brunch hosted by our mutual friend Robyn Youkilis last year, and I knew in an instant that she was a really special human.
As you'll hear in our conversation, she's had an incredible journey building a business as a yoga instructor in New York City—no easy feat!
In the episode, she shares:
Her experience with a childhood cancer diagnosis and losing her right eye at just 2 years old, and how her health impacted her perception of life and the search for wholeness within herself
Her introduction to yoga at 14 years old and why this practice played a key role in keeping her grounded and anchored through the many transitions in her life

What led her to become a yoga teacher, study this modality in depth, and leave behind her pursuit of a career in musical theater to make an impact as an instructor
What the first few years of hustling as a yoga professional looked like and the bold moves she made to land partnerships with companies like Equinox and Yoga Works, coveted teaching gigs, and private clients
Why she believes it's SO IMPORTANT to spend time getting clear on what lights you up about your work and to share your story vulnerably— and her process for doing just that
And so much more!
Resources:
Loved this episode? Show it some love.
I'd be so grateful if you subscribed on iTunes, Spotify, or your favorite podcast app and left a review. The more reviews we have, the more likely fellow female entrepreneurs are to find these powerful interviews and get the insights they need to move their businesses forward.