episode 117: why faith in action is essential to growth with Michelle Jeovanny
August 9, 2020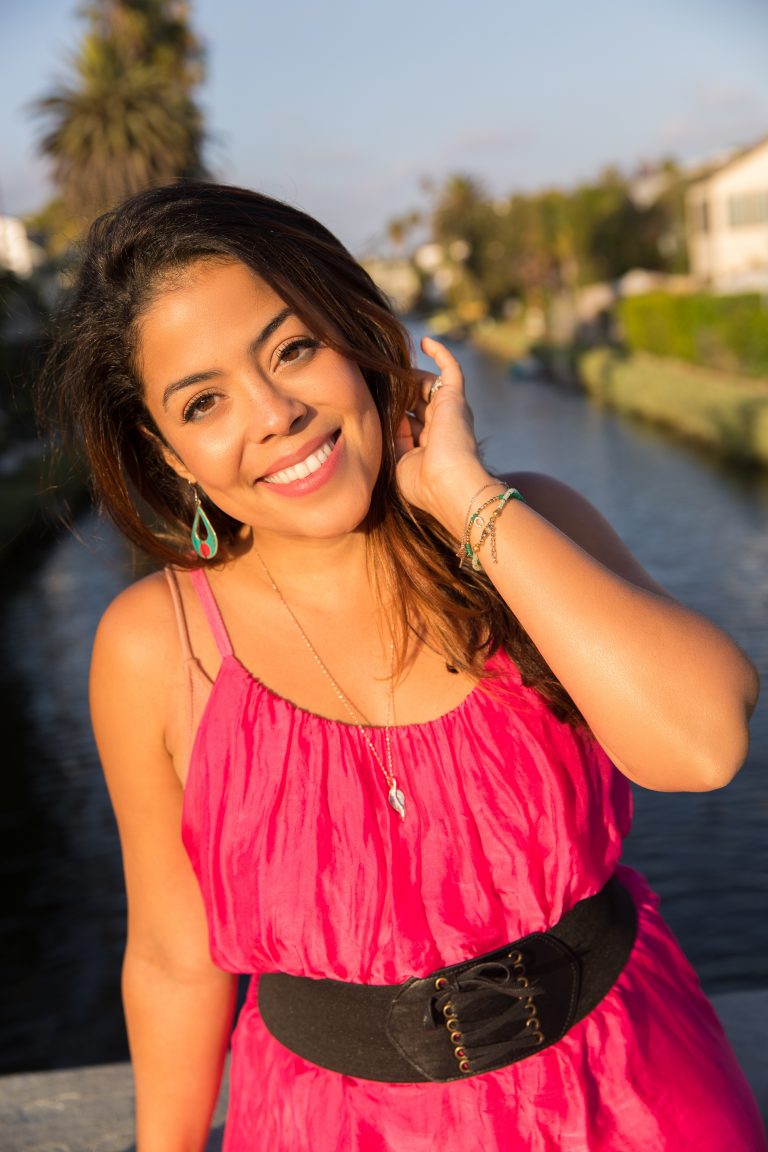 Michelle Jeovanny is the #1 Latina Speaker on a mission to change this world and support all humans to create a life that excites and inspires them every day. She is obsessed with people living their full potential, and has a gift for empowering, educating, and inspiring her audience through thought-provoking stories and tangible takeaways.
Her company is devoted to giving you the tools and knowledge to reach new heights of joy, success and freedom. Having you dive deeper into the inner work of personal mastery in life, business and relationships. She does this by creating content, products, programs and services that support you in living your highest calling and manifesting your deepest desires.
She believes in the power of Oneness, transformation, mentorship, and what she calls Faith in Action, hence her obsession with making inner mastery mainstream so that it reaches more people, offering them the gift to create their life from the inside out.
She is a facilitator of transformation, designing and leading experiential trainings for businesses, schools and nonprofits. She is also a serial entrepreneur and investor with businesses alongside her partner in real estate development, in the supply business, as well as in the health and wellness industry.
In the episode, she shares:
Why she understood from a young age that TV was instructing us on how to be and how to behave, and how she got inspired to use film and music to have a deeper influence when she started her business
How the stock market crash in 2008 was the catalyst for her leaving behind a job that didn't feel aligned, traveling the world, getting on her path to personal development, and falling in love with coaching
What inspired her to become a personal growth coach and integrate her spiritual gifts into her work with clients, and why it took her a while to build the courage to show her "woo" side
Why 99% of her clients came through word of mouth and why speaking at events, schools, and more was the vehicle that helped her business grow in a massive way
Why she believes having a strong message is so important to building connection with your audience, and when you combine that message with faith and action you will be successful
Her journey building 4 businesses that are all 6 and 7-figures and why multiple revenue streams has been key to her creating the lifestyle she wants
And so much more!
Resources:
Loved this episode? Show it some love.
I'd be so grateful if you subscribed on iTunes, Spotify, or your favorite podcast app and left a review. The more reviews we have, the more likely fellow female entrepreneurs are to find these powerful interviews and get the insights they need to move their businesses forward.