episode 79: why consistent content creation is queen when building your audience with Brittany Mullins
June 23, 2019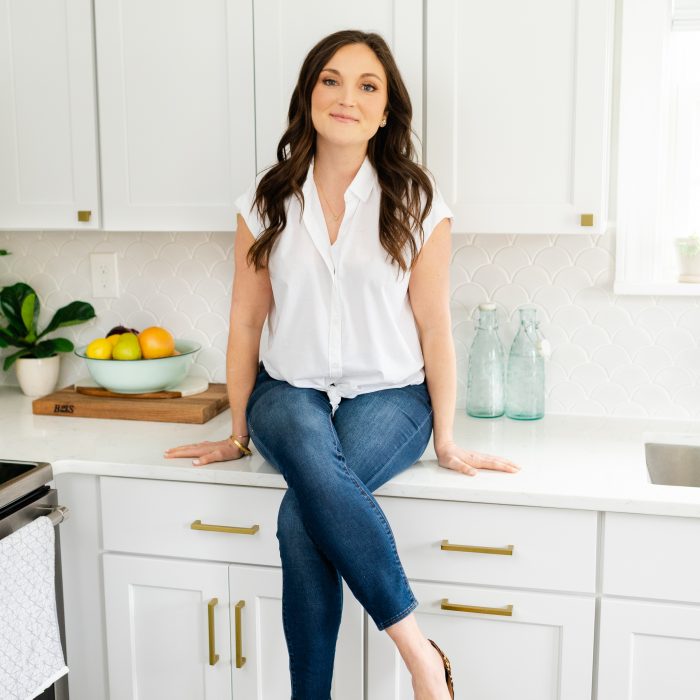 Why she's amazing:
Brittany is a holistic nutritionist and the mastermind behind Eating Bird Food, a wellness platform where she shares recipes, workouts, wellness articles, travel adventures and more.
Her philosophy is rooted in living a balanced life through healthy habits over dieting. Rather than promoting a specific diet, she strives to show a balanced approach to health with real-food, plant-focused meals that are not only nutritious, but also delicious and satisfying.
She is a graduate of the Institute for Integrative Nutrition. And her work has been featured in Buzzfeed, Self Magazine, Shape, Huffington Post, Good Housekeeping, Healthline and more.
As you'll hear in the episode, Brittany is a total sweetheart and a total boss. Our conversation is very much focused on the art of content creation and building a community—which are two essentials to really carving out your spot in any industry.
In our conversation, we also discuss:
What it was like to start a blog in 2008—just as it was becoming a thing—and how being an early adopter has largely fueled the authority and reach of her platform
The various revenue streams that enabled her to turn her passion project into her sole source of income—and the details about how ads, SEO, collaborations, and more have been key
The art behind the content she puts out and how her approach—from planning to thoughtful touches to boost engagement—has played a role in growing to nearly 200,000 followers on Instagram
The online program launch strategy she swears by and why it's been so key to marketing, selling, and grabbing enrollments
And so much more!
Resources:
Loved this episode? Show it some love.
I'd be so grateful if you subscribed on iTunes, Spotify, or your favorite podcast app and left a review. The more reviews we have, the more likely fellow female entrepreneurs are to find these powerful interviews and get the insights they need to move their businesses forward.