episode 21: why authenticity makes you magnetic with Melissa Ambrosini
April 29, 2018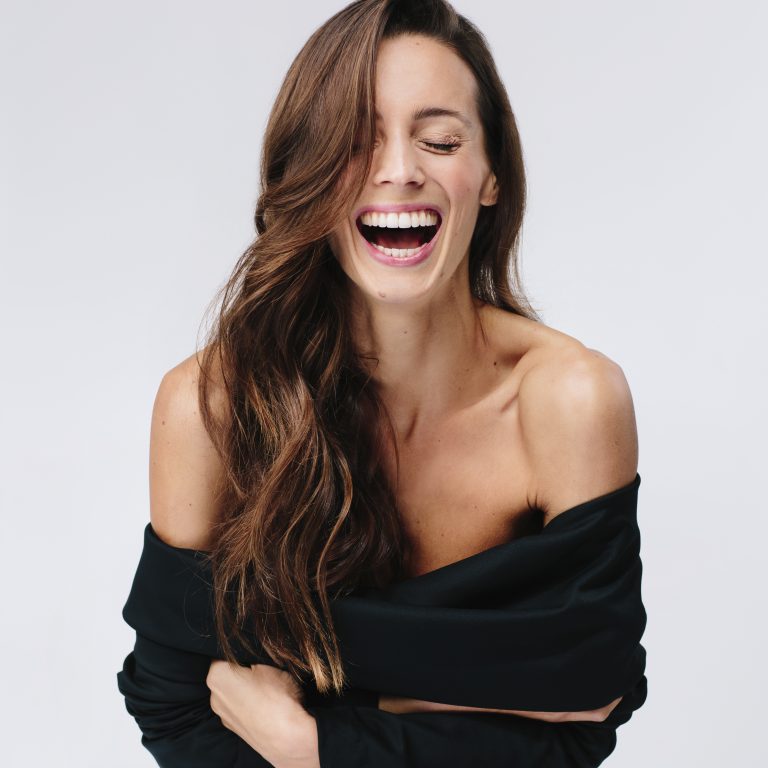 Why she rocks:
Melissa is the bestselling author of Mastering Your Mean Girl and her most recent book Open Wide. She's the host of 'The Melissa Ambrosini Show' podcast—one of my favorites to listen to, a motivational speaker, and self-love teacher. Named a 'self-help guru' by Elle Magazine, her message—that love is sexy, healthy is liberating, and wealthy isn't a dirty word—has inspired women across the globe to activate their dreams and live life on their own terms.
Melissa and I know each other from my time working at the Institute for Integrative Nutrition. And while she lives in Australia, I've chatted with her from afar ever since and even got to meet her in person during her book tour for Mastering Your Mean Girl. Melissa is one of those bright lights who brings loads of inspiration and realness with everything she shares. You'll see what I mean when you listen to our conversation.
In this episode, you'll discover:
What led her to transition from an actress and professional dancer to a coach, speaker, and best-selling author
How being herself and using her authentic voice was her initial marketing strategy and why it's helped her build an audience of tens of thousands
Her top recommendations for sharing openly about your life and business on Instagram to establish real relationships with your following
Why she subscribes to the idea that if it's not a "hell yea," it's a "hell no" and how that has served her
How letting her intuition lead has changed her life and why she is so devoted to trusting it
Why she believes it's so important to transform your relationship with money in order to attract more of it into your life
The role her morning ritual plays in her mindset and how she stays committed to it
And so much more!
Resources:
Loved this episode? Show it some love.
I'd be so grateful if you subscribed on iTunes and left a review. The more reviews we have, the more likely fellow female entrepreneurs are to find these powerful interviews and get the insights they need to move their businesses forward.
---
Craving Community & Connection with Other Like-Minded Women?
Check out Rise Gathering, an incredible retreat for women to gather and reconnect with their power and purpose. Get $100 off your ticket when you use code BLAIR at checkout.