episode 141: when ambition fuels exponential growth with Adi Arezzini
February 21, 2021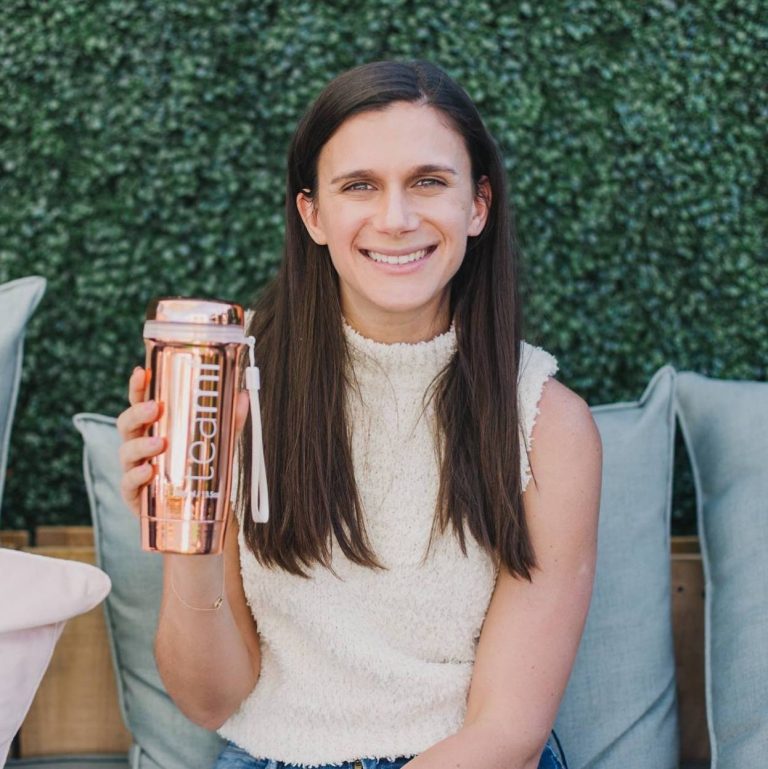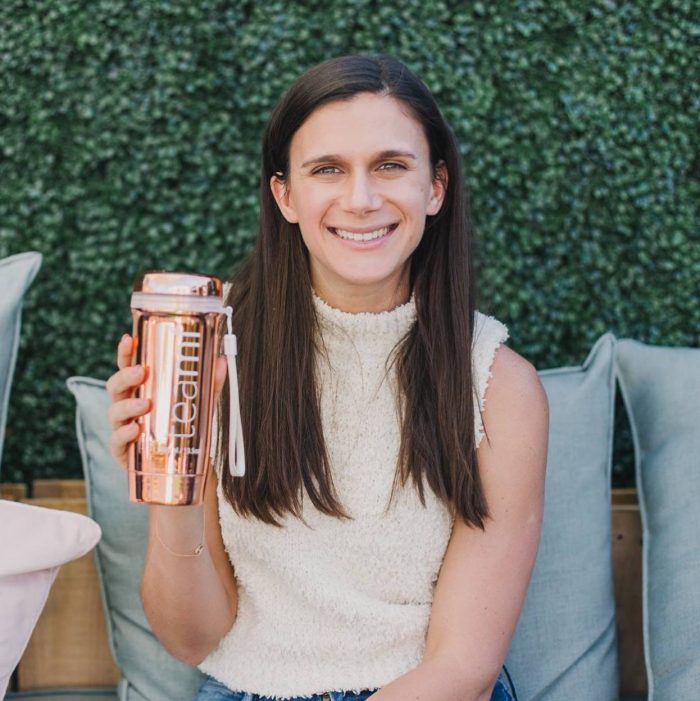 Adi Arezzini is the female Founder and CEO of Teami Blends, a lifestyle brand that creates wellness and skincare products inspired by the health benefits of tea.
Adi created Teami Blends when she was just 23 years old after being unable to find any solution to her digestive issues. In search of an all-natural solution, Adi started blending her own loose-leaf teas and created one herself.
After solving her own health issues, Adi started Teami in 2013 and has been helping people live happier, healthier lifestyles ever since.
So, Adi is kind of a badass. She's one of those incredible driven people who dreams big and goes big. And this has resulted in a multi-million dollar company and over a million followers on Instagram.
We chat about:
What inspired her to voluntarily join the Israeli army at the age of 19, and why she considered this a break from real life and burnout that she'd been experiencing for a decade
The serendipitous moment she met her business partner and the journey developing a product line, the brand, and the marketing strategy
What it was like to build a million-dollar business by year two, and what she was doing to create that kind of growth
What it looked like to evolve Teami from a product-based business to a wellness lifestyle brand, and why it was largely inspired by their customers' needs
The not-so-pretty moments she's faced as a CEO and what she's done to move through them with as much grace as possible
And so much more!
Resources:
Loved this episode? Show it some love.
I'd be so grateful if you subscribed on iTunes, Spotify, or your favorite podcast app and left a review. The more reviews we have, the more likely fellow female entrepreneurs are to find these powerful interviews and get the insights they need to move their businesses forward.