episode 153: what to do when you've outgrown your current business
May 16, 2021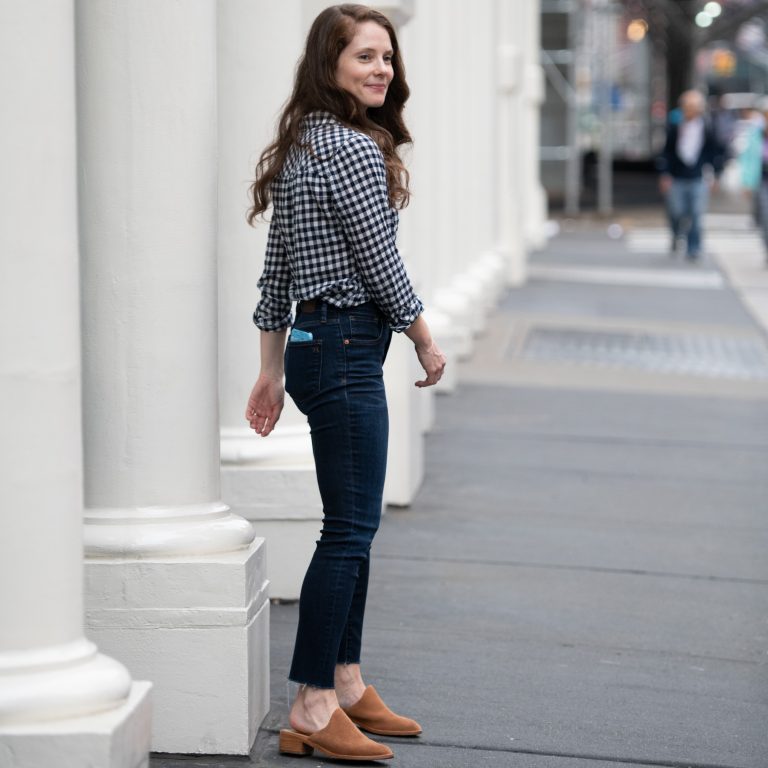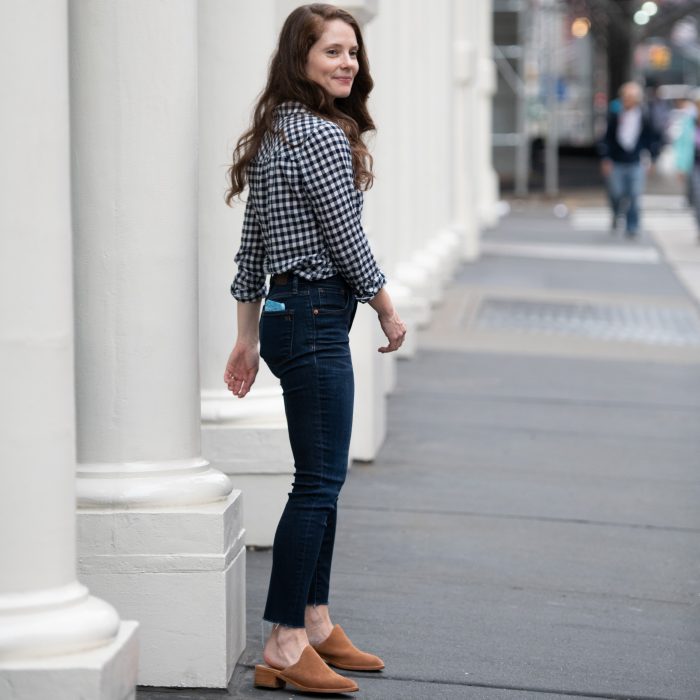 Biz Wisdom Solocast
Ever felt completely disconnected from your business?
As if nothing you're doing excites you anymore?
Or like nothing is working?
Here's the good news:
It's 100% normal to feel this way AND that's because you've essentially outgrown your business.
While it may be scary to admit, this is a beautiful invitation to evolve and do things differently, and to step into your next level.
This is something I've supported dozens of entrepreneurs with over the past few years—especially 2020.
And I've found that once they align themselves, their truth, and their businesses, magic happens.
In this solo episode, I dive into how to pivot, shift, or evolve your business with intention so that you feel grounded and confident throughout the transition—and most of all, set yourself up for success.
Want my advice on your business?
Submit your question here for your chance to be chosen for the Biz Wisdom 2021 season.
Loved this episode? Show it some love.
I'd be so grateful if you subscribed on iTunes, Spotify, or your favorite podcast app and left a review. The more reviews we have, the more likely fellow female entrepreneurs are to find these powerful interviews and get the insights they need to move their businesses forward.