episode 137: what it means to be an intuitive entrepreneur with Michelle Pellizzon
January 24, 2021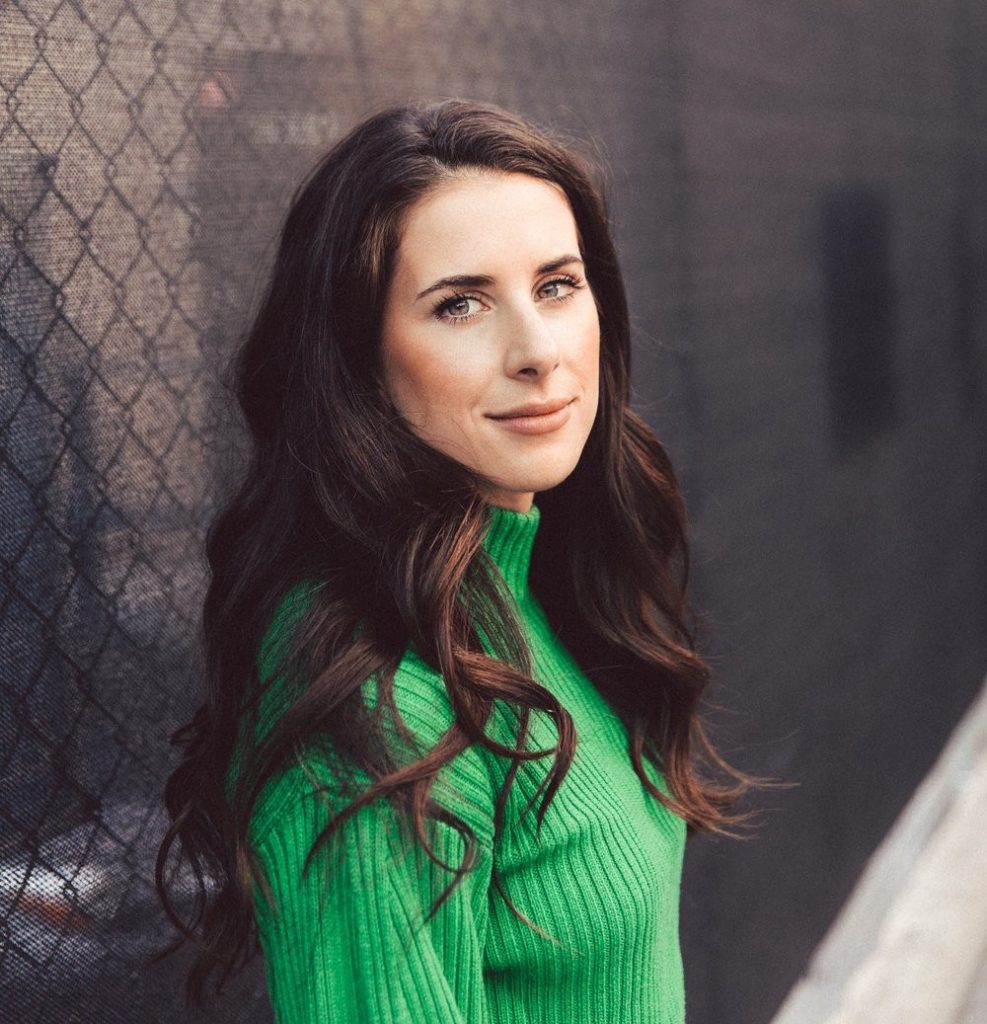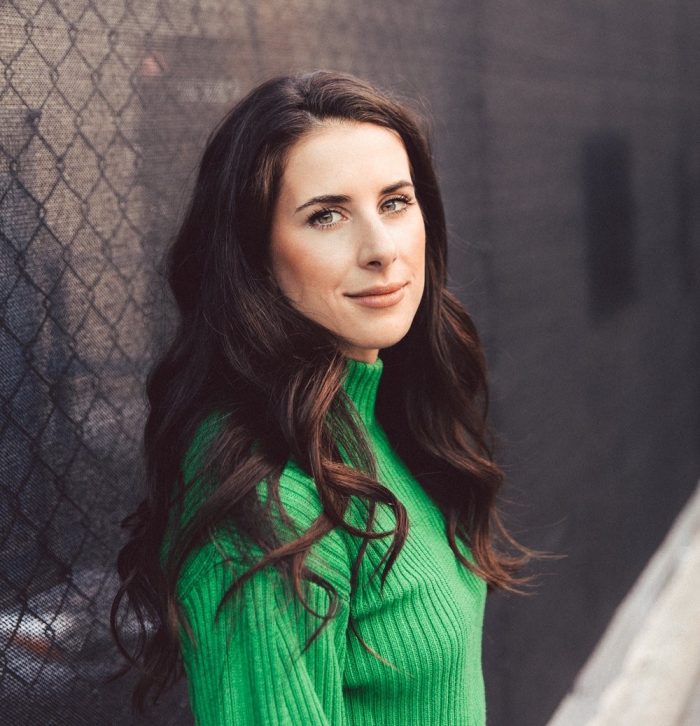 Michelle Pellizzon is the founder and CEO of Holisticism, a platform devoted to making wellbeing accessible to more people with free and affordable resources, stories about wellness for diverse populations, and by elevating practitioners they believe in.
After spending her twenties working in wellness and tech startups, she launched this platform with the intention of bridging the gap between the intuitive and the intellectual and to make well-being less stigmatized, more normal, and more relevant to all.
Since starting Holisticism, her community has grown to over 40,000 people, and she's built a 7-figure business.
Ok, so. I LOVE Michelle. In fact, we share so many of the same views on business, and why using intuition is ESSENTIAL to success. I also love how real she is, and how fully she owns her unique voice.
Which means this is going to be a fun listen for you.
We chat about:
Why finding her way to the wellness space was initially driven by her desire to get to the root cause of her epilepsy diagnosis
Her winding career path from professional modern dancer, celebrity fitness trainer, and nutrition coach to working at tech start-ups and finally landing on her business idea for Holisticism
Her brilliant approach to initially building her email list in the first year, and how much love and attention she gave to nearly 1,000 people— and her biggest tips for growing an engaged community today
What it was like for her to develop and bootstrap a practice management software for wellness practitioners and how this evolved into helping people run intuitive businesses
How she's integrated a very witchy, powerful, fun vibe into her branding—from the voice to the visuals— and created something that is nowhere near the classic ethereal wellness aesthetic, which I love
And so much more!
Resources:
Loved this episode? Show it some love.
I'd be so grateful if you subscribed on iTunes, Spotify, or your favorite podcast app and left a review. The more reviews we have, the more likely fellow female entrepreneurs are to find these powerful interviews and get the insights they need to move their businesses forward.