episode 93: using your spiritual practice to manifest your success with Satya Scainetti
February 9, 2020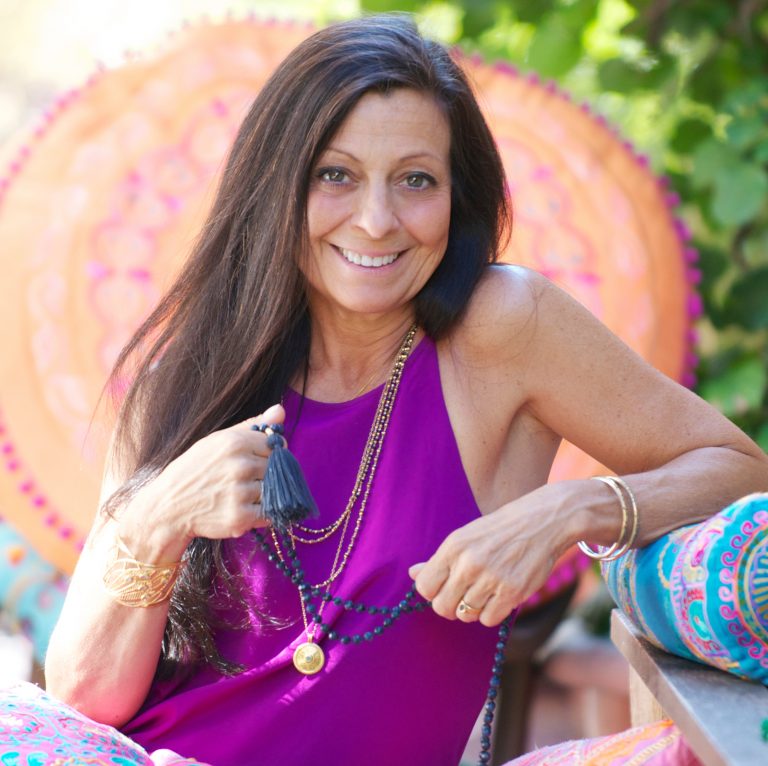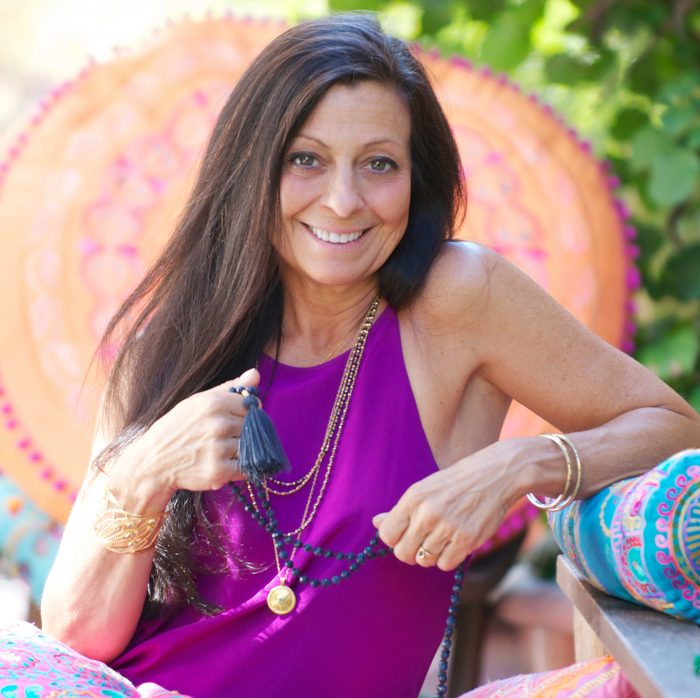 Why she's amazing:
Satya is the founder and designer of the global wellness brand, Satya Jewelry. As a philanthropist, yoga teacher, and Reiki healer, she's has integrated her three loves–spirituality, yoga, and giving back–into one beautiful business.
What started as a jewelry company, has grown into a multi-million dollar consciousness-raising empire that creates adornments and experiences that connect people with their truth, and makes the world a better place.
Her background in social work and her passion for early childhood education sparked the creation of the Satya Foundation, a non-profit organization that provides children all over the world with hope, change and the opportunity to fulfill their destinies.
So, if you couldn't already tell, Satya is an incredible human. Not only has she been an entrepreneur for two decades, but she created the very first yoga-inspired jewelry line in the U.S. And continues to build her business with so much wisdom and instinct. I've admired her from afar for years and am so excited to share our conversation with you today.
In the episode, she shares:
The moment she dreamt up the idea of creating a jewelry company devoted to truth and what it looked like to turn it into a business back in 2000
Why referrals and word of mouth were the keys to her customers initially finding her and continue to be a core piece of building brand awareness
The big break moment that put Satya jewelry on the map and how it led to many collaborations with celebrities and mission-driven brands
Why she recommends getting quiet and tuning inward to find clarity around the direction of your business, and how her spiritual practice has been THE biggest source of inspiration for everything she's created
Her incredible business wisdom from two decades as a business owner and her best advice about getting your business off the ground
And so much more!
Resources:
Loved this episode? Show it some love.
I'd be so grateful if you subscribed on iTunes, Spotify, or your favorite podcast app and left a review. The more reviews we have, the more likely fellow female entrepreneurs are to find these powerful interviews and get the insights they need to move their businesses forward.