episode 108: using meditation as your business strategy with Jamie Graber
May 24, 2020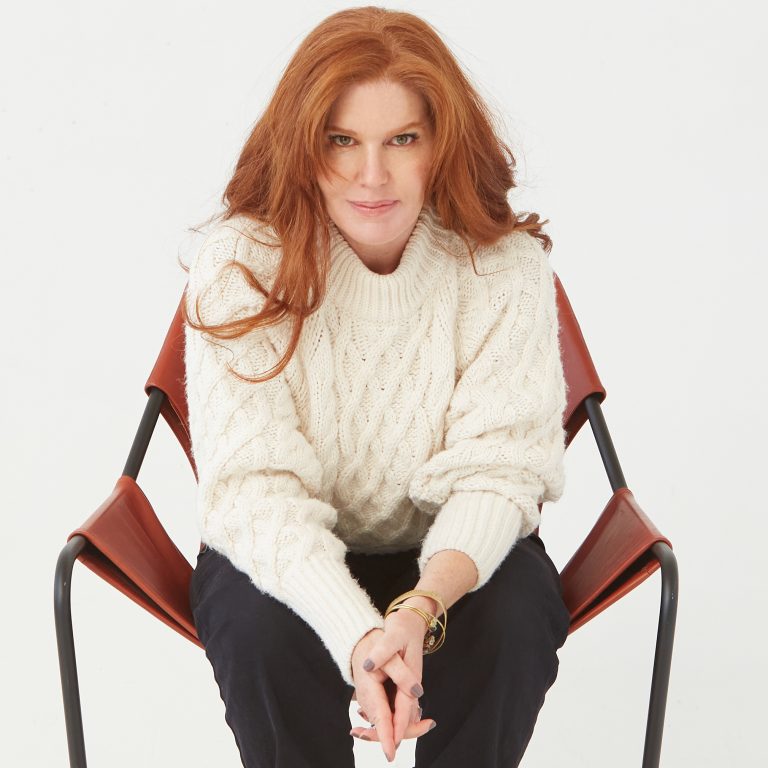 Jamie Graber is the founder of Organically Jamie, where she works as an Integrative Life Coach and meditation teacher to help clients discover their best selves by releasing old patterns and belief systems.
As a self-proclaimed "mindset shifter", her method brings together energy, kundalini, meditation, and breathwork with the principles of talk therapy to dig into the subconscious mind to initiate healing and transformation.
As the former owner of Gingersnaps Organic Cafe, Jamie has become something of a shapeshifter herself after realizing that her true calling came not in food, but in personal growth and spirituality.
Jamie believes movement and meditation are the tools that get us into the quiet enough to tap into the signs from within to break old habits and achieve the life we want. Her work has been featured in Well+Good, Mind Body Green, Refinery29, The New York Times, and more.
Jamie and I first met at her amazing café at A Course in Miracles talks, and then later at a retreat where she shared her incredible story about healing her relationships with food. It's been so cool to witness her business pivot from restaurant owner to energy healer. And I'm so excited to share our conversation about all of the above today.
In the episode, she shares:
How she shifted from being of spoiled, materialistic, and angry in early adulthood to becoming who she really is: loving, purpose drive, and tapped into her soul
Why moving from New York City to LA completely changed the trajectory of her life for the better, and the adventure she found herself on navigating a career as an actress and yogi
The experiences that sparked the idea to open her own raw food café, and her super cool, serendipitous process for manifesting its launch in New York City
How meditation has been her anchor in everything she creates, and why getting quiet and tuning into her own inner wisdom has been the most effective business strategy
What it was like to realize she didn't want to be a restaurant owner anymore after devoting years to the business, and how to make the pivot into the work she does today
Why she says owning your truth, living what you say, and taking action in alignment with your future self is THE key to attracting the right opportunities
And so much more!
Resources:
Loved this episode? Show it some love.
I'd be so grateful if you subscribed on iTunes, Spotify, or your favorite podcast app and left a review. The more reviews we have, the more likely fellow female entrepreneurs are to find these powerful interviews and get the insights they need to move their businesses forward.