episode 182: unlocking your most authentic business with Sofia Adler
February 27, 2022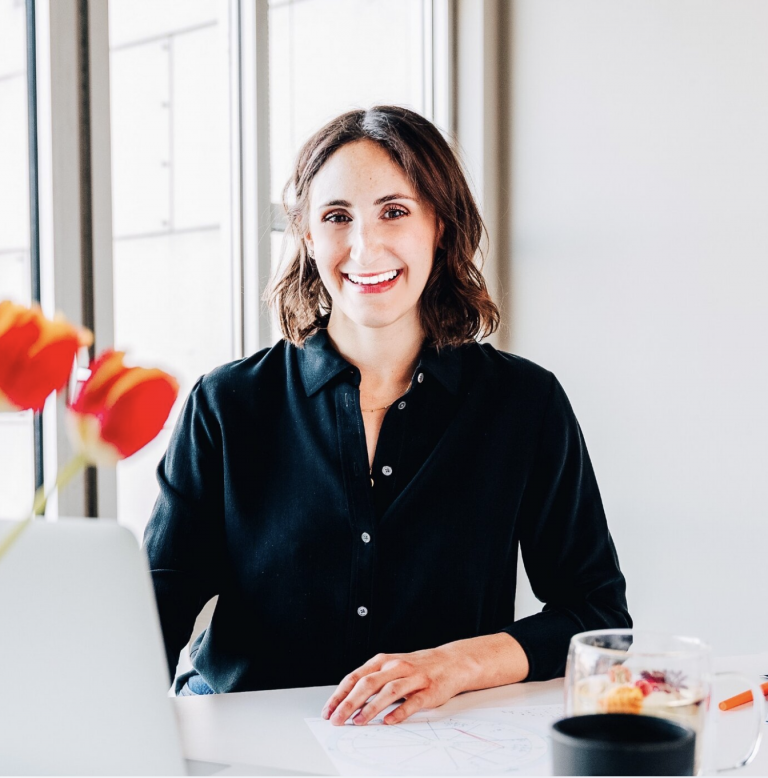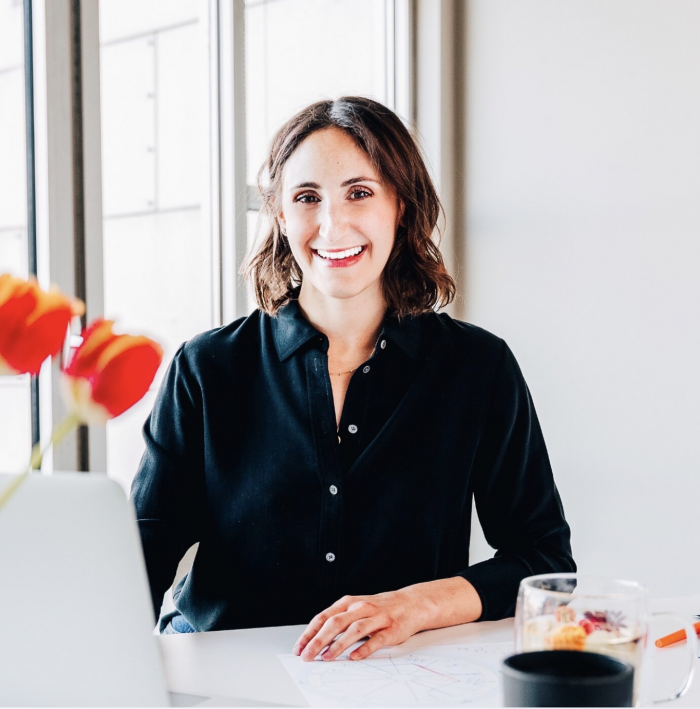 Sofia Adler is an astrology consultant who demystifies astrology so you can co-create with the stars, and design a unique, authentic life with ease.  Sofia interprets astrology into actionable insights and practical, tangible steps for her clients through a combination of her astrological expertise, intuitive gifts, a Master's in Clinical Psychology from Columbia University, and mindfulness meditation teacher training.
So, Sofia and I have known each other since 2018. When we were connected via a mutual friend and officially met at The Wing, which is a co-working space we were both members of. And instantly, I knew she was such a special human.
She worked closely with me for about a year in my business while she was starting her own. It has been incredible to witness her online presence explode over the past few years. I'm so proud of what she's built today, and I can't wait for you to hear how she did it.
We chat about:
The painful life event had her reevaluate everything, leave behind a coveted job at SoulCycle, and pursue a yoga teacher certification and eventually a Master's degree in Psychology
What it was like for her to start a Mindset Coaching business, experience a decent amount of success, but then realize it wasn't making her happy, and gradually witness all of the opportunities and clients start to dry up
What inspired her to study astrology on a whim, how it transformed her sense of self, and why she decided to pivot her business and become an astrologer
The magic that happened when she finally made her new business public and how she shifted from fearing visibility to finding comfort in it on social media
And so much more!
Resources:
Loved this episode? Show it some love.
I'd be so grateful if you subscribed on iTunes, Spotify, or your favorite podcast app and left a review. The more reviews we have, the more likely fellow female entrepreneurs are to find these powerful interviews and get the insights they need to move their businesses forward.