episode 49: uniting your mind & body to manifest a successful business with Erin Stutland
November 11, 2018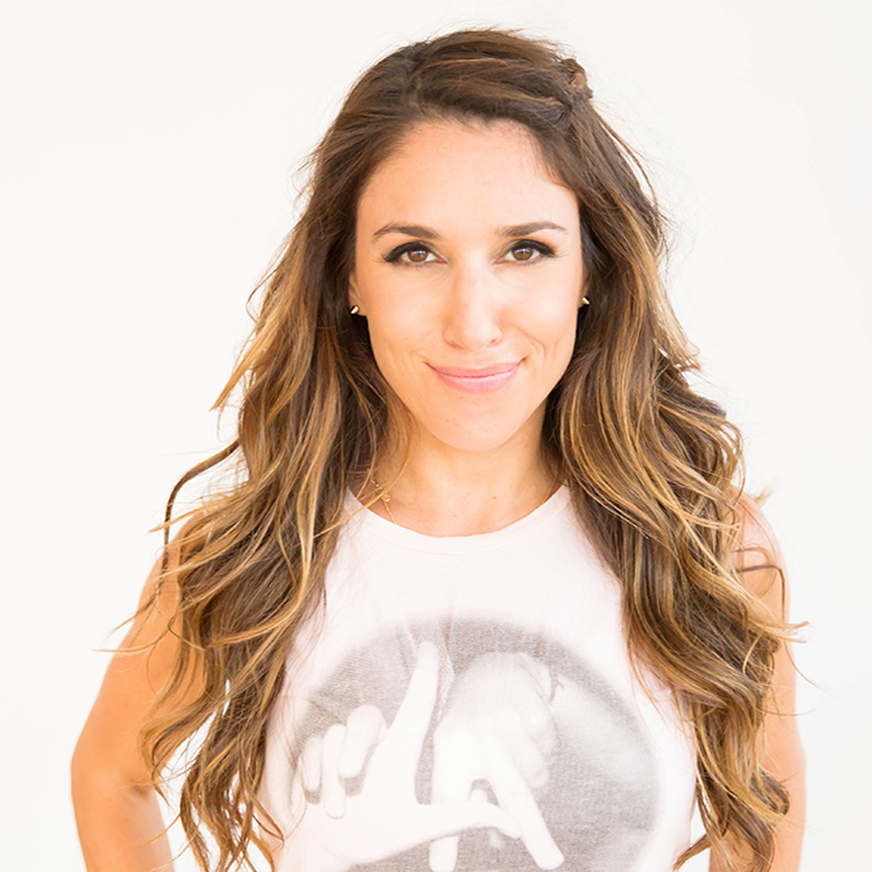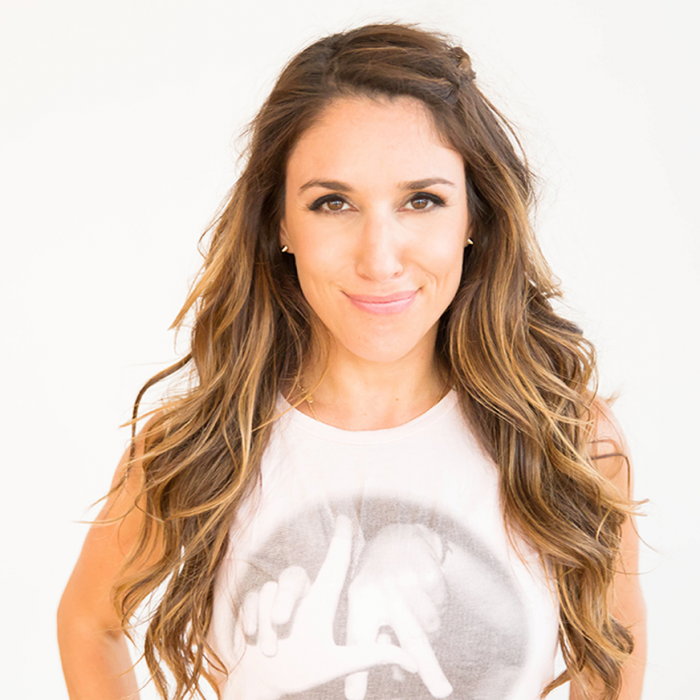 Why she's amazing:
Erin is a renowned author and a mind-body wellness expert. She is the host and lifestyle coach of Z Living's cable series, Altar'd. Nominated for a Real Screen award alongside Oprah's Super Soul Sunday, the show is currently in its second season.
Her new book Mantras in Motion: Manifesting What You Want through Mindful Movement explores her proprietary approach to creating meaningful change by harnessing all the body's mental, physical, and spiritual energy using a series of stories, journaling exercises, meditations and movement.
She's also the creator of several mind-body fitness programs including her signature Shrink Session workout and Soul Strolls. And has built an audience of over 70,000 people in 155 countries. Erin has appeared in publications and on TV, including the Rachael Ray Show, Fox News, Glamour Magazine, Shape, Yoga Journal, Real Simple, Mind Body Green, Well + Good and more.
In our conversation, she shares:
How she went from being professional dancer and actress in New York City & Los Angeles to a wellness entrepreneur
Why's she's invested in various mentors on her journey and how those investments facilitated the growth of her business

Why writing her own copy and content from the beginning is what she believes allowed her establish to her voice and marketing skills

Why she thinks it's possible to start a coaching business without a coaching certification and how she's done just that

The reasons she believes that email marketing and building your list is key to success and what she's done to grow her own audience

And so much more!
Resources:
Loved this episode? Show it some love.
I'd be so grateful if you subscribed on iTunes, Spotify, or your favorite podcast app and left a review. The more reviews we have, the more likely fellow female entrepreneurs are to find these powerful interviews and get the insights they need to move their businesses forward.