episode 146: turning failures into breakthroughs with Lana Shlafer
March 28, 2021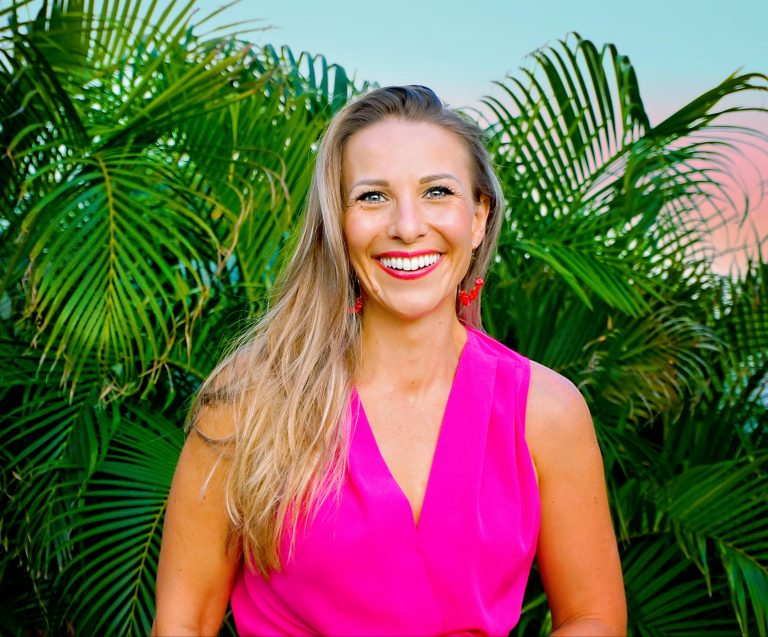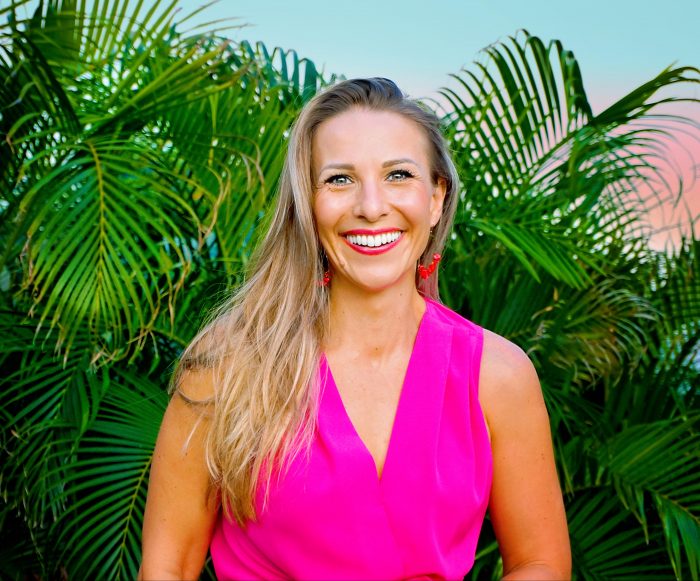 Lana Schlafer is a mindset coach, law of attraction expert and author of the best-selling book Manifest That Miracle: Learn Why You Don't Have What You Want and How to Get It.
Over the past decade, she has empowered thousands to manifest what seems out of reach, including crossing 7-figures in their business, healing from a chronic illness, and meeting their ideal partner.
Lana's energetic personality and no holds barred coaching has been featured in Forbes, TVOne and NPR. And she studied at UC Berkeley and the Institute of Transpersonal Psychology.
Today, she lives her dreams in Puerto Rico with her amazing husband, three magical kids, and can usually be found dancing wildly around her house and hosting champagne-popping celebrations for even the smallest moments in life.
So, I'm really excited for you to hear from Lana today. Because of the life and business she's created for herself, she's the kind of person that makes you truly believe anything is possible.
We chat about:
What it was like to move from Russia to the United States as a young kid, and how she used her ambition and drive to fulfill the immigrant dream
How she started to tune into who she is and what she wanted — from yoga to silent retreats to therapy, and how this led her to leave behind her career in investment banking
Her rock bottom moment and the challenges she faced while finding her way to entrepreneurship
What it was like for her to cash out her 401k and take a massive leap of faith to start her business when her kids were 2 just years old
What it looked like for her to grow her business massively — with a team and multiple offerings and revenue streams — and then decide to get back to basics, cutting her team and simplifying her offers
And so much more!
Resources:
Loved this episode? Show it some love.
I'd be so grateful if you subscribed on iTunes, Spotify, or your favorite podcast app and left a review. The more reviews we have, the more likely fellow female entrepreneurs are to find these powerful interviews and get the insights they need to move their businesses forward.