episode 110: turning a personal challenge into a business with Kait Hurley
June 21, 2020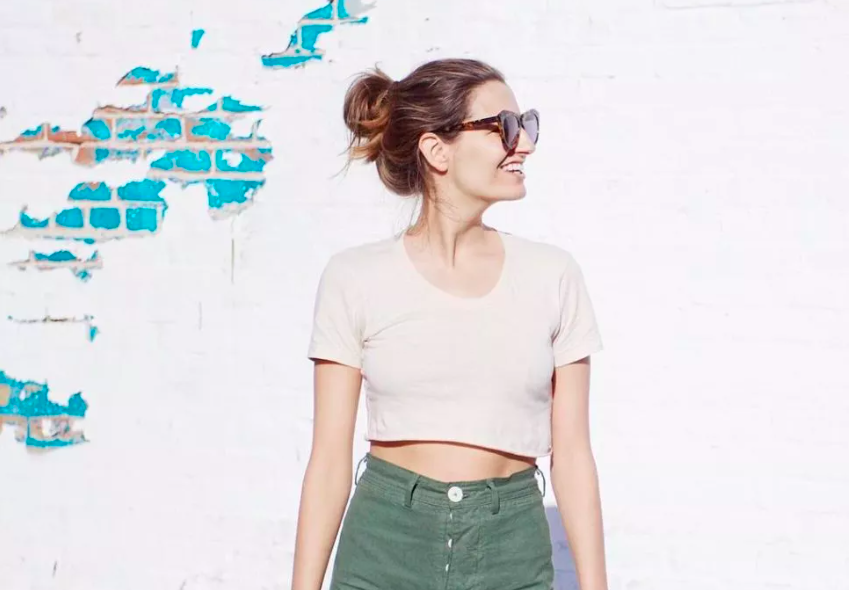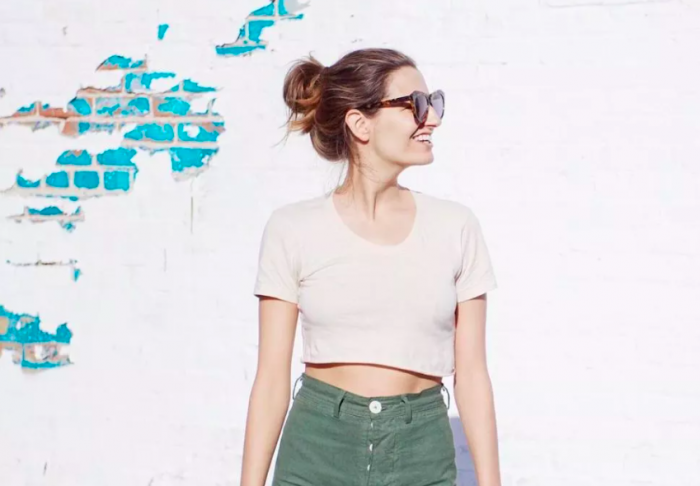 Kait Hurley is a student, teacher, entrepreneur, and the creator of KAIT, an app and online training platform that combines movement with meditation to help people care for their body, mind, and heart. Classes range from high-intensity sweat sessions to guided runs to yoga and meditation. And she is honored to share the teachings and practices that have been so deeply transformative in her life.
As you'll hear in the episode, Kait is an incredible human. She's not only making meditation more accessible to all, but she is also an incredibly open book and deeply devoted to social change.
In the episode, she shares:
Her journey with anxiety and chronic panic attacks and why it ultimately led her to explore meditation, and the massive impact it had on her state of mind
The moment she got the download for her business idea in her living room and how her husband played a key role in helping her turn it into a platform and app
What it looked like for her and her husband to quit their jobs and devote themselves to creating the business for two years—and why she points out that her ability to do that was largely rooted in privilege
How they tested out the concept before fully launching the brand and the incredible feedback they received from users early on
The grassroots efforts she made to build awareness about her platform and app early on in order to cultivate community and a wider audience
Why collaboration has been SUCH a huge piece of her marketing strategy and how that's impacted the growth of her company
And so much more
Resources:
Loved this episode? Show it some love.
I'd be so grateful if you subscribed on iTunes, Spotify, or your favorite podcast app and left a review. The more reviews we have, the more likely fellow female entrepreneurs are to find these powerful interviews and get the insights they need to move their businesses forward.