episode 59: trusting the process with Elizabeth Peterson
February 3, 2019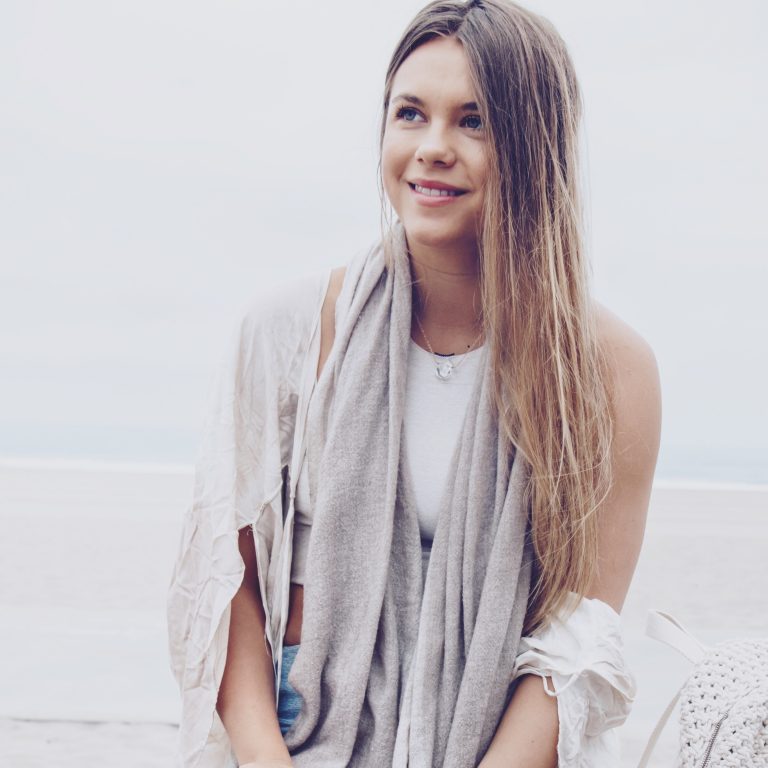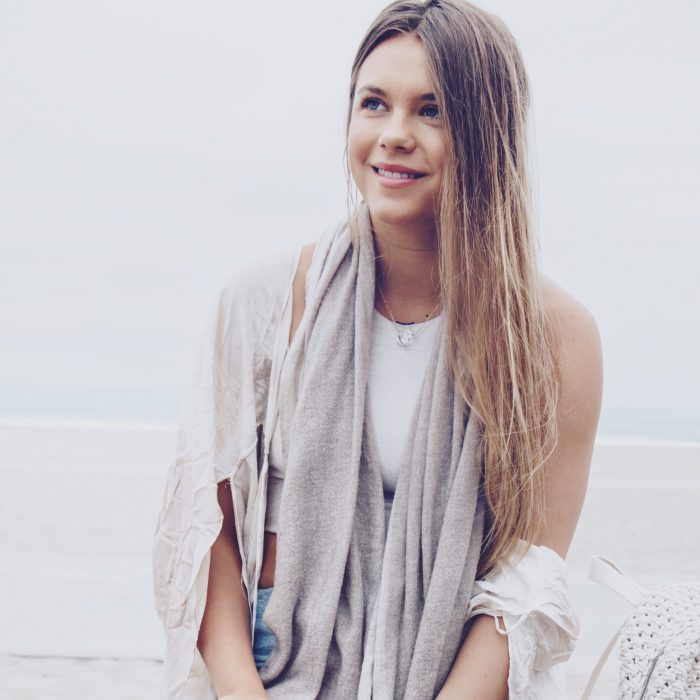 Why she's amazing:
Elizabeth is the creator + alchemist behind the line of adaptogenic powdered elixirs, By Erika Elizabeth. These delicious herbal blends are designed to bring your energy into balance, stabilize your nervous system and build up your body's resiliency to stress.
She studied Holistic Nutrition and Mindfulness Functional Medicine during undergrad in Boulder, Colorado. And she's a practitioner and student of Vedic Meditation.
Elizabeth's work is dedicated to redefining wellness beyond just the physical. She is passionate about returning to the innate wisdom that guides our choices when it comes to how we move through life.
In our conversation, she shares:
How she knew she wanted to be a holistic nutritionist by the ripe age 13 (side note: I'm pretty sure I didn't know this was even a career option when I was 13)
What it was like to struggle with orthorexia in college and how she overcame it

Her experience starting a blog, coaching clients, launching a local meal delivery service, and finally finding her way to developing her product line

The role meditation played in her decision to create her signature elixirs, and how the elixirs helper her heal from the impacts of stress, fatigue, and anxiety

Why she sees failure and setbacks as a good thing, and how it plays a key role in building resilience on the wild journey of entrepreneurship

And so much more!
Resources:
Loved this episode? Show it some love.
I'd be so grateful if you subscribed on iTunes, Spotify, or your favorite podcast app and left a review. The more reviews we have, the more likely fellow female entrepreneurs are to find these powerful interviews and get the insights they need to move their businesses forward.