episode 124: trusting the divine flow with Pilin Anice
September 27, 2020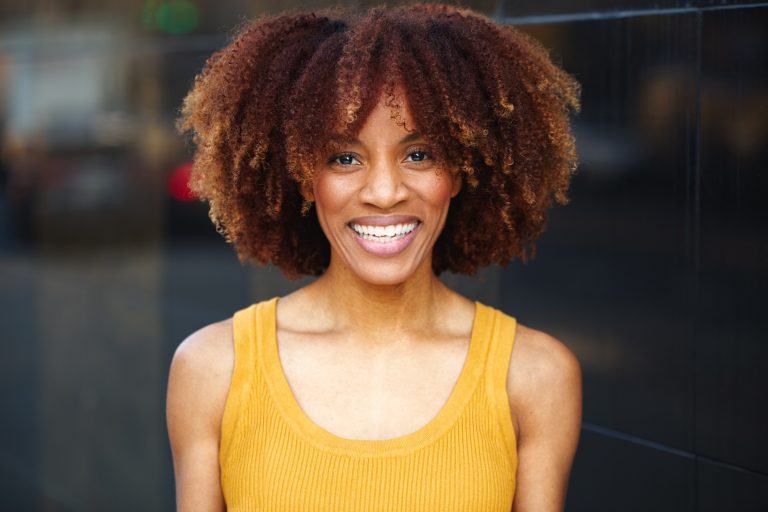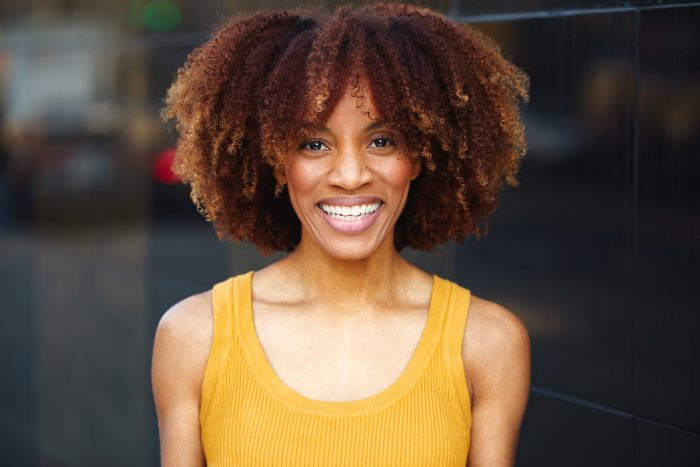 Pilin Anice is a yoga, dance, and meditation instructor, wellness coach, actress and model. For over a decade, she has guided students of all ages and levels in the sacred movements of yoga and dance through a range of workshops and classes to help connect to their highest self.
She has been a featured yoga instructor on Good Morning America, The Today Show, BET/CentricTV and YogaXpress. Known for infusing joy and connection in her classes, she has taught in the US and abroad, including the Omega Institute, Dubai Yoga Fest, and SoulFEST.
She is also an instructor at the Ailey Extension and a Health Coach at THE WELL in New York City. She has been featured in the NY Times, ESSENCE and SELF. She received her training at Kripalu and the Institute for Integrative Nutrition.
In the episode, she shares:
The moment she fell in love with yoga and realized how powerful it was beyond the physical, helping her release and heal from limiting beliefs
How she juggled her career as an actress, working on Wall Street, being a new mom, on top of a 1.5-hour commute to NYC
How she fit her yoga teacher training and health coaching certification into her busy life, and the moment she finally quit her soul-sucking job
Her incredible drive to stay connected to who she is, what she cares about, and what she wants and how that has served her well
What it was like to finally quit her job and go all in on her wellness business, and what she did to actively build her mailing list, her client base, and more
Why being very clear on her target audience and the core foundational elements of her business was so key to gaining real traction
How she's integrated her wellness business with her passion and talent for acting, and why bringing it all together magnetized more opportunities
And so much more!
Resources:
Loved this episode? Show it some love.
I'd be so grateful if you subscribed on iTunes, Spotify, or your favorite podcast app and left a review. The more reviews we have, the more likely fellow female entrepreneurs are to find these powerful interviews and get the insights they need to move their businesses forward.