episode 86: the power of taking bold action with heart with Erin Telford
August 11, 2019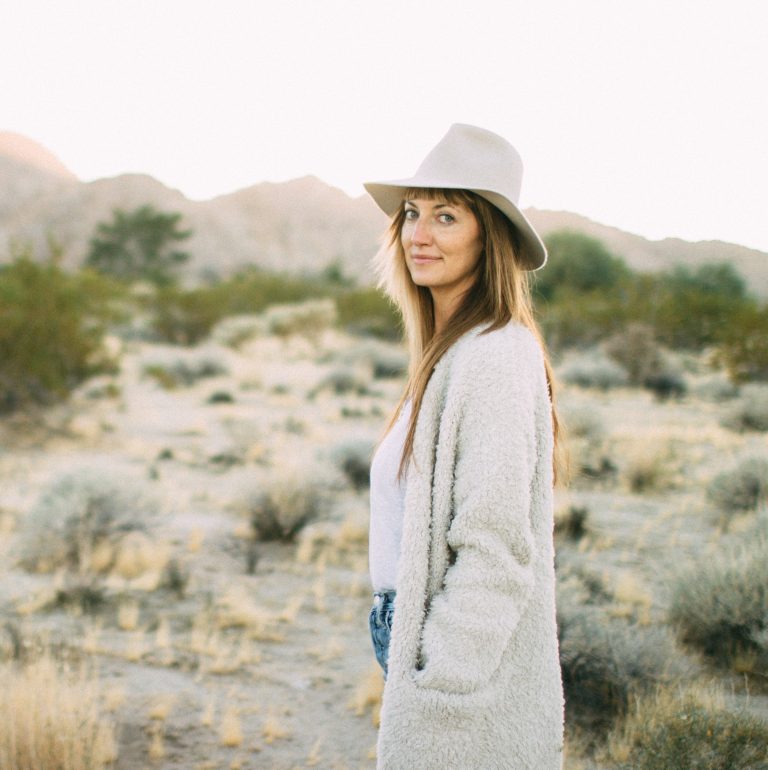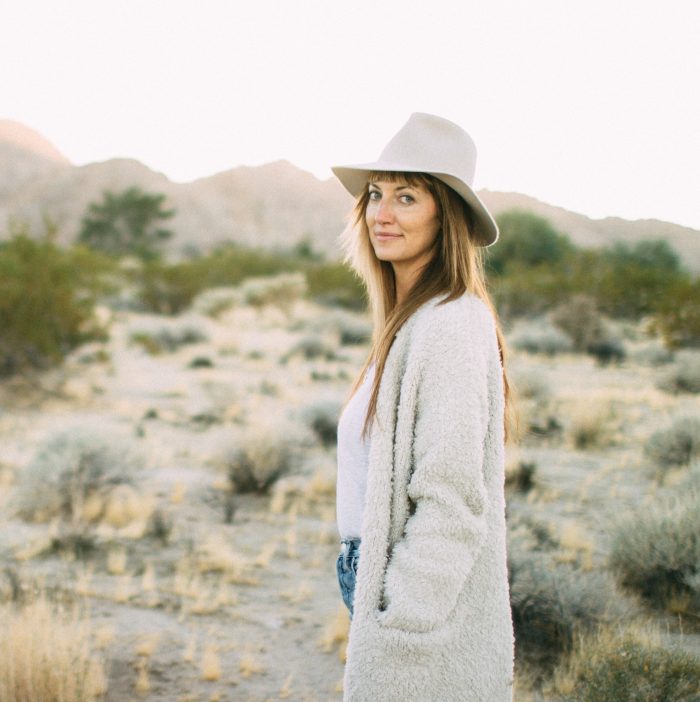 Why she's amazing:
Erin is a Breathwork facilitator and healer, acupuncturist, Reiki Master, herbalist and a teacher of David Elliott's Level One Breathwork Healer Training.
Her work guides people to look within, open their hearts and heal their relationship with themselves. Her one on one and group sessions empower her clients to connect to their innate wisdom so that they can find the answers they are looking for.
Erin believes that we all hold core wounds and limiting beliefs that subconsciously run our lives. When we somatically release them from the emotional body and the nervous system, there is freedom on the other side.She has created Breathwork experiences for Free People, the Soul Cycle/Soul Legends retreat, In goop Health NYC and the Wanderlust Festival.
Her work has been featured in Shape Magazine, Nylon, NY Magazine, Well + Good, The Numinous and in Refinery 29 as one of "6 Women Who Are Redefining Wellness." She is currently on an intuitive, nomadic journey to connect with the Earth and write her first book.
In the episode, she shares:
Why a painful heartbreak wound up being the catalyst for her personal growth journey and ultimately led her to pursue her education and become an energy worker
How she went about bootstrapping her business initially leveraging $40,000 in credit—and what it was like to use it to pay for everything in her life including rent
What happened in year one that built major momentum for her business and how it propelled her to growing a 6-figure income so early on
The growing pains and challenges that arose from shifting from a brick and mortar space to a virtual one— and what she did to reinvent her entire business and appeal to her audience
How she got over the fear of being seen, having a voice, and sharing her wisdom even in moments of deep insecurity and self-doubt
How we can all leverage the tool of Breathwork to step more fully into our gifts, creativity, success, and greatness
And so much more!
Resources:
Loved this episode? Show it some love.
I'd be so grateful if you subscribed on iTunes, Spotify, or your favorite podcast app and left a review. The more reviews we have, the more likely fellow female entrepreneurs are to find these powerful interviews and get the insights they need to move their businesses forward.