episode 154: the power of starting before you're ready with Carolyn Yachanin
May 23, 2021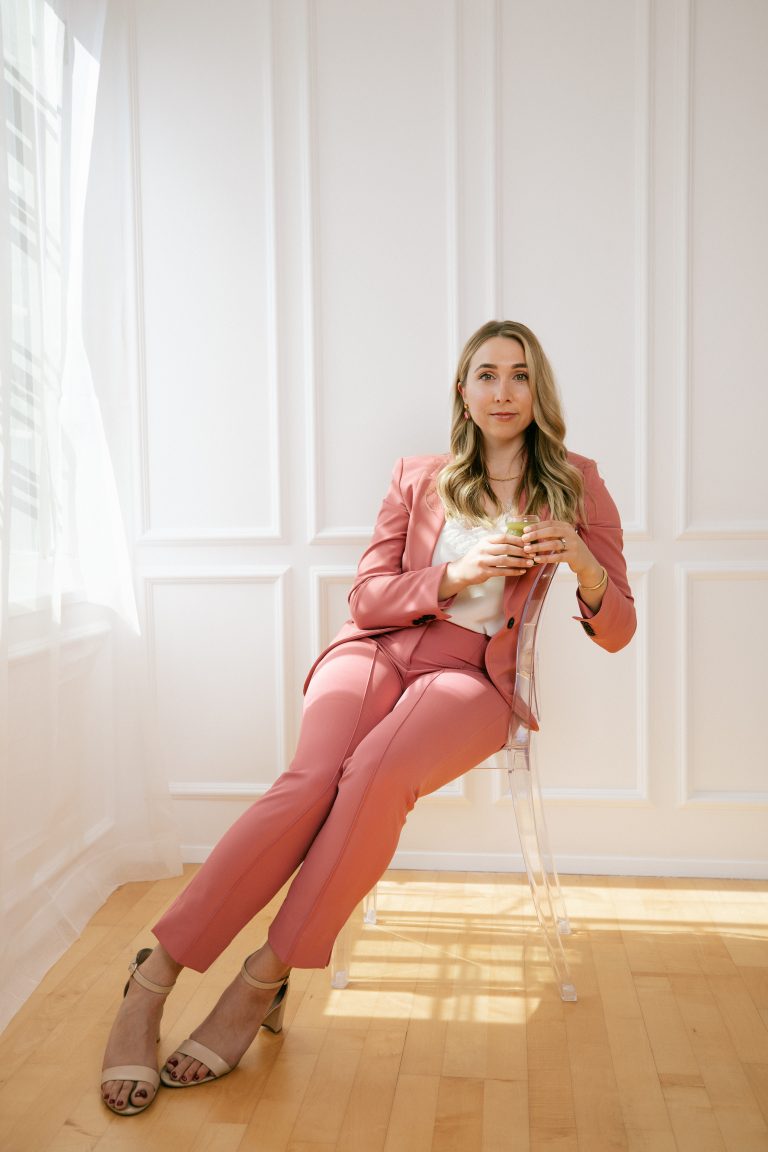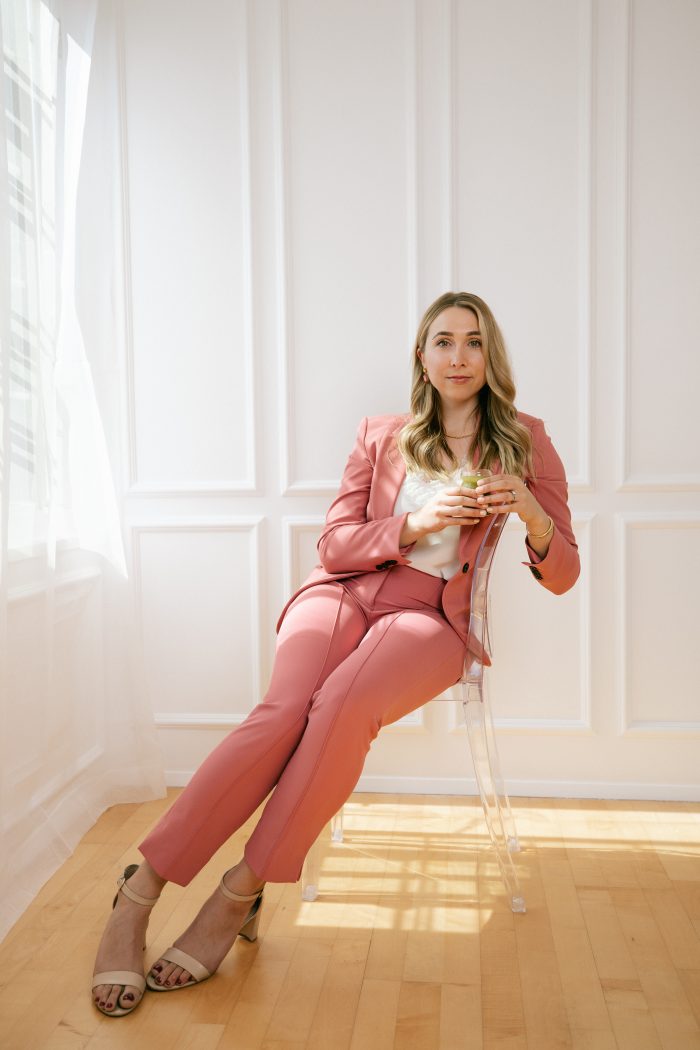 Carolyn is the Founder & CEO of Copina Co., a modern wellness company dedicating to spreading the best of plant-medicine to all through their vegan collagen boosting latte blends.
Copina Co. started as the name of her wellness blog where she shared her love of plant-based cooking and her journey healing her acne, gut health, and body image through plant medicine.
Her products have been featured in Well + Good, Refinery 29, Halle Berry's Re-Spin and more, and are now sold in Erewhon, Fast AF, Urban Outfitters, Anthropologie and more.
Carolyn attended the Wharton School at the University of Pennsylvania and also works as the CMO at Bright People Foods in addition to running Copina Co.
So, Carolyn is incredible. She not only works fulltime, but she built a successful product-based business during a pandemic—organically. Meaning she hasn't done any paid advertising. I love her approach to business and can't wait for you to listen in.
We chat about:
Her journey with cystic acne starting at just 10 years old, and what awoke her to the connection between gut health and our skin
What it looked like for her to get to the bottom of her digestive issues, start clearing her skin, and why it inspired her to learn more about the healing power of plant botanicals
How this led her to realize there was a whole in the marketplace when it game to plant-based collagen, and why the idea to launch Copina Co came to her on her honeymoon
What it looked like for her to bootstrap her business— from building relationships to investing $7000 in savings to handpicking her first few boxes of product
Why she launched Copina Co. before she was "ready" and what it was like to bring her products to the world just as the pandemic hit in 2020
What it's like for her to work full-time at a company and build Copina Co. on the side, and why she doesn't have the intention of leaving her job anytime soon
And so much more!
Resources:
Loved this episode? Show it some love.
I'd be so grateful if you subscribed on iTunes, Spotify, or your favorite podcast app and left a review. The more reviews we have, the more likely fellow female entrepreneurs are to find these powerful interviews and get the insights they need to move their businesses forward.