episode 91: the power of devoting your business to your audience with Priscilla Tsai
January 26, 2020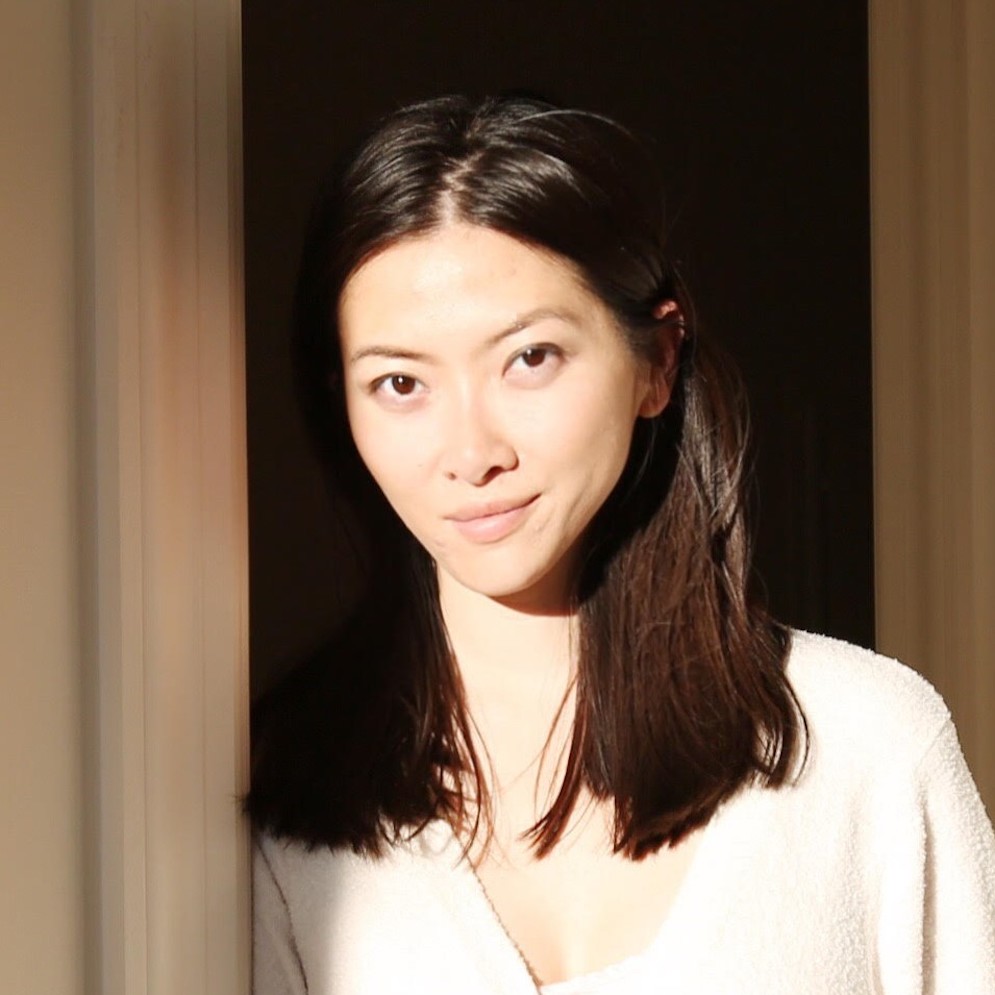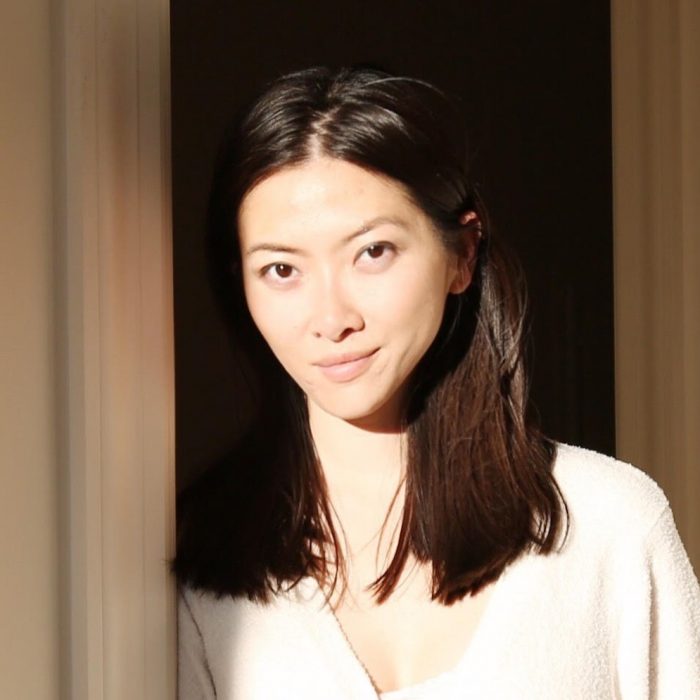 Why she's amazing:
After years of using severe prescription acne treatments, Priscilla realized that traditional approaches to fighting skin concerns were unsustainable, unhealthy, and stigmatizing.
Instead, she wanted to find a solution that would create long-term yet gentle results for her skin, mind, and body.
After tackling her hormonal acne with superfoods instead of chemicals, she quite literally made her own solution and left her job on Wall Street. Cocokind was then born in 2015.
In the episode, she shares:
Why her struggle with acne from her teenage years to her early 20's prompted her to start making her own skin care products
Her experience with imposter syndrome and why she didn't let it stop her from launching her skin care brand, which is now a multi-million dollar company
What it was like to leave behind her high-paying job on Wall Street and move to San Francisco to start bootstrapping Cocokind
Why she says nurturing and loving up her customers and audience is the number one reason she's been able to build such a trusted product line and profitable business
Her top 3 pieces of advice for anyone starting a product-based business in the wellness industry (not what you might think!)
The massive role old school marketing played in the first 2 years of business, and why she recommends making in person relationship building a priority
And so much more!
Resources:
Loved this episode? Show it some love.
I'd be so grateful if you subscribed on iTunes, Spotify, or your favorite podcast app and left a review. The more reviews we have, the more likely fellow female entrepreneurs are to find these powerful interviews and get the insights they need to move their businesses forward.