episode 174: the power of being your own best resource with Ara Katz
January 2, 2022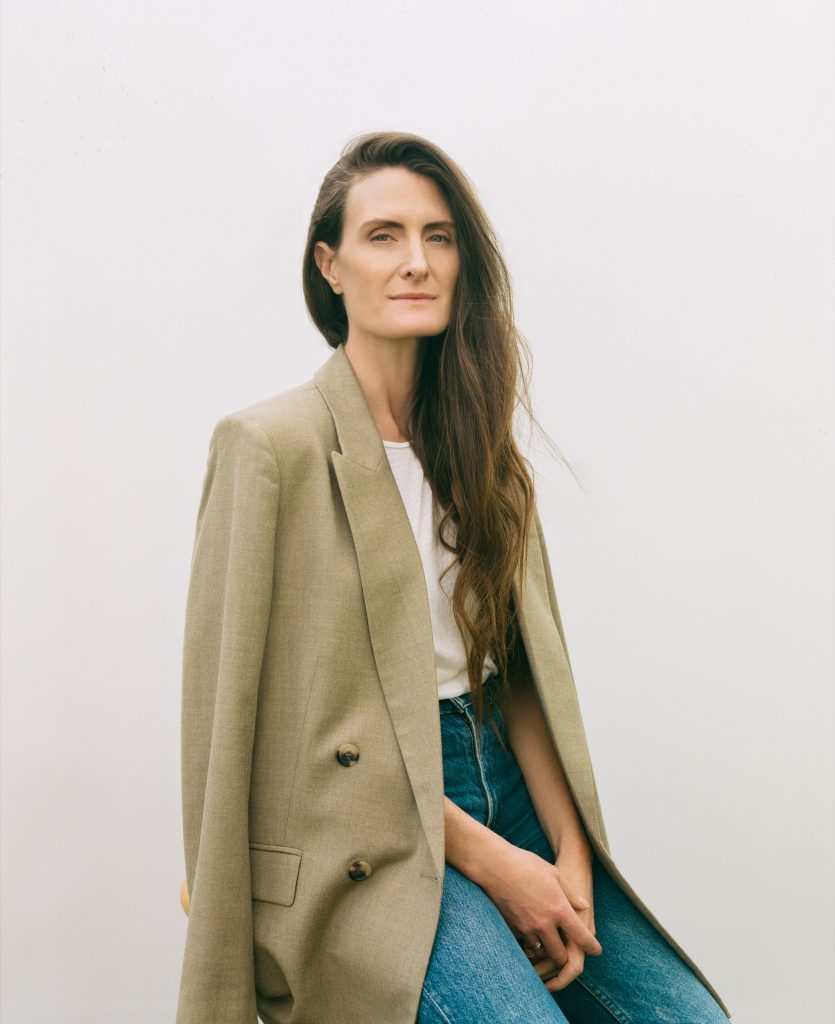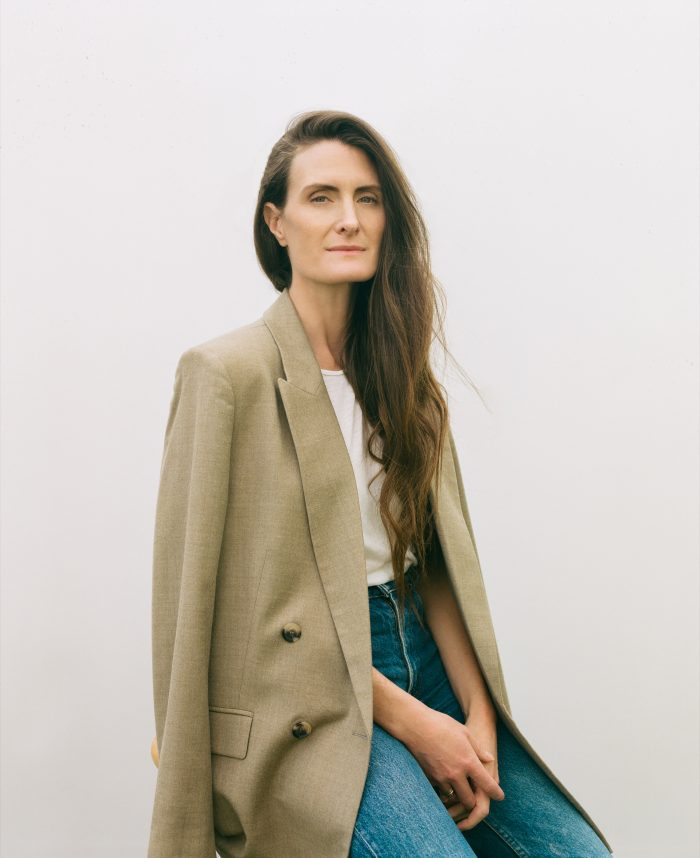 Ara Katz is the co-founder and co-CEO of Seed Health, a microbial sciences company pioneering applications of microbes for human and planetary health. It was her breastfeeding experience that led her to the microbiome and inspired her personal mission to explore the importance and impact of microbes.
She is also a co-founder of Seed Health's environmental initiative, SeedLabs, and its first therapeutics partner company, LUCA Biologics. Ara previously co-founded and served as CMO of digital commerce company Spring, where she helped launch ApplePay on iPhone, and was on the founding team of social commerce company BeachMint.
As an advisor and angel investor across health tech, ed tech, consumer, and sustainability, Ara has supported companies like RXDefine, Newness, C16 Biosciences, MindBodyGreen, Mahmee Maternal Care, Stadium Goods, and Unicycle.
She is also the author of A Kids Book About Your Microbiome and lives in Venice, California with her husband and six-year-old son, Pax.
We chat about:
Her bold decision to resign from a tech startup she co-founded after having miscarriage
Her inability to accept no for an answer and drive to always find a way, and how that has fueled her success as an entrepreneur
What it looked like for her to co-found, raise money for, and use her connections to bring in brilliant scientific minds to develop the Seed products and do it with so much integrity
Her company's approach to influencer marketing and the steps they've taken to ensure their partners are well-educated about gut health and their products
Why she sees brand aesthetic as such an important piece of selling a product and how she approached developing the look, feel, and origin story of Seed
Resources:
Loved this episode? Show it some love.
I'd be so grateful if you subscribed on iTunes, Spotify, or your favorite podcast app and left a review. The more reviews we have, the more likely fellow female entrepreneurs are to find these powerful interviews and get the insights they need to move their businesses forward.