episode 223: the path of loss, healing & renewed purpose with Amy Duncan
May 14, 2023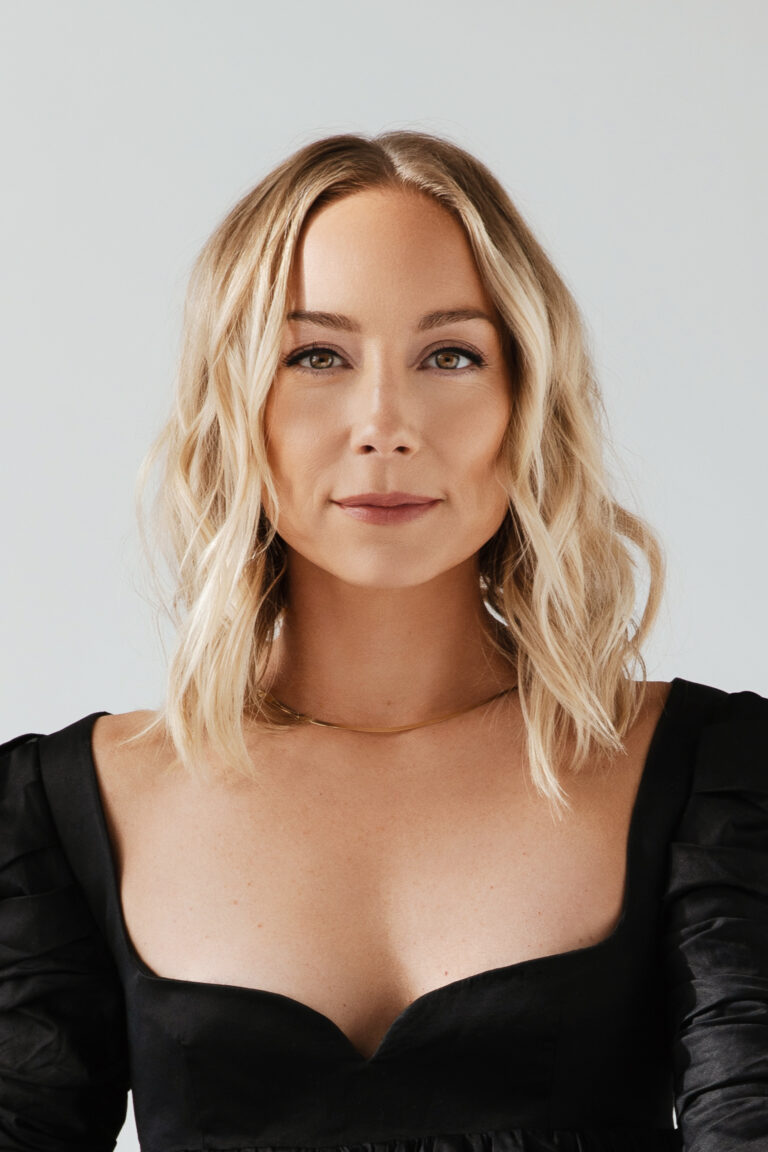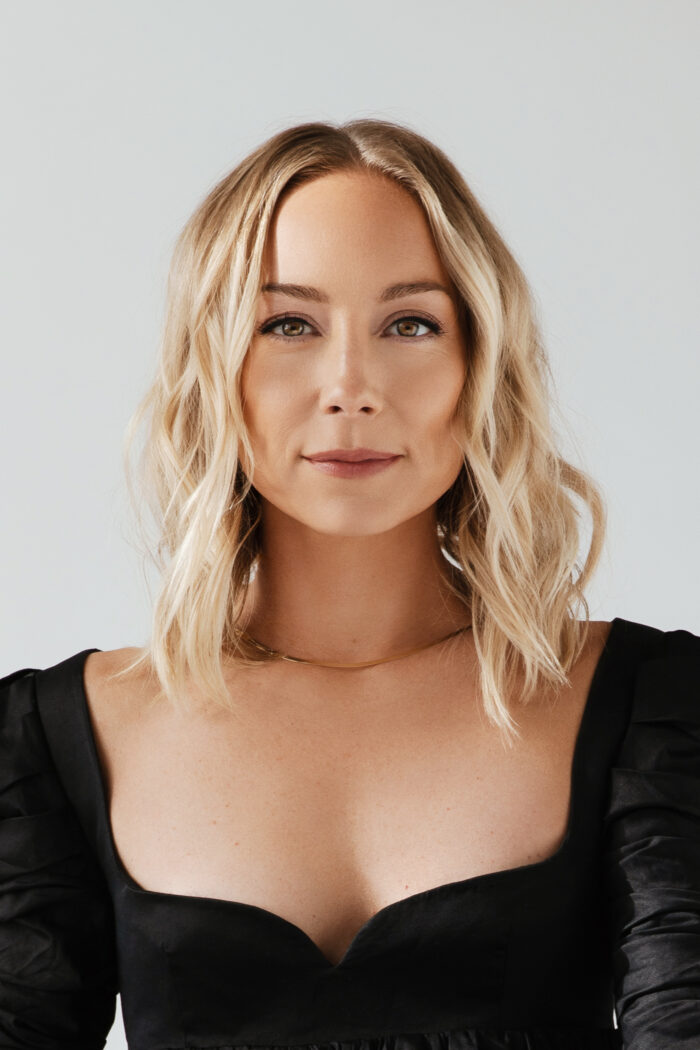 Amy Duncan is a healthcare industry veteran with 15 years of experience ranging from biotech and medical device sales to telegenetics and psychedelics. She is the founder of both Mowellens, a CBD company, and the recent co-founder of EDIT, an LA-based regenerative healthcare company and clinic that offers a variety of therapies including ketamine, vitamin infusions, and more.
After navigating life as the caregiver of her late husband who battled glioblastoma brain cancer, she found herself in a state of depression, and through a variety of therapies including ketamine, she was able to find peace and healing.
So, Amy is an incredible human being – if you listened to our first conversation in episode 56, you already know how she is both brilliant and someone who leads with heart.
In the episode, we touch on so much –
How she navigated her husband's passing while running a business fulltime
Her experience with psychedelics and why they were the catalyst for her healing
What it was like to co-found her second company, fall in love with her co-founder, and become pregnant
How she juggles her roles in multiple companies and why she believes psychedelics are the future of medicine
And so much more!
Resources:
Loved this episode? Show it some love.
I'd be so grateful if you subscribed on iTunes, Spotify, or your favorite podcast app and left a review. The more reviews we have, the more likely fellow female entrepreneurs are to find these powerful interviews and get the insights they need to move their businesses forward.