episode 105: the magic of thinking big and starting small with Joanne Schneider
May 3, 2020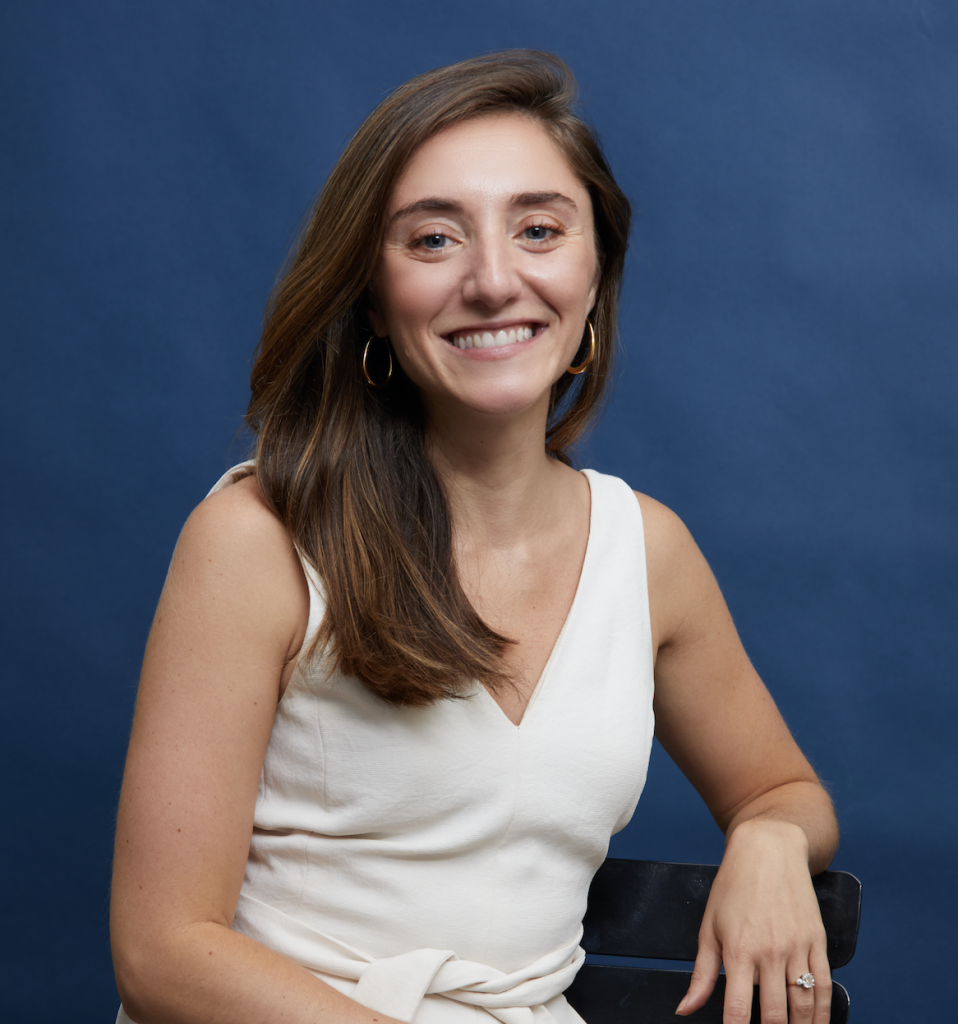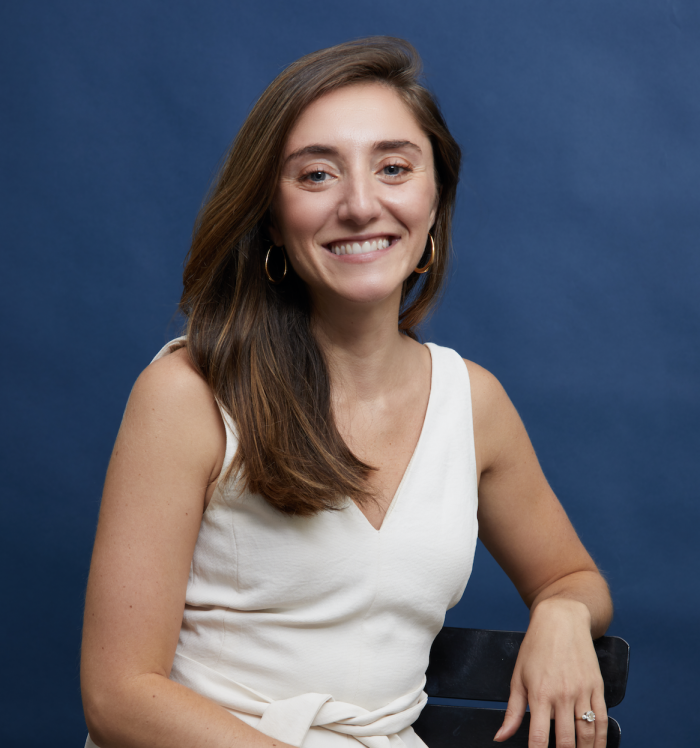 Joanne Schneider is the Co-Founder and Head of Product at Kindbody, a network of beautiful tech-enabled fertility and wellness clinics designed to improve access and convenience for women's healthcare. With locations in New York City, LA, and San Francisco.
Aside from being one of the first to create a one-stop-destination of this nature for women, Kindbody also builds all of their own software in-house to reduce the cost of care for their patients and modernize the experience.
Joanne has been leading product and engineering teams her whole career starting at Google in the Bay Area, and most recently at Flatiron Health, a cancer technology company.
Joanne and I had this conversation at the end of 2019 way before COVID-19 became a worldwide pandemic. What's amazing is that in New York City, fertility care has been deemed an essential healthcare service, so KindBody's clinic has remained open and actively seeing patients. They also offer virtual consultations. Which means that women who are still on their fertility journeys can get incredible support even right now.
I could not admire Joanne and her co-founder Gina more, and I'm really excited to give you a peek inside this incredible company.
In the episode, she shares:
What made her shift from a traditional career in the world of technology and healthcare to say yes to becoming the co-founder of a startup
Why she's always been a risk-taker and carried an entrepreneurial spirit, and how that's played a key role in her success
What empowered her and her co-founder to essentially go from concept to launch, raise funding, and more in just 6 months
The out of the box press and marketing ideas that they experimented with to test their concept to confirm that there was a demand
The incredibly diligent way they got to know their target audience to design a one-of-a-kind experience
And so much more!
Resources:
Loved this episode? Show it some love.
I'd be so grateful if you subscribed on iTunes, Spotify, or your favorite podcast app and left a review. The more reviews we have, the more likely fellow female entrepreneurs are to find these powerful interviews and get the insights they need to move their businesses forward.