episode 57: the magic of taking imperfect action with Paige Bourassa
January 20, 2019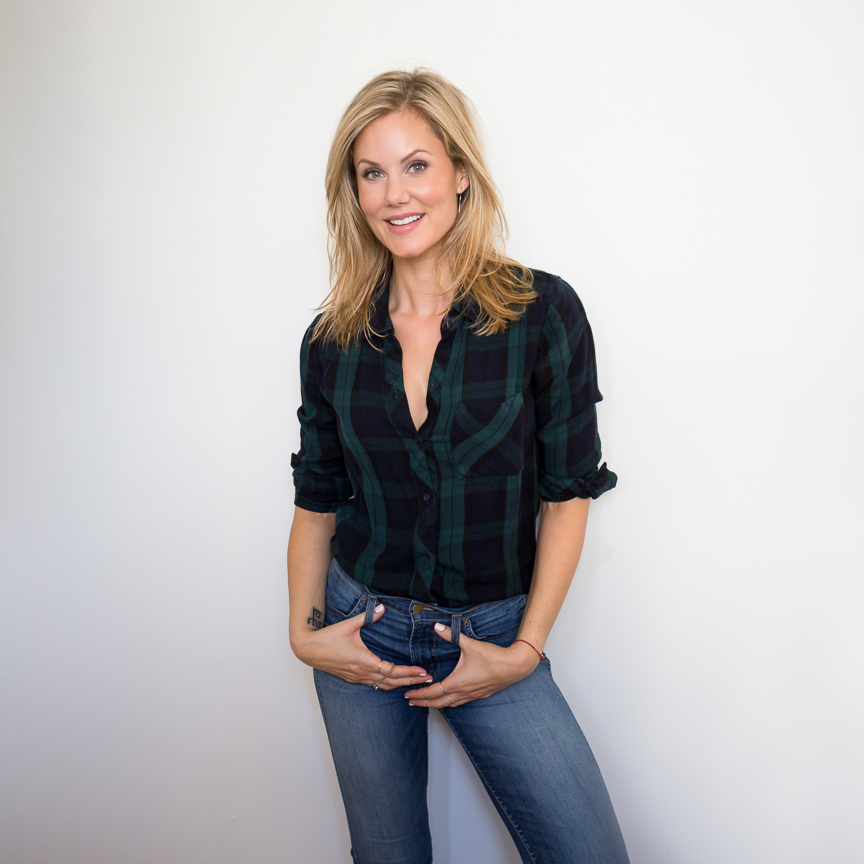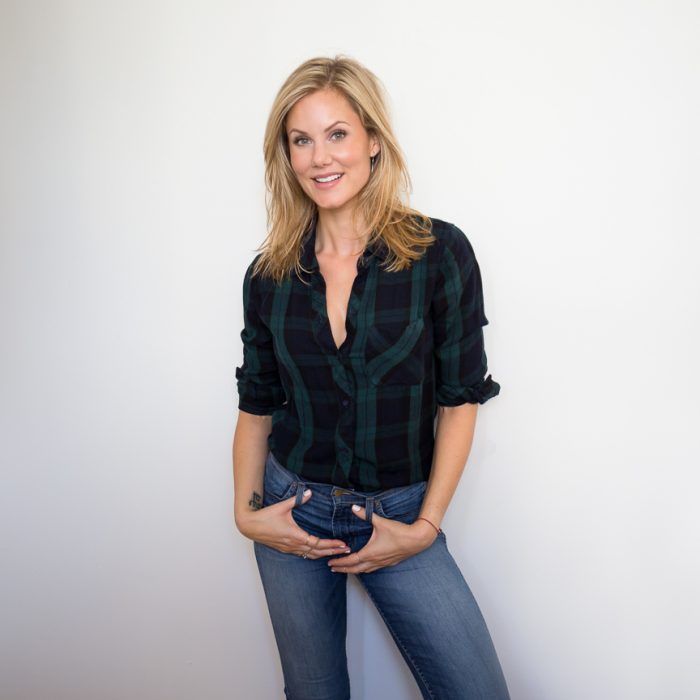 Why she's amazing:
Paige is a Nationally Board Certified Acupuncturist and the founder of Shen Medicine, her practice based in New York City. She's a graduate of the Canadian School of Natural Nutrition, is a Clinical Ayurvedic Specialist through the Ayurvedic Institute and is trained in Cranio-Sacral Therapy and Massage.
She grew up in Vancouver and became passionate about Alternative Medicine after having several remarkable experiences with it at a young age. After high school she became a Registered Holistic Nutritionist and went on to travel extensively through Asia where her passion for Chinese medicine blossomed.
From there, she got interested in Ayurveda and after living in India for several months, decided to move to New Mexico to pursue her Ayurvedic training. If that wasn't impressive enough, Paige went on to study Psychology at the University of Colorado and began to assimilate what she had learned of Eastern Medicine with Western Psychology.
Today, she's built an incredible business supporting hundreds of patients in the New York City area with everything from fertility to hormone imbalance to stress reduction. As you'll see from our conversation, Paige is both incredibly smart and hilarious. And I can't wait for you to listen in.
In our conversation, she shares:
How growing up surrounded by a largely Chinese-Canadian community influenced her interest in Chinese medicine from a young age
The personal reasons she tried out acupuncture, the impact it had on her health and her decision to become an acupuncturist
How she approached launching her business and the genius ways she got scrappy and hustled to become known and get clients — this part is hilarious
Why she believes it's so important to fail and how it's essential to build confidence and resilience as an entrepreneur
The ways she was constantly tuned into the opportunities around her—even while eating lunch—and how that paid off in growing her practice
And so much more!
Resources:
Loved this episode? Show it some love.
I'd be so grateful if you subscribed on iTunes, Spotify, or your favorite podcast app and left a review. The more reviews we have, the more likely fellow female entrepreneurs are to find these powerful interviews and get the insights they need to move their businesses forward.