episode 143: the magic of staying in your own lane with Dr. Zoe Shaw
March 7, 2021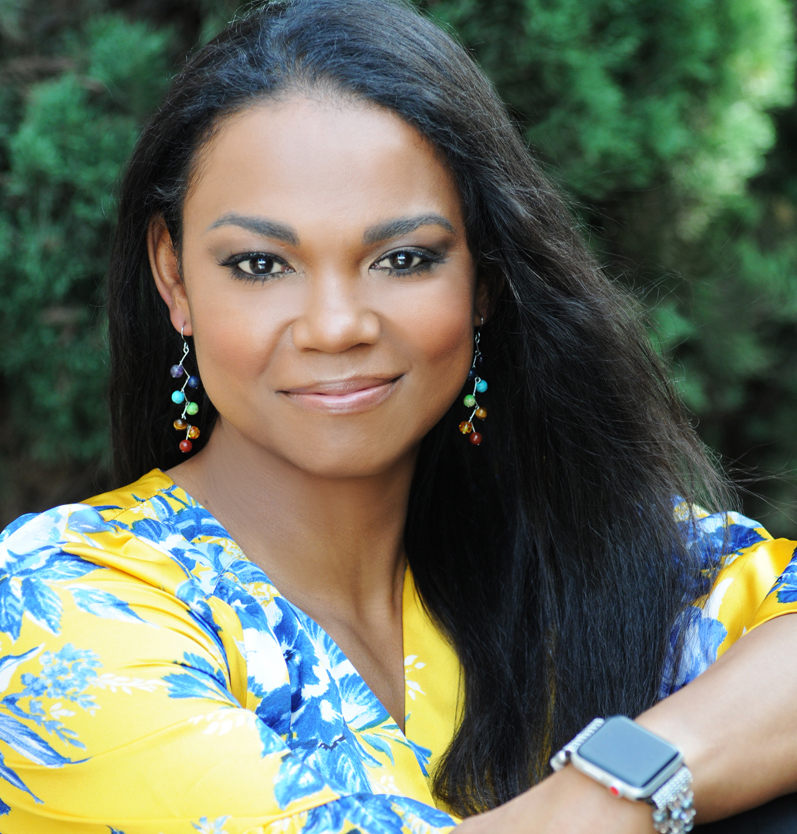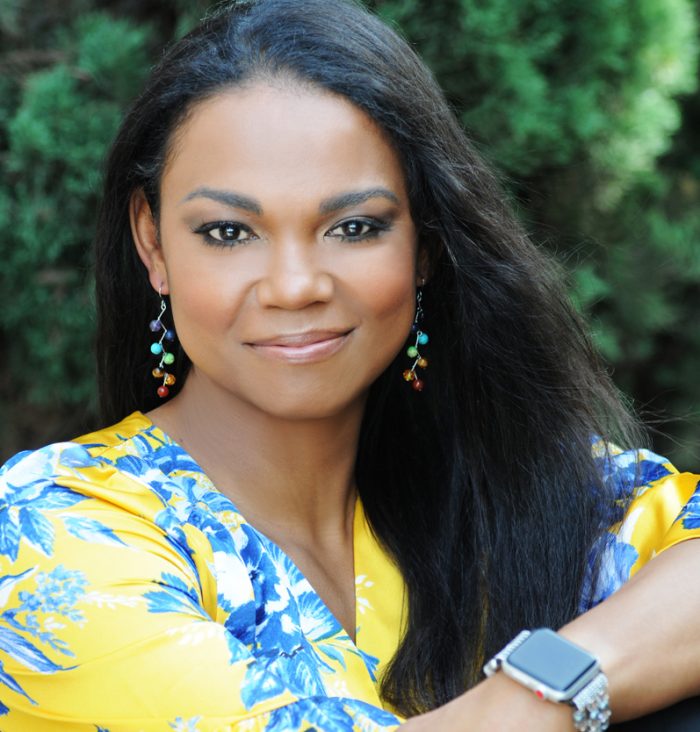 Dr. Zoe Shaw is a licensed psychotherapist, motivational speaker, author, podcast host, life coach, and the author of her new book A Year of Self-Care: Daily Practices and Inspiration For Caring For Yourself. Her mission is rooted in helping women develop strength in their relationship with themselves.
After 15 years in a traditional psychotherapy practice, Dr. Zoe jumped off the couch and now helps women using a mix of virtual therapy, coaching services and programs designed specifically for women who want to have it all, but often find themselves headed towards burnout.
Dr. Zoe is the host of the Ask Dr. Zoe column at the Grit and Grace Project, writing about helping women redefine their Superwoman. She has been featured on Oprahmag.com, Weightwatchers magazine, and RecoveryToday magazine.
As you'll hear in our conversation, Zoe is both incredibly driven and incredibly kind. I'm in awe of what she's built while also raising not one, not two, but five kids. Don't let her calm, centered energy fool you. She's got a fire inside her and has found a way to do it all without sacrificing her wellbeing.
We chat about:
What it was like to complete both her masters and her doctorate in her 20's, all while getting married and giving birth to her first two children
Her journey as a practicing therapist and what inspired her to build an online business that integrated other modalities like life coaching into her therapeutic approach
Why one book was so influential in helping her take bold action in her business, which landed her writing gigs and mentions in major publications
What led her to specialize in relationship therapy and life coaching for women, and why she chose a target audience that is essentially the past version of herself
Why she believes is SO important to stay in your own lane as you navigate building a business, and how doing the same has been crucial to her sanity and success
And so much more!
Resources:
Loved this episode? Show it some love.
I'd be so grateful if you subscribed on iTunes, Spotify, or your favorite podcast app and left a review. The more reviews we have, the more likely fellow female entrepreneurs are to find these powerful interviews and get the insights they need to move their businesses forward.