episode 83: the magic of leaning into slow & steady growth with Alisa Vitti
July 21, 2019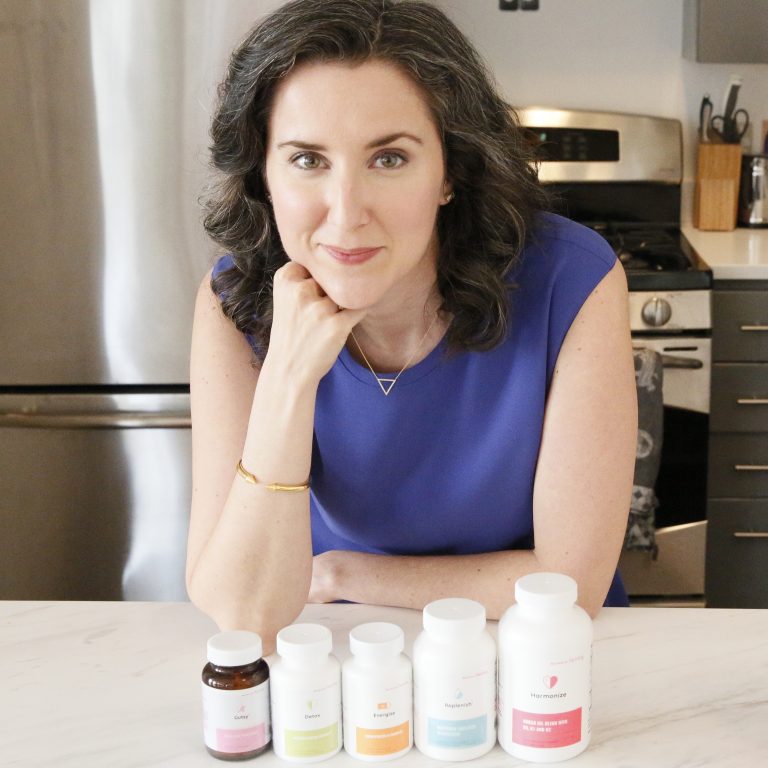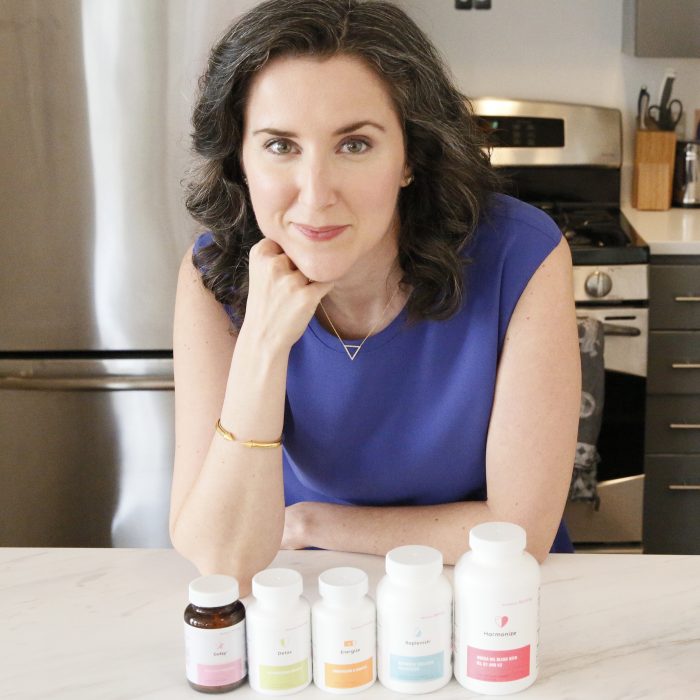 Why she's amazing:
Alisa is an integrative nutritionist, leading hormone expert, PERIOD COACH, the best-selling author of WomanCode, and the mastermind and CEO behind FLOliving.com.
FLO Living is the trusted virtual destination for women to naturally balance their hormones through a dietary process that treats the root cause of endocrine dysfunction.
She is a graduate of Johns Hopkins University and the Institute for Integrative Nutrition. Has been a regular contributor to CBS, Fox, Shape, Women's Health, MindBodyGreen, and The Huffington Post. She also writes for Yahoo Health's Hormone Whisperer column.
Alisa has spoken at TEDx, Talks@Google, Summit Series Outside, Hay House, WIE Symposium, and SHE Summit. And has been a guest on the Dr. Oz show.
In the episode, you'll discover:
Her wild journey with PCOS, cystic acne, insomnia, excess weight, and more, and the moment she realized she needed to take her health into her own hands
The nitty gritty details about how she started her first business as a health coach, then as the founder of a clinical practice specializing in women's health, and finally as the CEO of the online platform and app she runs today
What she came up against as one of the first to trail blaze the conversation about women's periods, hormones, PCOS, and more—and the role trusting in her instincts played in her staying the course
What inspired her to create the many facets of the FLO Living brand and business and what makes it unique from all other online destinations for women's health today
Why she says her success is due to an accumulation of small wins, not a "big break"—this is something we dive into detail about
And so much more!
Resources:
There's more…
If you're someone who struggles to communicate what you do in a crystal-clear way. Or you have no idea how to grab the attention of potential clients. I got you.
The only way to do all of the above is to nail your brand's message AND develop the #1 skill you need to become a great marketer: copywriting.
Copy is the thing that captivates. It's the words you use in conversation and on the pages of your site that make people lean in.
And when it's not done well, and when you don't feel clear yourself, it becomes impossible to bridge that gap between you and the people you want to serve.
That's why I created my copywriting self-study course Copywriting 101. To help you learn everything that goes into writing words that capture the hearts and eyeballs of the people you want to reach.
And it's just $99.
Loved this episode? Show it some love.
I'd be so grateful if you subscribed on iTunes, Spotify, or your favorite podcast app and left a review. The more reviews we have, the more likely fellow female entrepreneurs are to find these powerful interviews and get the insights they need to move their businesses forward.