episode 118: the magic of creating an unfiltered personal brand with Jolinda Johnson
August 16, 2020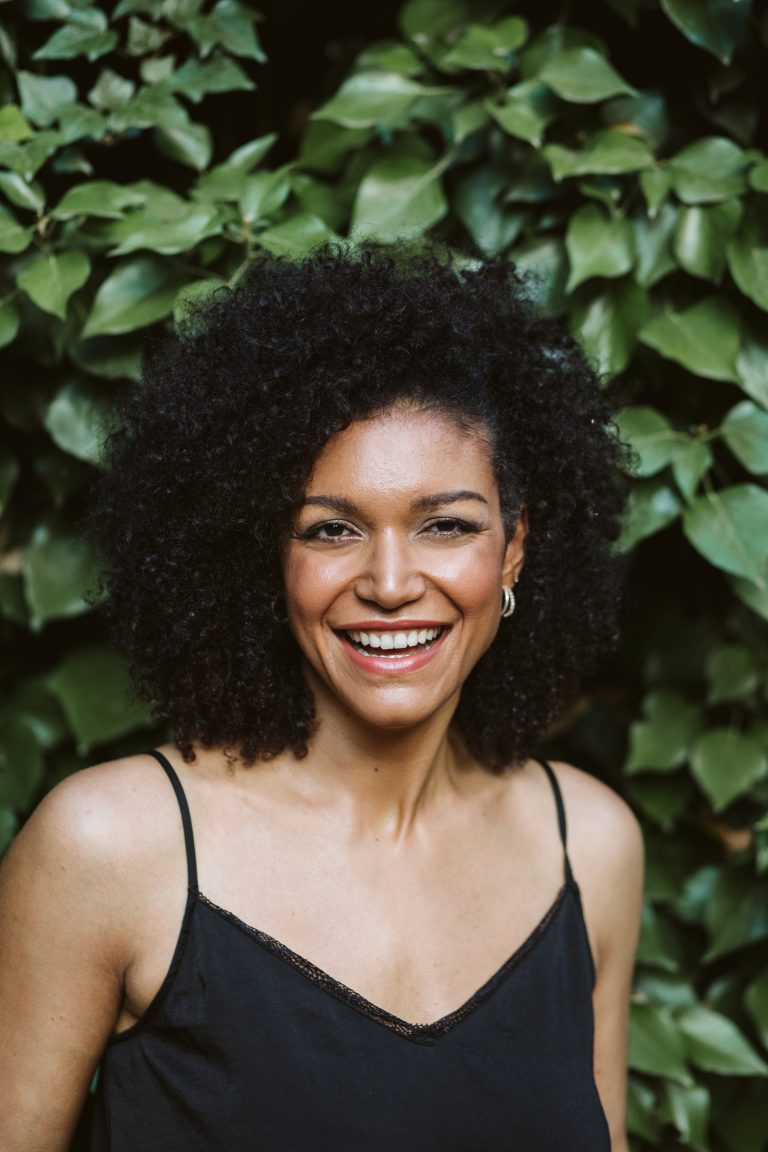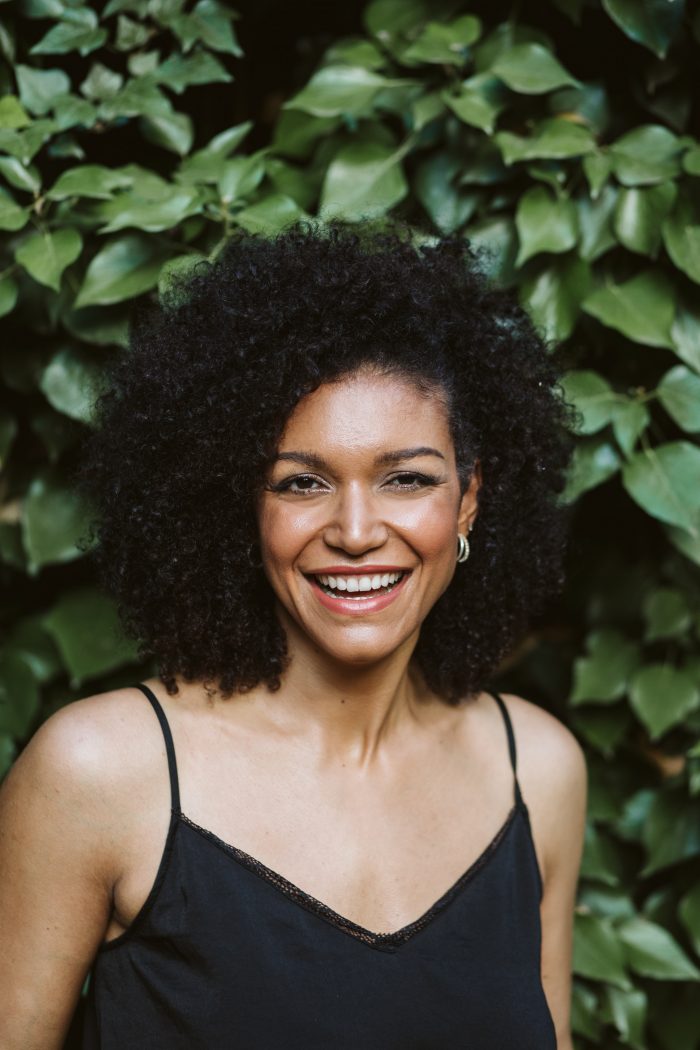 Jolinda Johnson is a Women's Health Coach who's passionate about helping brilliant women master their stress and protect themselves against burnout so they can create big, bold lives as visionary leaders.
She's over the version of health we're constantly being sold as women and is much more concerned with the things that actually make us feel vibrant and alive: living in harmony with our hormones and menstrual cycles, answering our soul's callings, and feeling safe in our skin. Always.
Jolinda is originally from Detroit, Michigan, but has lived in Barcelona, Spain for the last twelve years. Once upon a time she was married but is now a single mom to her five-year-old son who was sent here to teach her how to live in the present and find joy in the flow.
In the episode, she shares:
Her up and down journey with her own body, trying every single diet, and feeling unsafe in her skin—and the health condition that ultimately led her to transform everything
What inspired her to get her coaching certifications and what it looked like for her to start her business and find her specialty as a women's health and hormone coach in the realm of burnout
Why she says following her joy, her passion, and her rants was key to finding her true purpose in the wellness space
Her two biggest marketing tools in the first year of business, and how they gave her a consistent client flow
How peeling back the layers of who she is and showing the unfiltered version of herself to the world is what she says allowed her business to really grow
Why making collaboration and community a priority and being generous with those relationships has been so key to her becoming known in the industry
And so much more!
Resources:
Loved this episode? Show it some love.
I'd be so grateful if you subscribed on iTunes, Spotify, or your favorite podcast app and left a review. The more reviews we have, the more likely fellow female entrepreneurs are to find these powerful interviews and get the insights they need to move their businesses forward.