episode 127: the magic of being radically transparent with your audience with Ali Bonar
October 18, 2020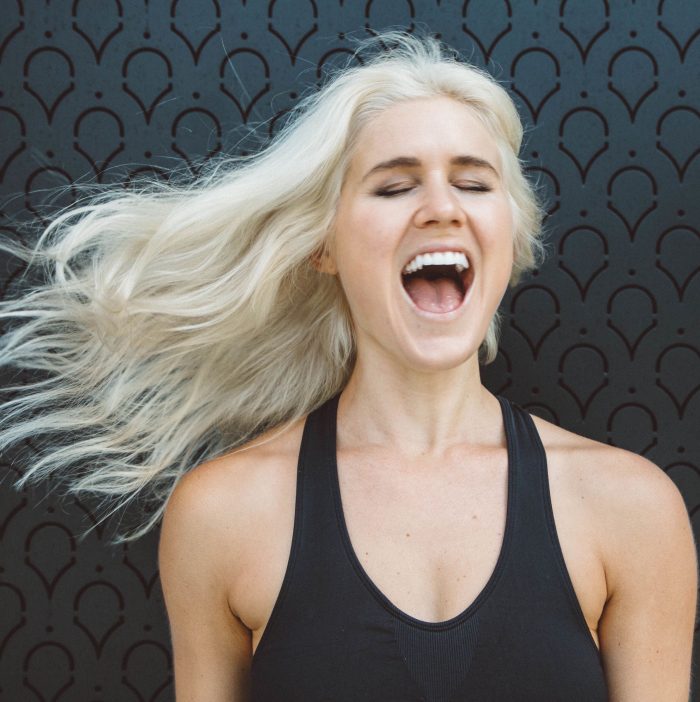 Ali Bonar is CEO and Co-Founder of Kween, a San Diego-based food company who created Granola Butter: the world's first spreadable granola.
While recovering from an eating disorder, Ali launched her Instagram account @avokween, as a way to document her journey and connect with others going through similar experiences.
Ali studied nutrition at UC Berkeley and currently resides in San Diego with her boyfriend and dog Squishy.
As you'll hear in this conversation, Ali is 100% herself and isn't afraid to share openly about the ups and downs of her journey through entrepreneurship and beyond. Her realness is what build her following to over 20k before she even launched Kween.
In the episode, she shares:
The moment she realized there were zero delicious non-nut butters on the market and how the idea for granola butter was born
The process of inventing her recipes with her two co-founders, while working full-time jobs and bringing the initial products to the market
The customer response and the brand partnerships she busted her buns to get that allowed her to leave her job and run Kween granola butter full time
Why she says creating a transparent, imperfect brand is so key to building trust with her audience, and why she's totally cool showing that she never has it all together
What it's been like to run a business with your longtime boyfriend and how it's impacted their relationship
And so much more!
Resources:
Loved this episode? Show it some love.
I'd be so grateful if you subscribed on iTunes, Spotify, or your favorite podcast app and left a review. The more reviews we have, the more likely fellow female entrepreneurs are to find these powerful interviews and get the insights they need to move their businesses forward.