episode 200: the key to early stage business growth with Emmy Marie
July 3, 2022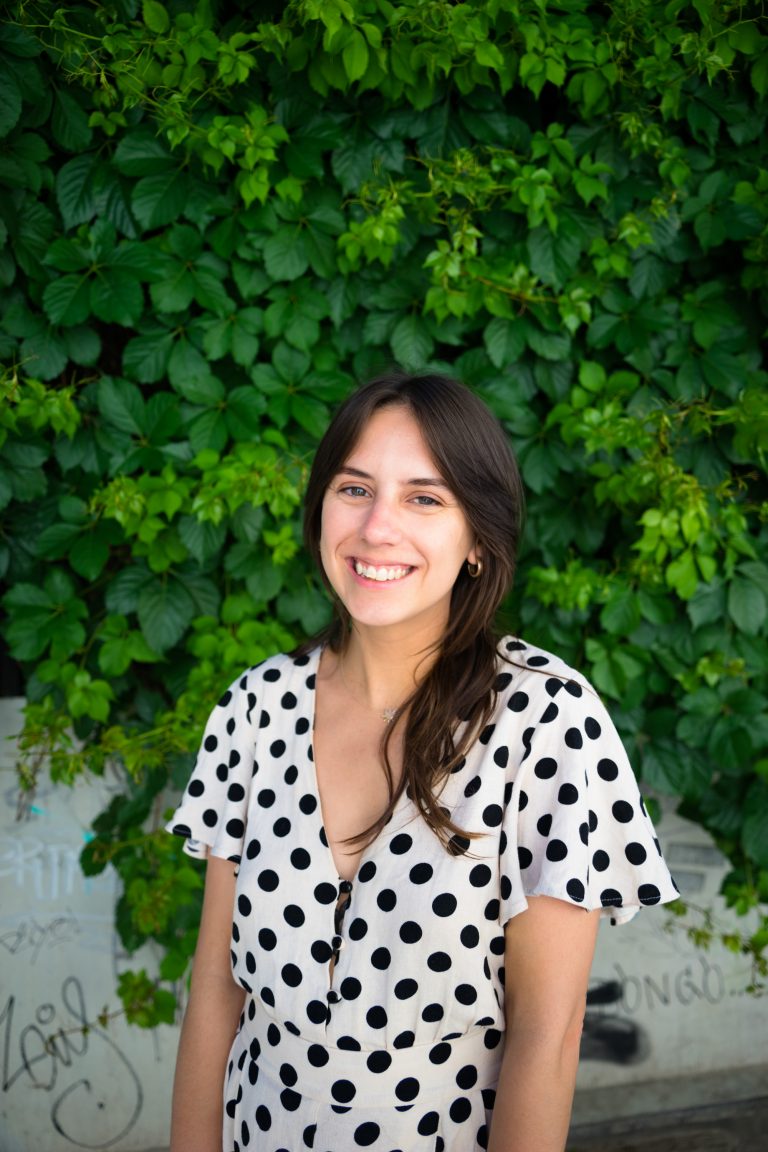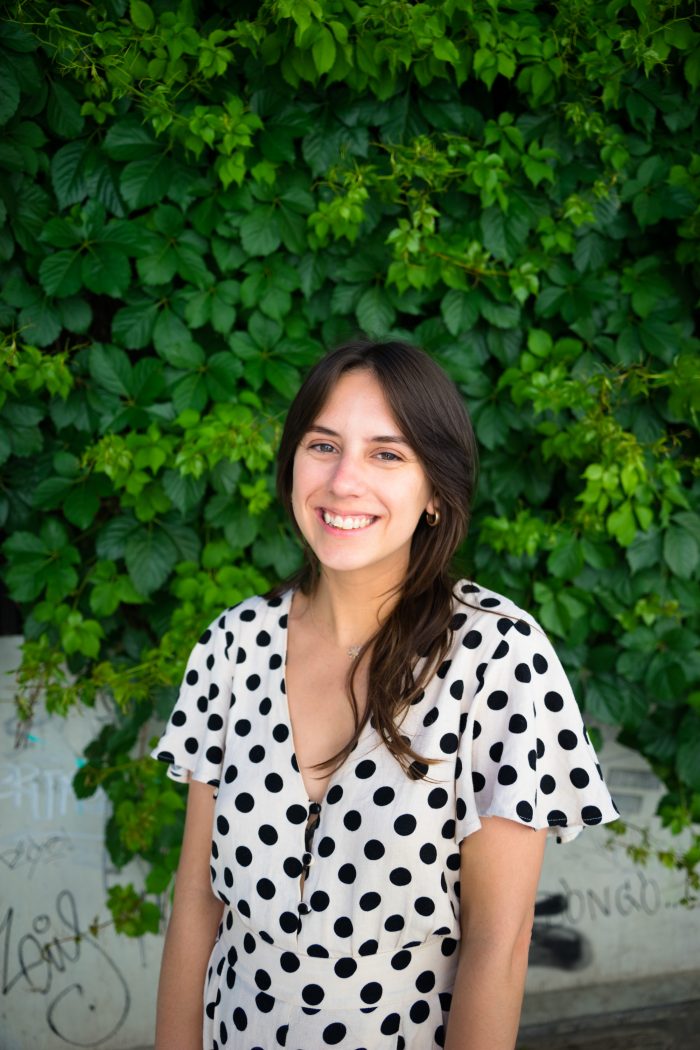 So, we just hit 200 episodes!!!!!
I'm looking at that number and literally cannot believe it.
That's a lot of conversations and solo recordings in just 4 years.
So much has happened since then – I had a baby. We experienced a pandemic. My family moved out of New York City to the suburbs. And so much in between.
This show has truly been such a constant – a space for me to share my truth and my voice and have beautiful conversations with incredible humans – within so much change!
Thank you so much for being on the journey with me. And for letting me know that these episodes have helped you in some way.
Whenever someone writes me to share how Brand Yourself has impacted them and their business, I get so excited.
Because that's why I do this. I do it to help you. To remind you that you're here on this planet for a reason – and that inner calling is something you gotta follow.
Ok, so, how are we celebrating this milestone???? With a giveaway!!!!
I'm giving away 3 brand therapy sessions.
A Brand Therapy Session is a 60-minute session with me via Zoom where we address one core challenge in your business – and you walk away with tangible action steps to integrate right away.
Whether it's your messaging or your offers or your social media strategy – I'm here to offer insight, advice, and guidance.
So, here's how you can enter to win.
Head on over to Apple Podcasts and write a review. Be sure to use hashtag #200episodes and include your IG handle so that I can contact you.
If you don't have access to Apple Podcasts, submit your review to me an email to [email protected] and I'll include you.
I will randomly select three people, and if you're one of them, I'll send you a DM on IG.
The deadline to submit your review is Friday, July 8th.
Cheers to you and 200 more episodes!
Ok, so who is our guest today?
Emmy Marie
Emmy is a certified trauma-informed life coach and NARM practitioner who specializes in helping clients create thriving lives and relationships after trauma.
As an abuse survivor herself, Emmy understands the devastation trauma can have on our lives, and is committed to helping as many people as possible access their power and heal from trauma.
She supports clients in her 1:1 coaching program, as well as through courses, a monthly membership community, and speaking engagements. She is based in Oregon, USA, but sees clients virtually all over the world!
Emmy and I connected back in 2020 when she was just starting her business – and it's been so cool to witness her work explode since then.
I'm really excited for you to hear how she turned one of the darkest seasons of her life into something that helps others.
We chat about:
The abusive romantic relationship she experienced as a teen, how that led to PTSD, and what she did to proactively heal and step on the path to recovery
How this lived experience turned into a passion for helping others move through their own trauma – and her pursuit of training in the field
What it looked like for her to start an anonymous instagram account, why that account grew so quickly, and how she took baby steps to become publicly visible
How she turned this initial online presence into a business with three core revenue streams – and the biggest challenges she's faced offering those services
How her tendency to overachieve led to her burn out within the second year of business – and what she's doing now to find more balance
And so much more!
Resources:
Loved this episode? Show it some love.
I'd be so grateful if you subscribed on iTunes, Spotify, or your favorite podcast app and left a review. The more reviews we have, the more likely fellow female entrepreneurs are to find these powerful interviews and get the insights they need to move their businesses forward.