episode 186: the journey to a deeply aligned business with Ksenia Brief
March 27, 2022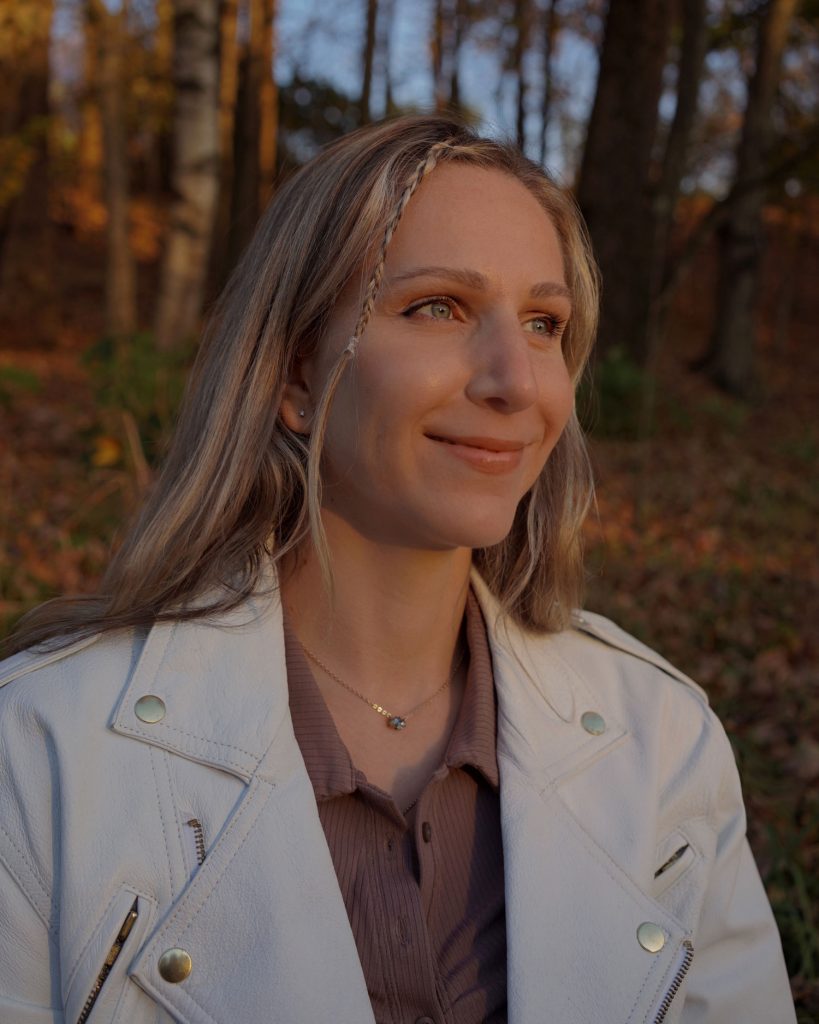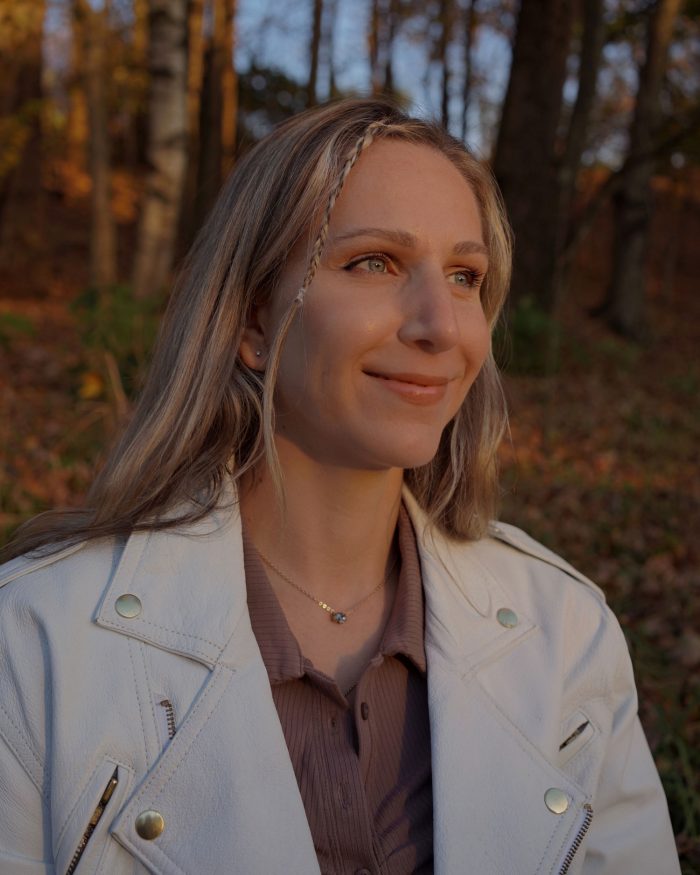 Ksenia Brief is the founder of the award-nominated digital platform Breakfast Criminals and the host of the Ksenia Brief Podcast, focusing on expanded consciousness and entrepreneurship in the digital age.
Named "35 Under 35 In Wellness" by Wanderlust and "Top Social Media Coach" by Yahoo Finance, Ksenia is here to merge our inner tech (intuition) with outer tech (social media) for a world where you feel at home to share your medicine. She does it through storytelling, consulting and online programs.
Combining 15 years of marketing experience with a study of a variety of healing modalities, Ksenia has mentored hundreds of healers, artists and entrepreneurs into aligning their unique gifts with their self-expression online.
She's led keynotes and workshops at the United Nations GirlUp Summit, Washington University's Olin Business School, WELLSummit, MindBodyGreen's Revitalize, Lead with Love and other conscious leadership events globally.
Ok, so spending time with Ksenia is always so nourishing. She has this very grounding, calm, wise power and presence and we always go deep when we chat.
You might remember that Ksenia was a guest on the show back in 2018 and as you'll hear in our conversation so much has changed since then! From her business structure to her brand to where she lives to her relationship status – she's now married!
We chat about:
What it was like to experience a slowdown in growth and opportunities in her business years ago – and how it inspired her to shift out of a "should" mindset and lead from a state of deep worthiness and self-trust
Her decision to cut out brand partnerships for 6 months and experiment with different revenue streams, and the clarity she got from taking this big risk
How her spiritual practice informed her approach to social media and what it looked like for her to turn it into a course that integrates strategy and inner knowing – plus, her insider social media tips
Why she says the energy behind your content matters and can be felt by your audience – and to pay attention to what state you're creating from
The animal that visited her home as we were chatting and what message it had for us and so much more!
Resources:
Loved this episode? Show it some love.
I'd be so grateful if you subscribed on iTunes, Spotify, or your favorite podcast app and left a review. The more reviews we have, the more likely fellow female entrepreneurs are to find these powerful interviews and get the insights they need to move their businesses forward.