episode 164: the journey of owning who you really are with Kristina Mand-Lakhiani
August 1, 2021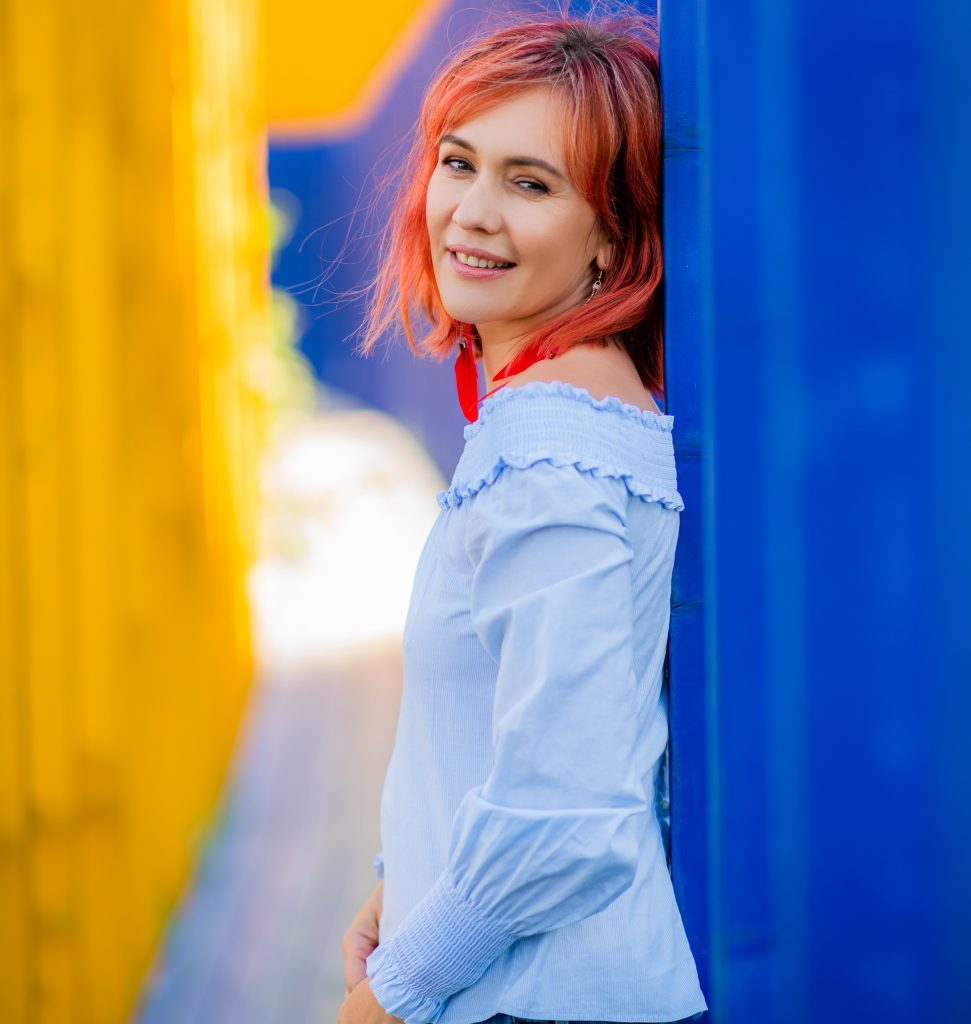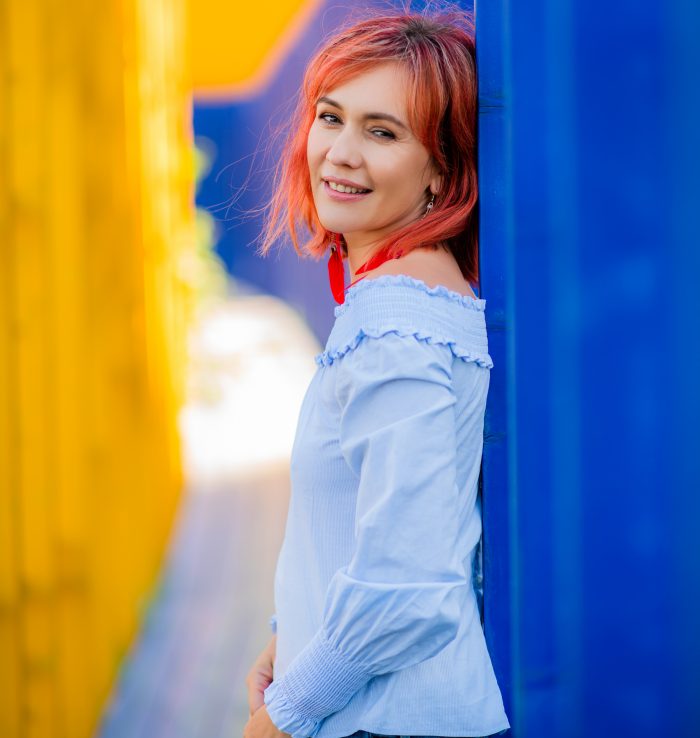 Kristina Mand-Lakhiani is an entrepreneur, speaker, author, and artist. For the past 18 years, she has co-created the internationally acclaimed education platform Mindvalley, as the co-founder. And collaborated with leading thinkers and teachers in consciousness, relationships, human performance, and life optimization.
She's also the author of Live By Your Own Rules, a 30-day optimal learning quest designed for transformation to help you identify, understand, and accept all the dimensions of your authentic self so that you can live an extraordinary life and make happiness a regular practice.
As an advocate for happiness within, she takes her kids on trips to the Amazon Jungle to recharge or joins groups of entrepreneurs, such as Maverick1000 on Richard Branson's Necker Island.
We chat about:
What it was like to grow up in the Soviet Union and live in a country where entrepreneurship was illegal, and how becoming a business owner happened by accident
Her decision to pick up and move to New York with her then-husband, start the company Mind Valley, and be part of building it into the empire it is today
How personal growth was something that was simply part of her professional life and not necessarily her personal life, and why that shifted for her in her 40's
Her perspective on how to approach growing your audience, and why she says believing in your message is essential
Why turning 40 was a pivotal moment for her that led to completing her marriage, shifting her role at Mind Valley, and fully stepping into being her most authentic self
How her journey as a speaker and author has unfolded for her, and why this big life shift led her to her message of why being authentic is key to happiness
And so much more!
YOUR WELLNESS BRAND FALL 2021 IS OPEN FOR ENROLLMENT
My signature business mentorship experience, Your Wellness Brand, will be starting up again in September. This is a 16-week group experience where you receive private mentorship with me, coupled with group coaching and community. Inside, I take you through my 7-step magnetic branding process, while guiding you to create a deeply aligned business. And this fall is likely going to be one of the last times I run it live as the sole mentor. So, if you've had your eye on doing this program recently or for a while, this is the time to explore it.
Just head on over to yourwellnessbrand.com to learn more and apply.
Resources:
Loved this episode? Show it some love.
I'd be so grateful if you subscribed on iTunes, Spotify, or your favorite podcast app and left a review. The more reviews we have, the more likely fellow female entrepreneurs are to find these powerful interviews and get the insights they need to move their businesses forward.