episode 45: the importance of taking imperfect action with Simi Botic
October 14, 2018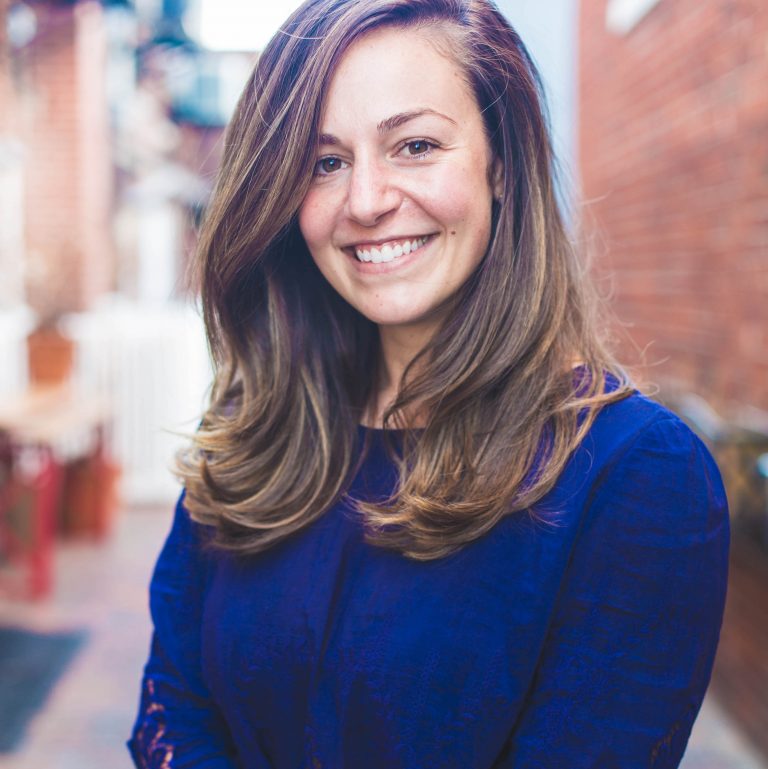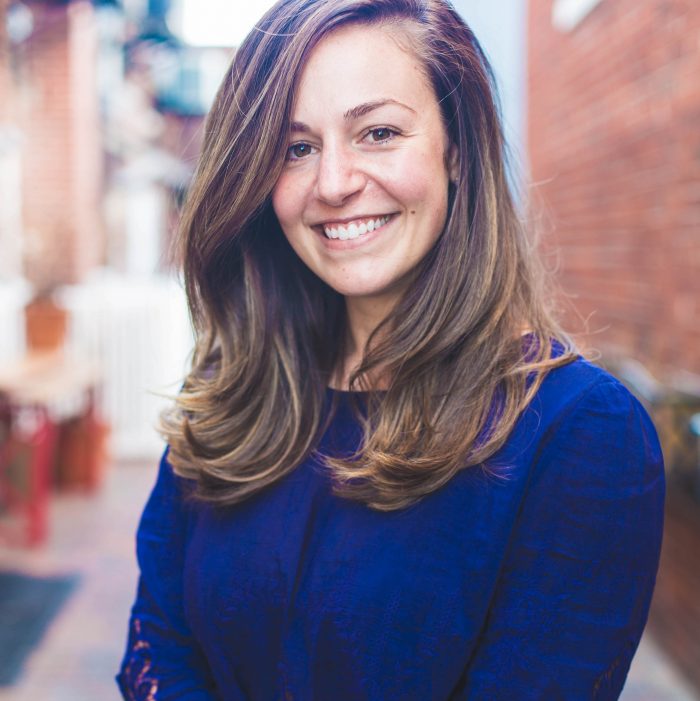 Why she's amazing:
Simi Botic is a holistic health coach and the author of Letting Go of Leo: How I Broke Up with Perfection. Through her work, she helps women all over the world ditch perfectionism and heal their relationships with food and their bodies, so they can embrace their beautifully imperfect lives.
So, as you'll hear in this episode, Simi and I connected through Instagram—one, I just love her vibe as a human being and two, she has the cutest little boy of all time. You're also gonna want to stay tuned for the part of our conversation about Leonardo Dicaprio—we both share some embarrassing things about how obsessed we were with him back in the day.
In this episode, you'll discover:
The moment she realized she didn't want to be a lawyer anymore and what led her to transition into health coaching
Her initial approach to getting clients and the many ways she supplemented her income in the beginning
The key strategies she's used to get published on wellness content sites and interviewed on podcasts
Her journey with perfectionism and why she is devoted to helping her clients break free from it
What she does to prevent compare and despair and why she has chosen to be so diligent about it
And so much more!
Resources:
Loved this episode? Show it some love.
I'd be so grateful if you subscribed on iTunes, Spotify, or your favorite podcast app and left a review. The more reviews we have, the more likely fellow female entrepreneurs are to find these powerful interviews and get the insights they need to move their businesses forward.