episode 28: the importance of staying committed to your business vision with Sadie Kurzban
June 17, 2018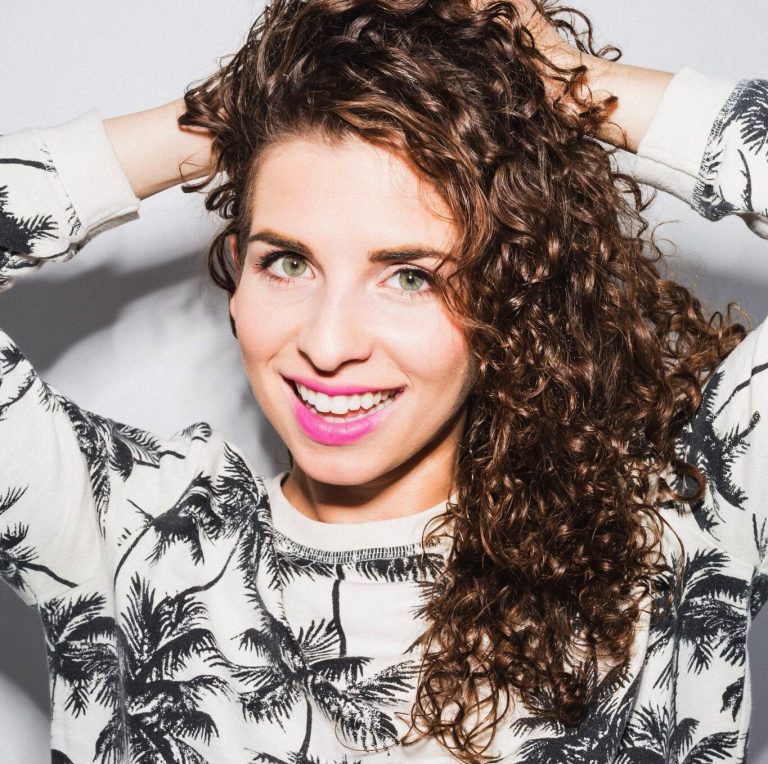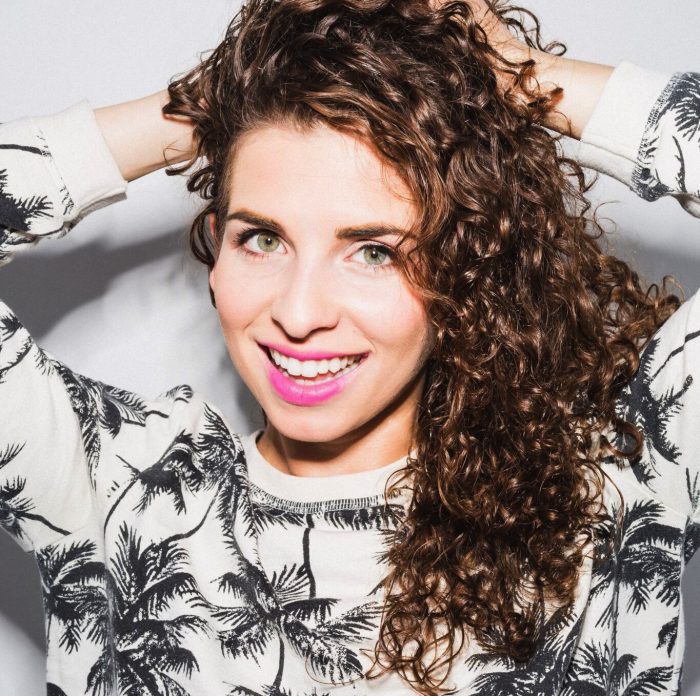 Why she's amazing:
Sadie is the founder and CEO of 305 Fitness. Named "the next fitness cult leader" by the New York Observer, Sadie has been featured in numerous media outlets like Good Morning America, Harper's Bazaar, Cosmopolitan, the TODAY show, Vogue, Refinery 29, and Fast Company for her unique ability to turn painful workouts into outrageous fun. Just months out of college, Sadie launched a dance cardio workout with a live DJ. She won Brown University's prestigious Entrepreneurship Pitch Competition and took her $25,000 prize to launch 305 Fitness in New York City.
Ever since, over 50,000 clients have experienced the brand, which boasts a family of 50 instructors and 35 DJs. 305 Fitness is currently located in New York City, Washington D.C., L.A., and Boston, with international pop-up experiences in the Hamptons, Las Vegas, Chicago, Miami, and Berlin.
305 will always have my heart and here's why. Back in 2014, I was in an exercise rut and all I wanted to do was find a class that combined dance and a great workout. After searching high and low in New York City, I came across this class in a small dance studio and instantly fell in love. It's just SO MUCH FUN and immediately lifts your spirits. And I couldn't be more excited to share Sadie and the evolution of 305 with you today.
In this episode, you'll discover:
The wild moment that gave her the idea to start 305 fitness and why she decided to build it in New York City
Her journey from starting her signature dance classes with just a few people to reaching tens of thousands through her branded studios around the country
How she has infused herself, her voice, and her style into the 305 brand and why her personality is woven into everything
The ways 305 Fitness has become outspoken about political issues and why she believes it's important for brands to take a stand
How she's stayed committed to her vision as an entrepreneur while raising millions in funds
The top 4 marketing strategies that she attributes to the success of her business and building brand awareness
And so much more!
Resources: