episode 202: the beauty of becoming whole in your work with Molly Nourmand
July 17, 2022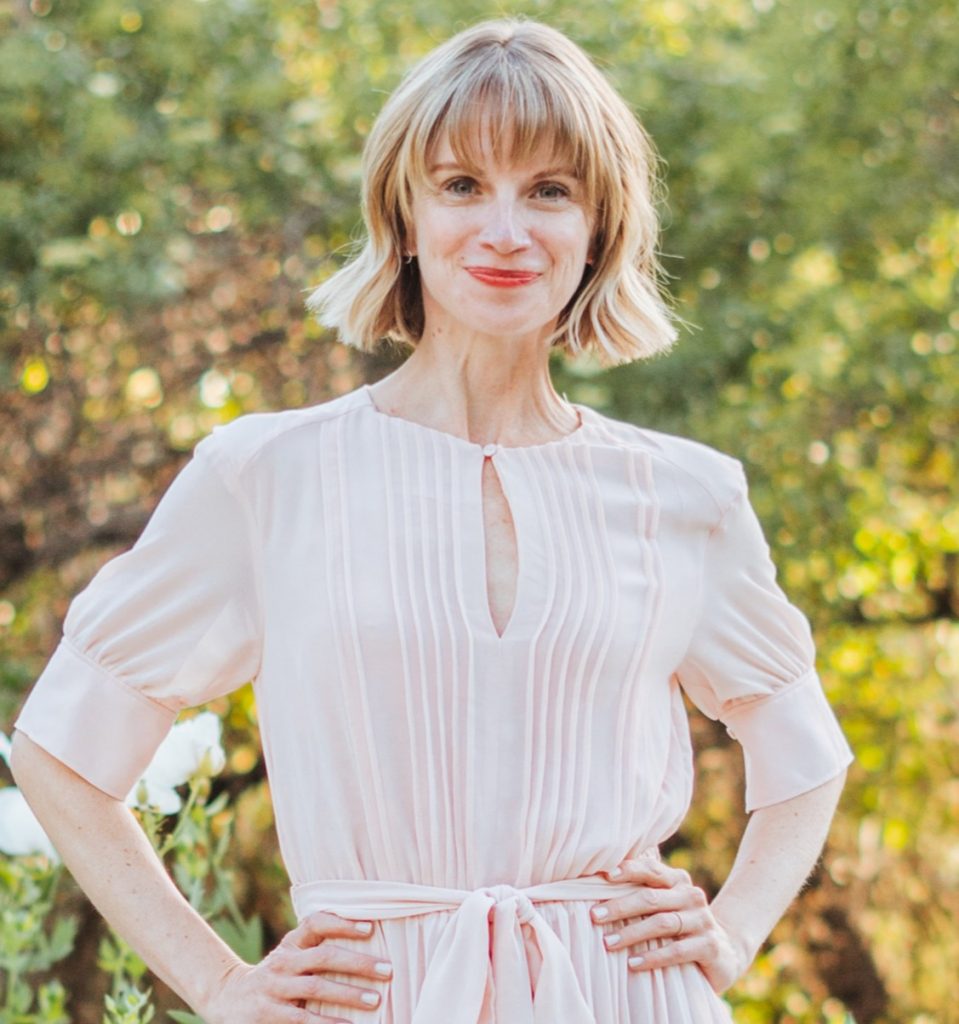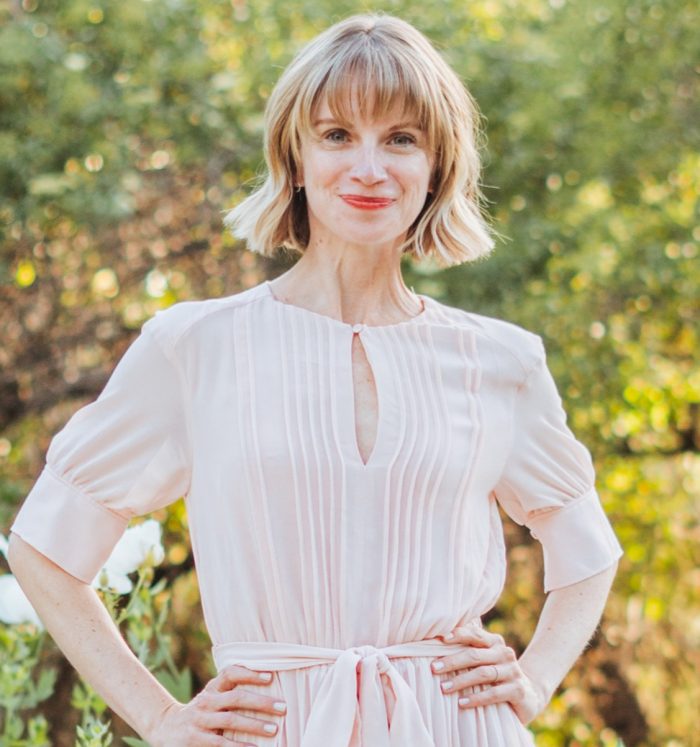 Molly Nourmand is a psychotherapist, yogini, and mother. Her multilayered lens brings healing, integration, and transformation to the lives of birthing people through 1:1 work, support circles and retreats.
Her approach is grounded in Psychodynamic Theory and informed by over a decade of teaching yoga and meditation, as well as an ongoing exploration of Somatic Experiencing. She received a Master of Arts degree in Counseling Psychology from Pacifica Graduate Institute.
Prior to specializing in perinatal mental health, Molly's early career as a psychotherapist was spent at drug and alcohol rehabs. At Promises Treatment Center she was the Director of the monthly Family Intensive Program.
Molly's initiation into motherhood birthed a new career path for her. She completed the Advanced Perinatal Mental Health Psychotherapy training with Postpartum Support International and has translated her passion into a specialty in her practice. She created Life After Birth® in 2017 to hold birthing people through their metamorphosis into parenthood.
We chat about:
Why she was drawn to psychotherapy from a young age and what it looked like for her to take a detour into yoga teaching before she officially became a therapist
What inspired her to start Life After Birth after becoming a mom, and how she approached getting her first local mom circle started in LA
What it was like to have no one sign up for her events in the beginning, why she showed up and stayed committed anyway, and how she turned it into a thriving business
The old school way she approached marketing in those early stages, how she pivoted to an online offering during the pandemic, and how things have evolved since
Her biggest recommendations for leading a group and holding a safe, non-judgmental space that creates room for everyone to be self-expressed
And so much more!
Resources:
Loved this episode? Show it some love.
I'd be so grateful if you subscribed on iTunes, Spotify, or your favorite podcast app and left a review. The more reviews we have, the more likely fellow female entrepreneurs are to find these powerful interviews and get the insights they need to move their businesses forward.