episode 198: the art of creating a unique wellness business with Jenn Tardif
June 19, 2022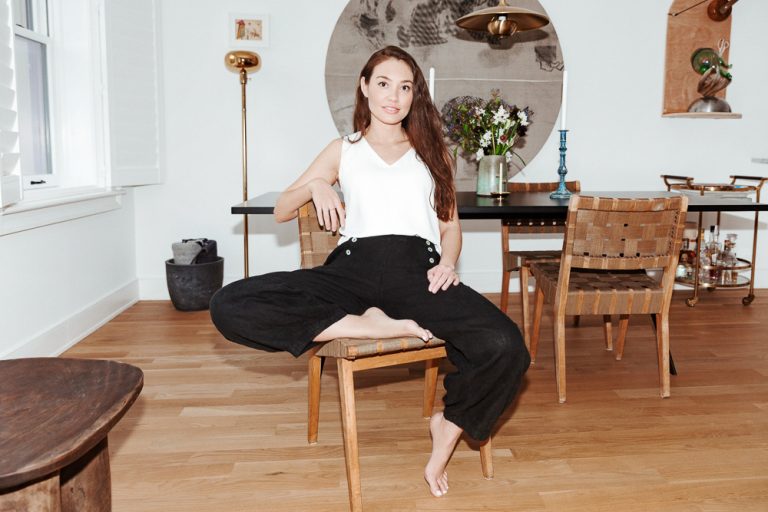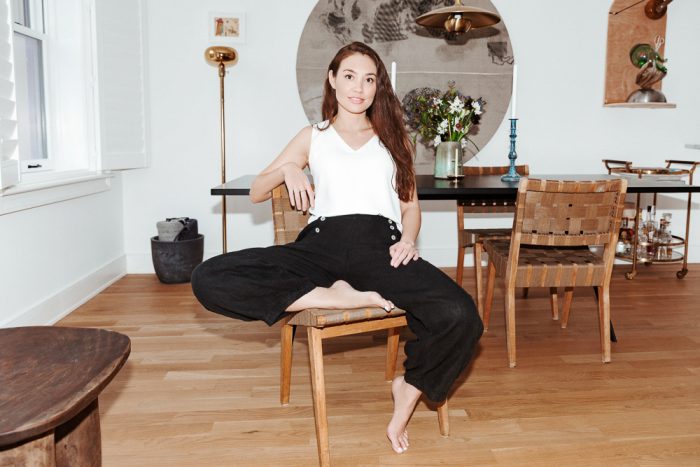 Jenn Tardif is a writer, aromatherapist, meditation teacher, and the founder of the mindful collective 3rd Ritual. After witnessing time and time again the alchemical effects these sacred practices can have on our mental, emotional, and physical well-being, Jenn made a lifelong commitment to share them with anyone seeking more meaning in the otherwise mundane.
So, one of the things I have loved about being a podcast host is that so often my guests become dear friends – you just know when you have a connection with someone right off the bat, and I felt that with Jenn.
As you'll hear, Jenn is such a beautiful human – brilliant, heart-lead, and in her work she's tapped into such a genius way to help people practice self-care. Not in big ways, but small ways that make a big difference.
I'm so excited for you to listen in and learn how she stepped into created 3rd Ritual – and how her own experiences in life led her to do this work. She's such a gem.
We chat about:
Her journey from a career in film and marketing to turning her passion for wellness into her full-time pursuit
The grit and work ethic that ignited all of the success she's experienced, especially in starting her own business
What it looked like for her to start 3rd ritual with in-person events and retreats – and then create ritual-based products and objects
Why she says building her business has been such a humbling experience – and not the overnight success it might appear to be
And so much more!
Resources:
Loved this episode? Show it some love.
I'd be so grateful if you subscribed on iTunes, Spotify, or your favorite podcast app and left a review. The more reviews we have, the more likely fellow female entrepreneurs are to find these powerful interviews and get the insights they need to move their businesses forward.