episode 106: the art of being an entrepreneur with Aarona Lea
May 10, 2020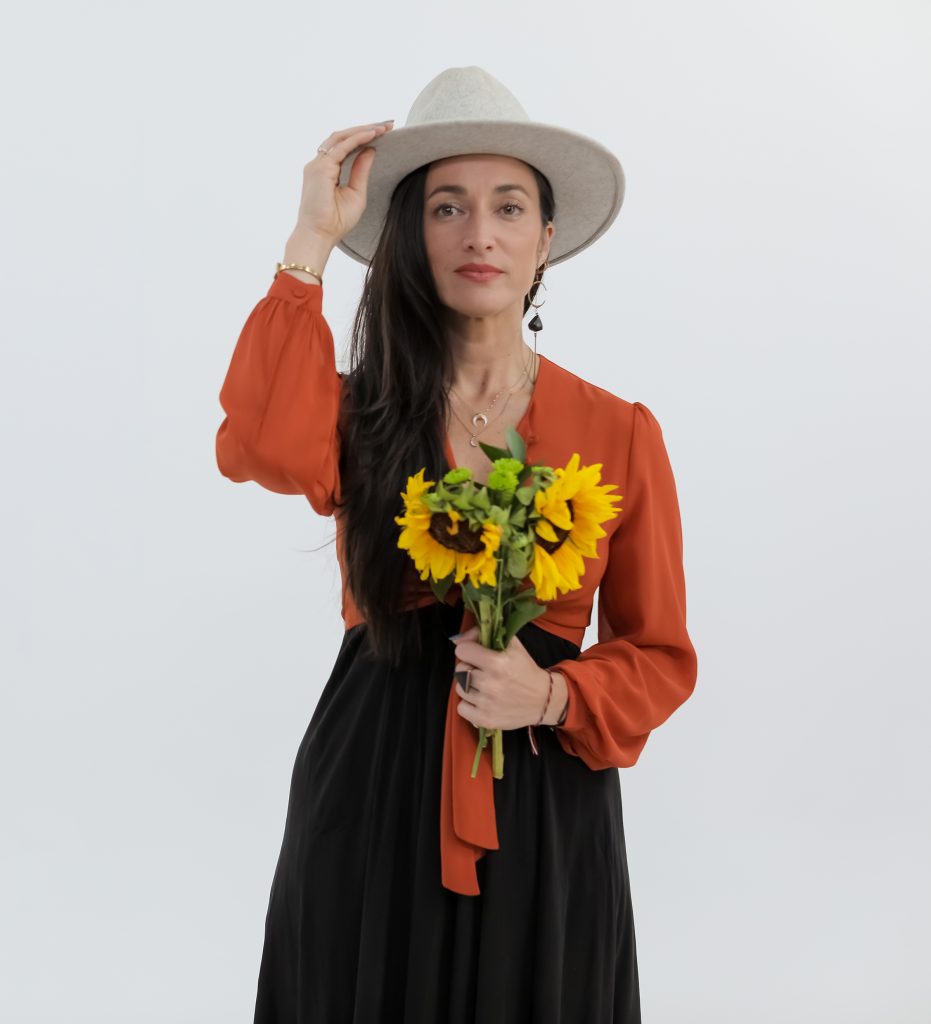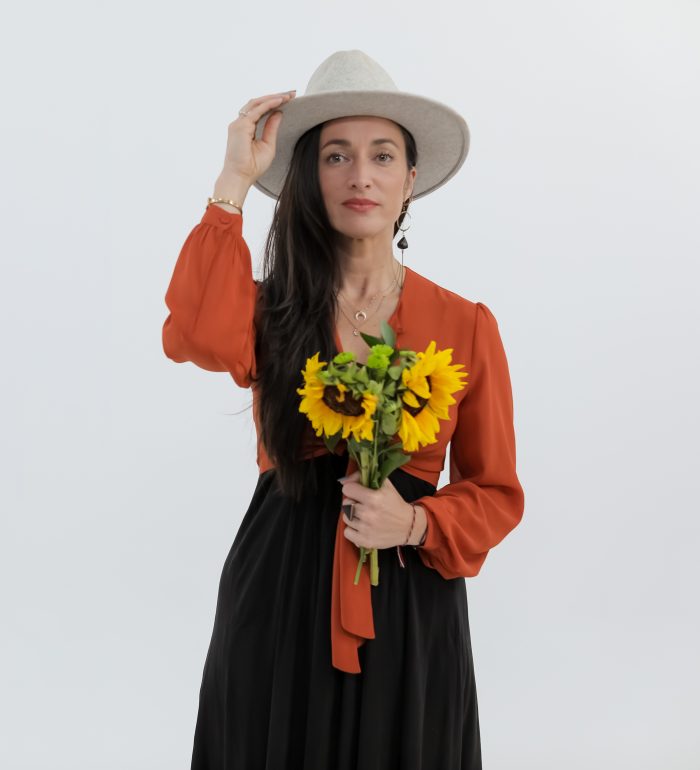 Aarona Lea is the author of the intuitive oracle set 'The Moon Deck' which has reached thousands of women globally and been featured in publications like Goop, Well+Good, MindBodyGreen and others.
As an entrepreneur for the past 20 years, she has a depth of experience in the realms of meditation, yoga, intuitive ritual, alternative therapies and more. She leverages her experience and training to facilitate empowering workshops and trainings and leads sacred circles and retreats worldwide, offers private & group Intuitive Oracle Readings.
Beginning her healing path as a child, this curiosity about emotional health & intuition began a life-long journey of study, practice, & ritual where she explored the shadowy depths of healing trauma, recovered from chronic bulimia, and is now helping to normalize conversations around emotional and spiritual wellbeing.
In the episode, she shares:
Her journey to healing from bulimia through her yoga practice, and why she felt inspired to both become a yoga teacher and health coach
Why intuition has always informed her decisions and led her to the perfect next step in both life and in business
Her yoga teaching career, traveling the world, hosting retreats, and what she did to pivot when this business stopped growing
What inspired her to write an oracle deck and why it took years for her to finally launch what is now known as the Moon Deck
Her process for creating the deck, crowd-funding for it, and building the brand so that it became a coveted personal growth tool and ritual
Why she prefers steady growth over speedy growth and measures her success by how many lives she impacts, not how much press she gets
And so much more!
Resources:
Loved this episode? Show it some love.
I'd be so grateful if you subscribed on iTunes, Spotify, or your favorite podcast app and left a review. The more reviews we have, the more likely fellow female entrepreneurs are to find these powerful interviews and get the insights they need to move their businesses forward.