episode 44: taking entrepreneurship one step at a time with Adrienne Nolan-Smith
October 7, 2018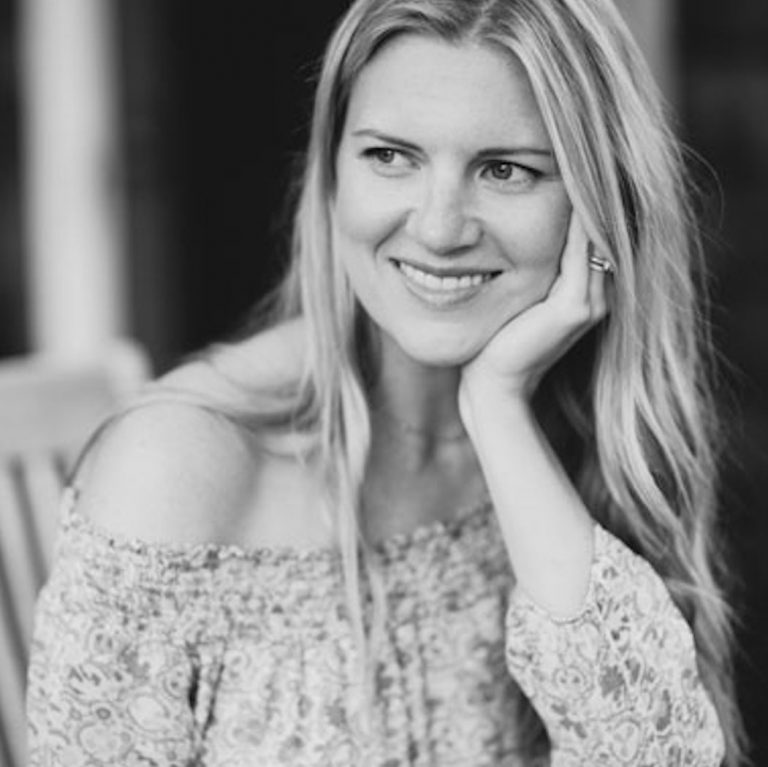 Why she's amazing:
Adrienne is a board certified patient advocate, speaker and the founder of WellBe, a media company focused on bridging the gap between the health care system and the wellness movement.
From her 20-year journey through the healthcare system as a patient, caretaker and then technology professional working with hospitals, Adrienne has seen how integrative health and wellness are key to preventing and reversing the chronic disease crisis.
Adrienne became a board certified patient advocate and founded WellBe in 2017 to help people get and stay well and demand a system that supports them in this endeavor.
Adrienne received her BA from Johns Hopkins University and her MBA from the Kellogg School at Northwestern University. She lives with her husband in New York City, where she was born and raised.
In this episode, you'll discover:
Why holistic health and wellness was a big focus in her household from a young age
The family tragedy that inspired her to establish her mission to transform the standard of healthcare in America
What it was like to transition out of a career in Health Tech to starting her company WellBe
Her thoughts on monetizing a content platform and brand + how she plans out their editorial calendar
Why she thinks it's so important not to compromise your mission for money
Her scheduling and time management strategies for staying focused and productive
And so much more!
Resources:
Loved this episode? Show it some love.
I'd be so grateful if you subscribed on iTunes, Spotify, or your favorite podcast app and left a review. The more reviews we have, the more likely fellow female entrepreneurs are to find these powerful interviews and get the insights they need to move their businesses forward.